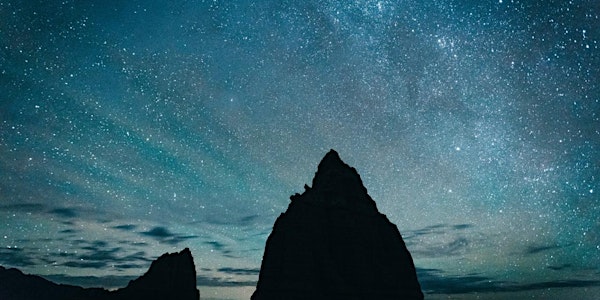 If this were my dream (dream interpretation)
Have you ever had a dream that you were sure had a deeper meaning? Bring it along to this workshop and we'll find out together!
Refund Policy
Contact the organiser to request a refund.
Eventbrite's fee is nonrefundable.
About this event
Our unconscious mind is always giving us guidance and wisdom in our dreams, usually through symbols. Keeping a dream journal and paying attention to your own unique dream language is a great way to access this guidance. Sometimes, however, we may need a little help extracting the full meaning of a dream, especially if we are dealing with a challenging situation in our waking life.
Hello lovely beings! Thank you so much for visiting my Eventbrite page! In this workshop we'll be using a technique called If this were my dream, developed by my lucid dreaming colleague Monica Varo. Each participant (maximum of eight in this workshop) has five minutes to explain their dream. The other participants then offer their insights into the dream, beginning with the statement 'If this were my dream.....' .
In every workshop I've done so far, amazing insights have come through which the dreamer hadn't thought of. You will experience a truly magical evening where participants are left spellbound by all the new information gleaned from their dreams!