If I Leave Here Tomorrow : A Film About Lynyrd Skynyrd
Description
Listen Up Film Series presents the TAMPA BAY AREA PREMIERE of


Free Admission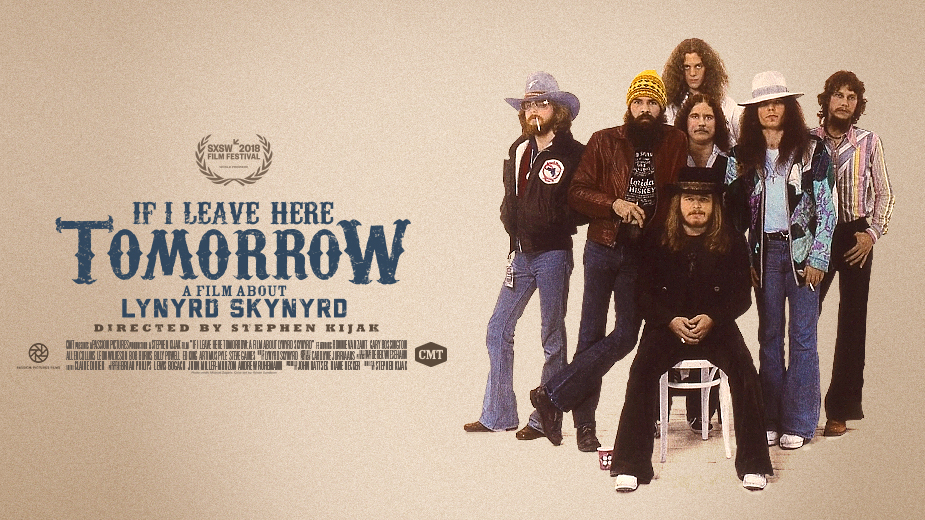 ABOUT THE FILM FEATURED ON 7/9/2018
A new documentary film about Lynyrd Skynyrd from the producers of the Oscar-winning documentary "Searching for Sugar Man" and acclaimed music documentarian Stephen Kijak, director of such films as "Stones in Exile" and "We Are X."
Featuring rare interviews and never-before-seen archive,
If I Leave Here Tomorrow: A Film About Lynyrd Skynyrd
takes viewers on a trip through the history, myth and legend of the greatest American rock band of all time. Rising from the swamps of the Deep South these good ol' boys from Jacksonville, FL came to define an era with their hard rocking boogie-woogie sound, their drunken and dangerous antics, and their controversial use of the rebel flag. The film also serves as a portrait of band leader Ronnie Van Zant; Simple Man, Country Boy, Whiskey Rock-a-Roller, a poet and prophet for the common man whose life was cut tragically short, but whose legacy endures to this day.
Featuring new interviews with: Gary Rossington, Ed King and Artimus Pyle as well as Larry Junstrom, Lesley Hawkins, Al Kooper, Rodney Mills - and more - and featuring never-before-seen archive interviews with Bob Burns and JoJo Billingsley.
About the director:
Stephen Kijak
has been making critically-acclaimed films for over 20 years, collaborating with and documenting musical icons and legends such as David Bowie, Scott Walker, The Rolling Stones, The Backstreet Boys, Jaco Pastorius, X Japan, and now Lynyrd Skynyrd. He is a lapsed drummer who lives in Los Angeles. www.stephenkijak.com
LISTEN UP FILM SERIES
Et Cultura
St Pete (EtC StP) and
Daddy Kool Records
are partnering to create a monthly film series that promotes and encourages the independent spirit, explores the rich and raucous world of music, and celebrates art house films in St. Petersburg's Original Listening Room,
Hideaway Cafe.