Description
Do your kids have the right mindset for success?
Learn how you can help your child become the best person, student, athlete, artist they can be in this FREE 90-minute seminar.
Your words can change your mindset. Having a growth mindset is a shift in the way of thinking, solving problems, and responding to obstacles.
Instead of:
I'm not good at this!
This is too hard!
It's not good enough.
Try thinking:
What am I missing?
This may take some time.
Is this really my best work?
Learn how to identify mindsets, understand why this matters, and explore real-life scenarios using tools to help you and your children acquire more of a growth mindset. After this session, you'll be able to implement some of the skills right away and start seeing the right mindset grow!
Presenter: Becky Telzerow, MA, LPC
Northern Hills Middle School Counselor
The evening is geared toward parents.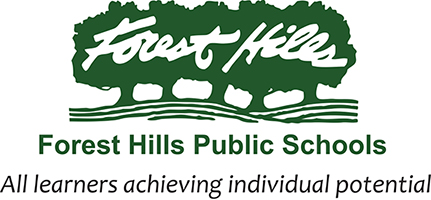 ---
Supported by the Forest Hills Public Schools Foundation.