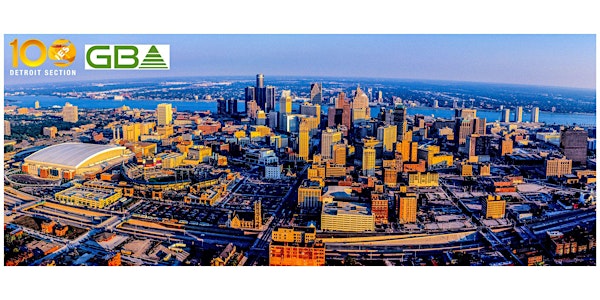 IES Detroit Lighting Industry Mixer - Sponsored by Gasser Bush Associates
Join Design and Construction Students and Professionals for a Lighting Industry Panel and Networking Event at Lawrence Tech University!
When and where
Location
UTLC Gallery - Lawrence Tech University 21000 W 10 Mile Rd Southfield, MI 48075
About this event
Program Description: 
Students and Professionals in Design and Construction are invited to join IES Detroit for a Lighting Industry Panel and Networking Event in the UTLC Gallery of Lawrence Tech University. Attendees will learn about the disciplines that make up the lighting industry, and strengthen their understanding of how these roles work together to be successful.
The event will kick off with a Panel consisting of professionals from various sectors of the lighting industry, and the Networking Event will give attendees an opportunity to learn about each other, and celebrate the diverse roles and skillsets that are needed to make projects happen. Participants in the Networking Event are eligible to win prizes!
This event is Sponsored by Gasser Bush Associates
Meeting Schedule:
4:00-4:30 Gather with Hors D'oeuvres
4:30-5:30 Panel
5:30-6:30 Networking Event with Strolling Dinner
6:30-7:00 Prize Announcement
Meeting fees:
$10 for Students
$15 for Emerging Professional IES Members
$20 for IES Members
$30 for Non-Members
You may be asked to provide Student ID or proof of Association Membership at the door.
Meeting Location Details:
The Lighting Industry Mixer will be held at the UTLC Gallery at Lawrence Tech University in Southfield, located in the south end of Building 3 (map below).  Attendees may park for free in Lots A or G.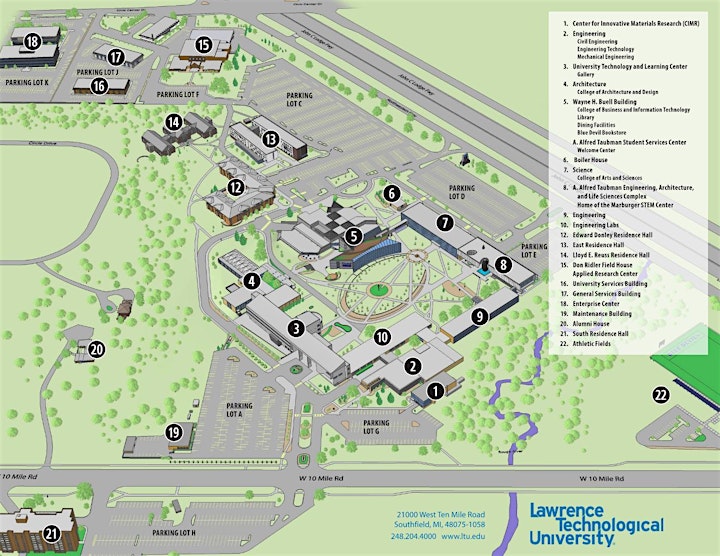 The Panelists:
Salvatore (Sam) Moschelli AIA, NOMA, LEED AP - Integrated Design Solutions - Project Manager/Architect
Sam is a project manager and registered architect at Integrated Design Solutions with over 25 years of architecture experience. As a LEED Accredited Professional, Sam has coordinated and documented one LEED Silver and five LEED Gold facilities. He has a track record of leading some of the largest college and university projects in the firm and has specialized in K-12 bond and sinking fund work, single and multi-family residential design, hospitality and resorts projects, interiors, pre-fabricated building systems and long-term disaster relief throughout his career. Sam has worked on projects in six states from the East to the West Coast of the United States as well as throughout the country of Haiti. He has performed project management and administration on projects in excess of $155M and on developments with over 500 housing units.
Sam holds a Bachelor of Science and Master of Architecture from Lawrence Technological University. Outside of work, Sam is an advocate for the architectural profession having been a volunteer for AIA Detroit for 15 over years where he most recently fulfilled a board of directors term as Treasurer and is most known for his sponsorship work on the AIA Detroit Celebration of Architecture.
.................................................................
Delia Rodi, IES - Niagara Murano - CEO/Lighting Designer
Delia Rodi is the CEO and founding principal of Niagara Murano established in June 2001. Ms. Rodi has received her Bachelor of Science in Engineering (Electrical Engineering) from Oakland University, in Rochester Hills, Michigan and has studied Lighting Design in Italy.
Ms. Rodi has been involved with a vast number of project types both in the United States and in Europe. She has received numerous design awards. Ms. Rodi also sits on the Board of Directors of the International Women's Forum (IWF) and Commercial Real Estate Women-Diversity Equity and Inclusion (CREW-DEI). She also is a member of the National Association of Women Business Owners (NAWBO), Detroit Area Contractors Association (DACA), and supporter of The University of Michigan Children's Mott Hospital and the American Heart Association.
Ms. Rodi also has been a past Board Member of the Illuminating Engineering Society for many years and has served as a design juror for various design organizations both in the United State and in Italy.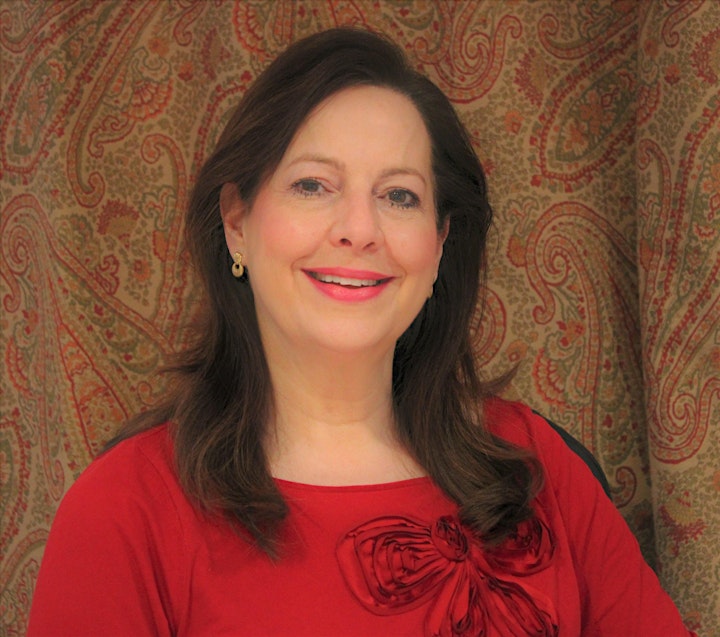 .................................................................
Brandon Reynolds, PE - Peter Basso Associates - Electrical Engineer
Brandon Reynolds is an electrical engineer at Peter Basso Associates with a focus on higher education facilities and site electrical infrastructure. His experience with lighting includes designs for sports facilities, ballrooms, community centers, dining facilities, and more.
Beyond lighting, Brandon has a passion for electrical distribution systems and site electrical work such as EV Chargers.
In addition, Brandon leads his group at Peter Basso Associates in mentoring college co-ops, helping to build the next generation of engineers.
Brandon earned his Bachelor of Science degree in Electrical Engineering from Oakland University.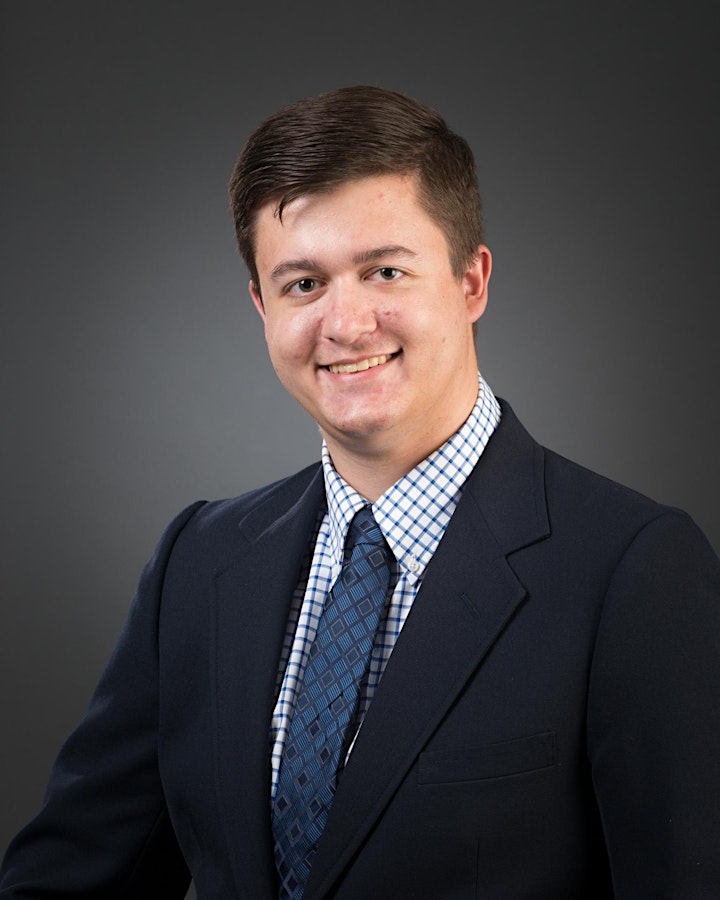 .................................................................
Brian Mendez - Michigan Lighting Systems - Lighting Sales Agent/Managing Partner
Brian Mendez is the managing Partner for Michigan Lighting Systems. He has worked in the lighting industry for 20 years. For the last 12 years Brian has been responsible for operations, sales, and management of MLS.
Prior to Michigan Lighting Systems, Brian worked at Hubbell Lighting and GE in sales roles. Brian has an MBA from DePaul University and a bachelor's from Grand Valley State University.
Brian is an Oxford Michigan resident where he and his wife raise three children.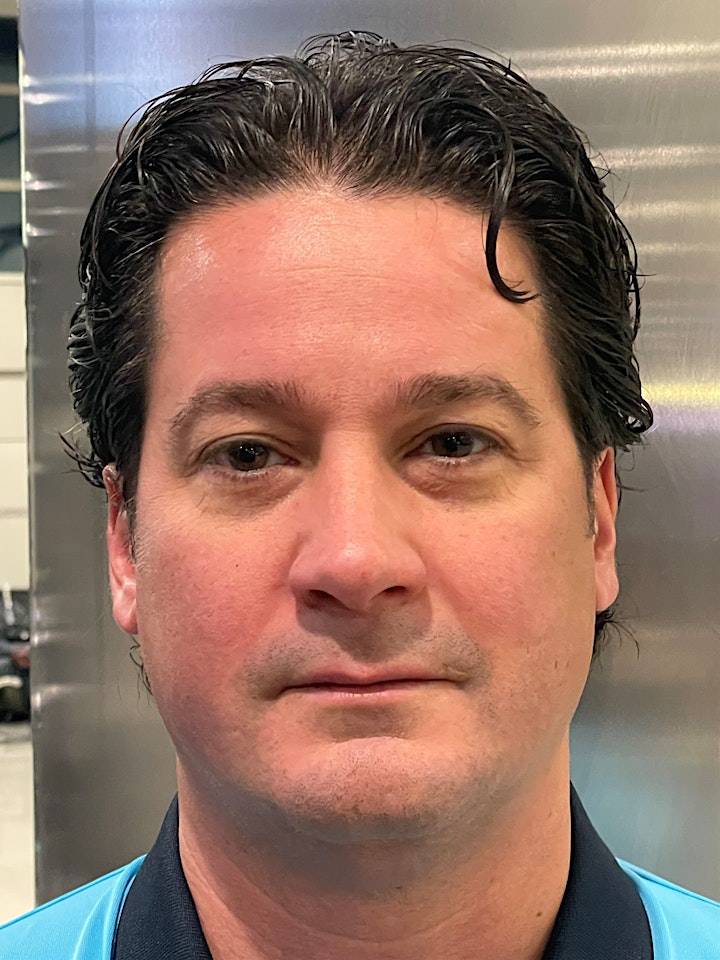 .................................................................
Kyle Verseman, PLA, ASLA - Landscape Forms - Manufacturer/Business Development
Kyle currently works as the Eastern and Northern Michigan Business Development Representative for Landscape Forms – a global leader in premium site furnishings, structures, and site lighting based in Kalamazoo, Michigan.
A licensed landscape architect in the state of Michigan, Kyle spent 20 years in private practice as a designer and project manager before joining the sales team at Landscape Forms in 2017. He is currently the President of the Michigan Chapter of the American Society of Landscape Architects as well as President of the Michigan Chapter ASLA Foundation, a non-profit committed to providing educational and financial resources to improve diversity within the profession of landscape architecture.
In his sales role with Landscape Forms, Kyle works with designers, end users, and contractors at all stages of the design process, leveraging his professional experience to assist them with specifying standard and custom products.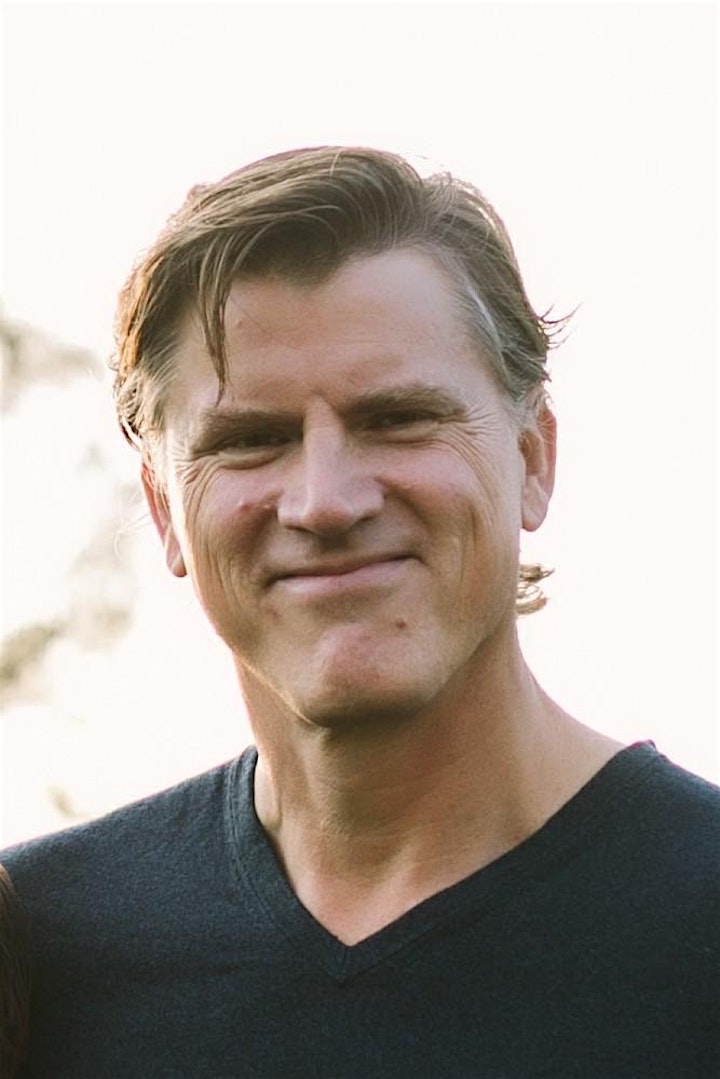 .................................................................
Kelly O'Connor, IES - SourceBlue LLC - Construction
Kelly is the Regional Lighting Supply Chain Manager of the Great Lakes, Ohio and Canada for SourceBlue LLC and the Michigan SourceBlue Manager. SourceBlue is the supply chain subsidiary affiliated with Turner Construction Company.
A graduate of Michigan State University with a Bachelor of Science in Interdisciplinary Studies with a Specialization in Latin American and Caribbean studies. In her role with SourceBlue she has been able to utilize her 12+ years of lighting background to support her project teams throughout the various phases of construction offering feedback on maintaining design intent, specification substitution and value engineering.
Kelly began her lighting career working for a lighting representative agency then transitioning to work for a large lighting design and procurement firm. She continues to advance her lighting knowledge through her IES involvement and industry connections. She has been an active member in the Detroit section for the last 10+ years, serving as section secretary, vice president, and president. She also served as the district vice chair, and currently services as the Midwest regional director on the IES Board of Directors.
Kelly currently resides in Clawson, MI with her husband and her dog Gracie. She still enjoys a good Spartan football or basketball win, cooking and traveling in her free time.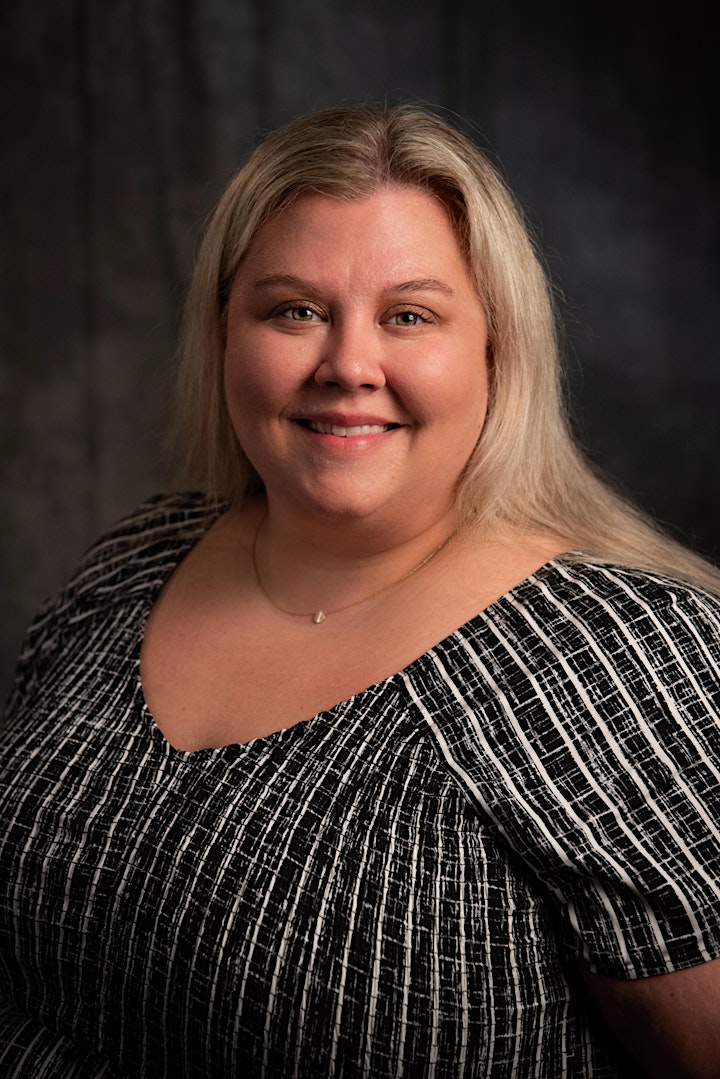 .................................................................
Moderator: Darren Lapsley, IES - Clarus Lighting and Controls
Darren Lapsley is a Business Development and Specification Sales professional with Clarus Lighting + Controls. His career in lighting began in the United States Marine Corps as an avionics technician on CH-53 Super Stallion helicopters. Meritorious and accelerated promotions to several ranks led him to serve on the staff of retired Marine General and former Chief of Staff, John Francis Kelly.
After over 20 years of honorable service to our country, Darren worked as a Facility Engineer at General Motors Fort Wayne Assembly Plant where the Chevy Silverado and GMC Sierra trucks are manufactured. His passion for lighting grew when he took a position as a Field Service Engineer and Regional Sales Engineer for a lighting controls company based in Indiana.
Darren now serves the Membership Committee Chair for the Illuminating Engineering Society Detroit Section. He hopes to apply his knowledge of community building, understanding of complex social structures, and leadership development tactics to make a lasting impact on the home we leave behind for future generations.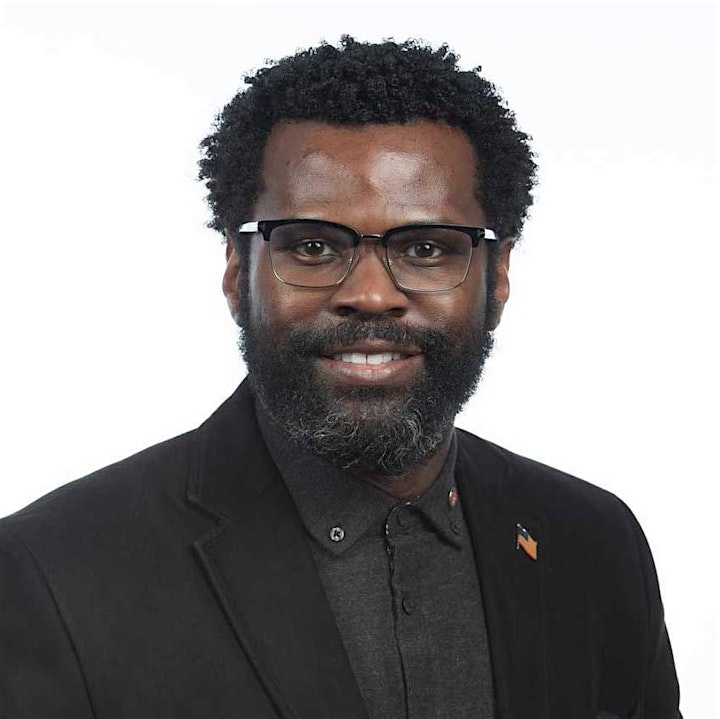 .................................................................
THIS EVENT IS SPONSORED BY: