Description
● Regional Center Parents ● Please register using the following link: SDRC

*Are you confused by your child's IEP?
*Do you wish you knew more about special education to better help your child?
*Are you convinced that your child could be performing better at school?
*Are you ready to learn how to advocate for your own child, just like the pros?
---
If these questions apply to you, then you must join us in January for Part 1 of our IEP Parent Bootcamp Series. Our final Part 2 in the series will be held the following Saturday, January 18th.

In an interactive, fun, and intimate environment, you will become empowered as your child's best advocate. You will learn secret tips and knowledge gained from Crystal's 20+ years experience in special education in public schools, while also parenting her own child with Autism. Now Crystal serves the special needs community by advocating strong alongside fellow California Autism moms in IEPs.
---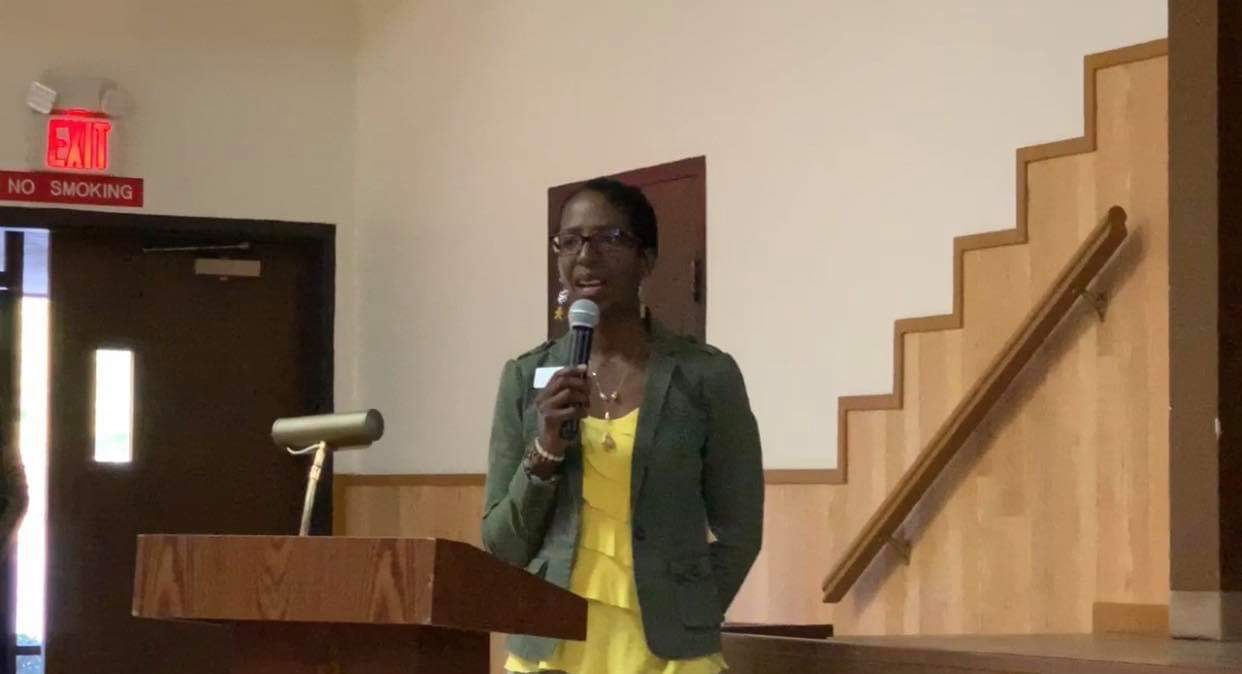 Our IEP Parent Bootcamp Series, part 1 will cover...
What is the difference between an IEP and a 504 Plan?
Resiliency in Special Needs Parenting and Advocacy
How to prepare before your IEP meeting
---
You will receive all necessary handouts in our workshop, no textbook purchase required. Your tuition also covers a free 30-minute follow up consult with our presenter after the workshop.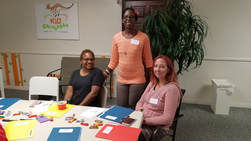 What parents are saying about our workshops...
"Thank you so much Crystal for the amazing class! And thank you for listening to our concerns with such compassion" ~ F.S., San Diego
"Your workshop was excellent and just what I needed to better understand the IEP process" ~ E.V., Chula Vista
---
So, why should you attend...really...
Thinking about your next IEP meeting makes you anxious, nauseous, or both.
You're tired of signing IEPs with "blind faith" in your special education team...hoping for the best.
You have some IEP knowledge and want to learn more.
You worry about the cost of hiring a lawyer or advocate.
Our IEP Parent Bootcamp Series is a great alternative for local Autism families who want to make a small investment, yielding lasting change. You will leave with the confidence and knowledge, ready to advocate STRONG at your next IEP meeting.
---
Another satisfied parent...
"I cannot even begin to explain how impressed I am with Crystal's service. She is so attentive, professional, thorough, knowledgable, kind, wise, and so much more. I have enlisted her services for two of my children and each time been so impressed. She comes with my highest recommendation!"
- S.N., Autism Mom
---
~Are you willing to waste another school year, hoping that things will get better? "Some people want it to happen, some wish it would happen, others make it happen" - Michael Jordan
~Make your next IEP your best IEP meeting yet! The clock is ticking. Take the first step to setting your child up for success at school, register today!
~Se habla espanol. Please inform us to request our Spanish-speaking interpreter. Email: info@sdautismhelp.com
● Regional Center Parents ● Please register using the following link: SDRC
~Snacks and water will be provided. Also, please bring a copy of your child's IEP to reference so that you can maximize your time in class. Feel free to email with any questions.
You can do this special families!
In Advocacy & Hope,
Crystal Y. Sanford, M.Ed., M.A. CCC-SLP