Description
*Are you parenting a child with unique needs?
*Afraid that they will struggle at school?
*Do you have unanswered questions about your child's IEP (Individualized Education Program)?
*Not sure where to start?
---
If you can answer YES to any of these questions, then you must join us at our IEP Basics class for special needs families. You will learn the key tips to facilitate success for your child at school, regardless of their unique needs and strengths.
---
After 20 years in special education (speech pathologist, special needs ally), and as a fellow Autism parent, I have gained a variety of experiences. My passion now as an Educational Advocate is empowering parents so that you can become the CEO of your child's IEP team!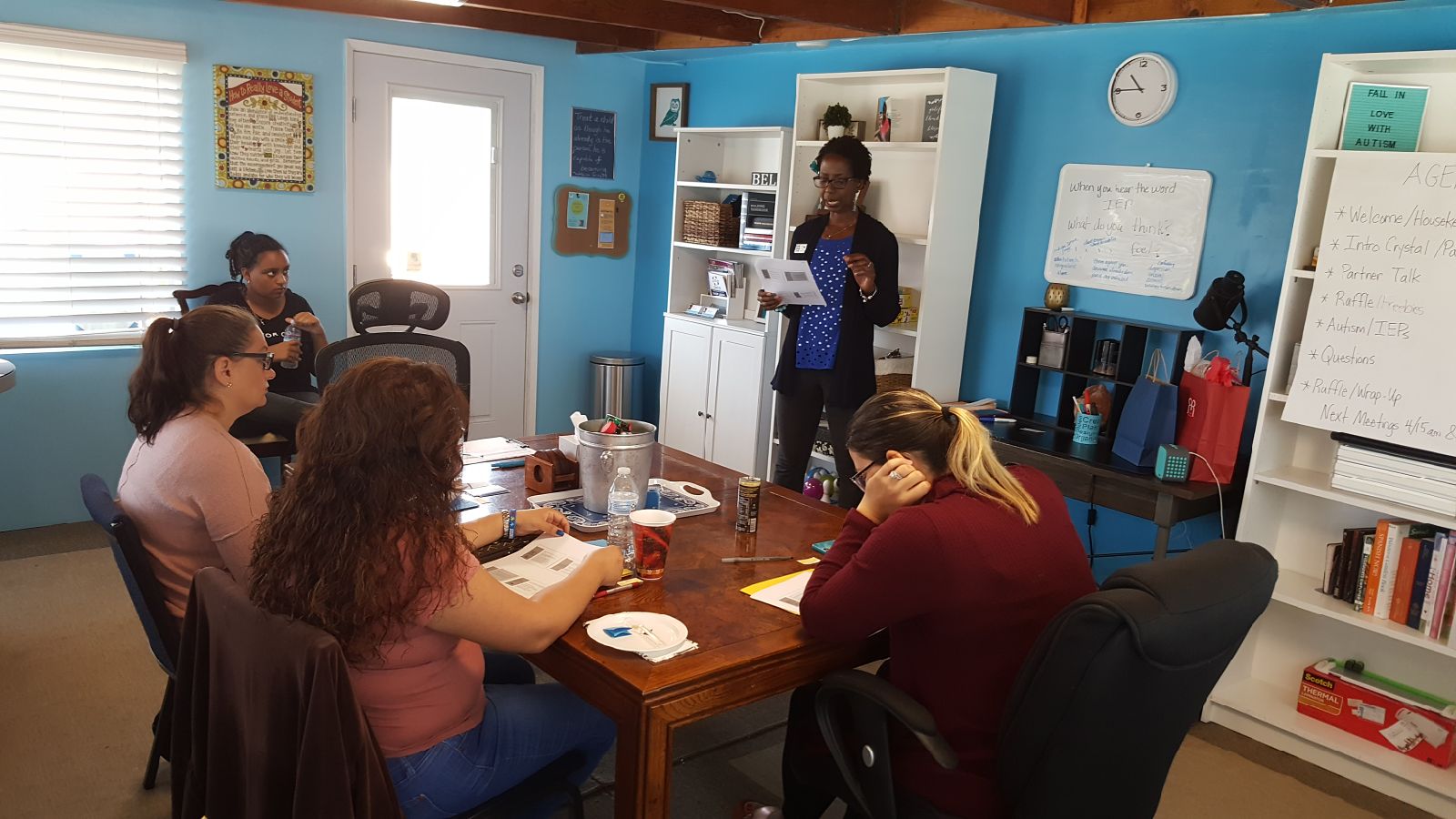 What moms are saying about our classes...
"Crystal is a breath of fresh air...thank you for making IEPs comprehensible" ~ J.N., Autism Mom, Escondido
---
You will leave this class with the tools you need to advocate strong for your child at your next IEP meeting. Please come with an open mind, ready to share your story as you learn and grow.
---
Seating is limited, so please rsvp today. Snacks provided. Feel free to email (info@sdautismhelp.com) with any questions. Also, please bring a copy of your child's most recent IEP to reference at our class.
I look forward to an educational and enjoyable meeting with you parents. In advocacy and HOPE!
Crystal Y. Sanford, M.Ed., M.A. CCC-SLP