IEFF August 2014 event- Internet of Things

Tuesday, August 19, 2014 from 6:00 PM to 8:30 PM (PDT)
Event Details
On August 19th at 6pm at the Palo Alto JCC:
Internet of Things- the potential of 50B connections and Three trillion $
The IEFF is happy to host out next event about the next big revolution- The Internet of Things (IOT). After spending a century connecting 1B "places" globally, and then about 30 years connecting 5B "people", it is now time to connect 50B "things".
According to McKinsey Global Institute, the Internet of Things has the potential to create an economic impact of $2.7 trillion to $6.2 trillion annually by 2025!
In this session, we will start with a quick overview of the IOT industry by Eran Wagner, a GP in Gemini Israel funds. We will continue by exploring the wearables market together with Kyle Ellicott, The founder of Wearable World incubator based in San Francisco. Finally, we will see Demo's by two Israeli startups working on great solutions in the space- Neura and Ceebo. You will also get to "play" with some connected products and experience the power of these solutions.
 
 


Eran Wagner, General Partner, Gemini Israel Funds 

- Eran Wagner joined Gemini in 2011 as General Partner. His areas of investment focus include enterprise software, telecommunications and security; he also shows keen interest in the juncture of sensor networks, robotics and real-world applications. Eran brings to Gemini over two decades of rich entrepreneurial experience and executive knowhow having developed and scaled businesses in the hi-tech industry from the earliest stages of team building, fundraising, product definition and go-to-market to executing successful exit strategies. Prior to Gemini, Eran served as the President of North American Operations at cVidya Networks. Before joining cVidya, Eran was Vice President, Portfolio Strategy and Planning at Amdocs, which he joined after a company he co-founded, XACCT Technologies Inc., was acquired by Amdocs in 2004. He also previously co-founded the Xpert Group in 1993, a system integration project for corporate and service providers' networking and Internet/intranet environments, and subsequently sold it to One in Israel in 2005.
 


Kyle Ellicott- Co-Founder- Wearable World- 


Wearable World connects businesses to the social fabric of the Internet of Wearable Things. Our goal is to provide an innovation platform to foster the blend of technology, art and humanity. Through news content, incubator and accelerator programs, and events, Wearable World acts as the catalyst for future Wearable Technology innovation. The Wearable World platform addresses the need for entrepreneurs to connect, learn, and engage the wider Wearable Technology global ecosystem.

Gilad Meiri- CEO- Neura-
Neura provides Artificial Intelligence for the Internet of Things (AI4IOT). Neura identifies events and patterns in our lives and feeds them back to the devices and services that serve us. By doing so Neura transforms IOT from being purely programmable to becoming responsive and adaptive your individual needs.
 


Lior Akavia- Co-Founder and CEO- Seebo


Seebo is a leading technology and business platform for creating Connected Toys - innovative toys that combine the physical and virtual worlds. Seebo brings the "internet of things" to the toy and gaming industries by enabling toys to connect to games and apps on smartphones, tablets and smart TVs – opening up new ways for kids to play. The Seebo platform consists of hardware, middleware and software solutions that allow toy makers and app developers to easily create connected toys while allowing each to focus on what they do best: make amazing toys and generate awesome content.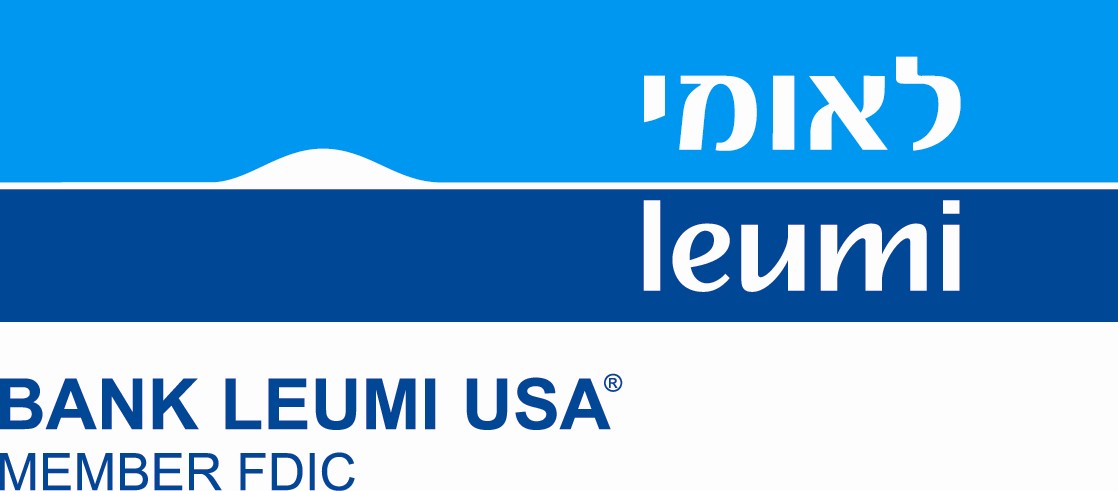 Have questions about IEFF August 2014 event- Internet of Things?
Contact IEFF
When & Where

Oshman Family JCC
3921 Fabian Way
Palo Alto, CA 94303


Tuesday, August 19, 2014 from 6:00 PM to 8:30 PM (PDT)
Add to my calendar
Organizer
IEFF
The IEFF is a platform for networking, ideas exchange and mutual assistance for Israeli executives and entrepeneurs residing in the Silicon Valley.
Please note that the IEFF is an INVITATION-ONLY group. If you'd like to join please ask an existing member to sponsor you for membership.
You're welcome to join this group if you:
1. Speak Hebrew (enough to get by is ok)
2. Live in the Silicon Valley or here often
3. Are currently, were or thinking about becoming an enterprenuer. Local executives are welcome too. Investors will be accepted on a case by case basis... :)
4. Know someone who is already a member who can act as your reference
5. Most importantly - you must be willing to help your fellow members and support the activites of the group
If all five guidelines apply to you please send a request via linkedin and we'll look forward to seeing you in one of our upcoming meetings!
IEFF August 2014 event- Internet of Things