IEEE Young Professionals Summer Hike - Lands End Trail @ San Francisco
Description
Join IEEE Young Professionals for our summer hike at Land's End Trail at San Francisco.
Date: Sunday, Aug 18, 2019
When: Starts at 10AM
Where: Land's End Trail, San Francisco. Meet at Land's End Trail Parking lot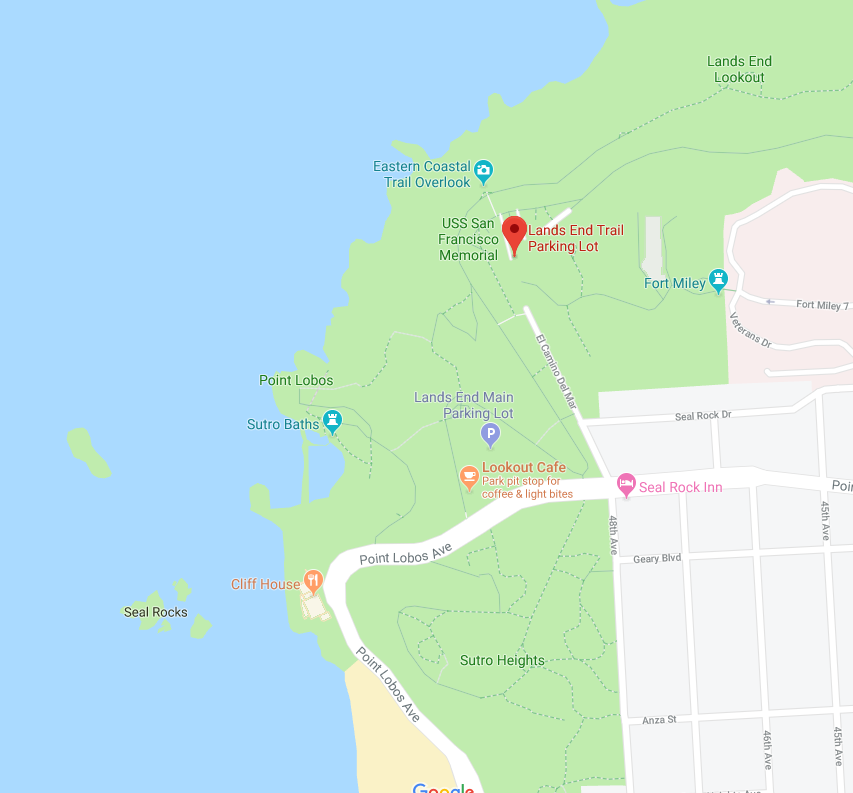 Lands End Trail is a 3.4 mile heavily trafficked loop trail located near San Francisco that features beautiful wild flowers. It explores the historic Sutro Baths and offers brilliant view of the Pacific. At the tip of Lands End is Point Lobos, named by the Spanish for its many lobos marinos (sea wolves), as the barks of those sea lions, as they are called today, drifted up from the rocks below.