Description
The IEEE Signal Processing Society Young Professionals present
"Innovative and Entrepreneurial Opportunities: How To Pursue Them?"
Hosted by Ken Stauffer, Co-Founder and CEO of Technology Assurance Labs, this tutorial will provide an overview of success elements essential for founders to create businesses to be successful, and to encourage budding entrepreneurial-minded attendees to begin fulfilling their dreams. Ken is an IEEE Life Senior Member and Chair of the IEEE Entrepreneurship Ad Hoc Committee.
This event is hosted by the IEEE Signal Processing Society Young Professionals and is being held in conjunction with the 2016 IEEE Global Conference on Signal and Information Processing. The event is free and open to the public, but registration is required. Light refreshments will be served.
http://www.ieeeglobalsip.org
http://www.signalprocessingsociety.org
---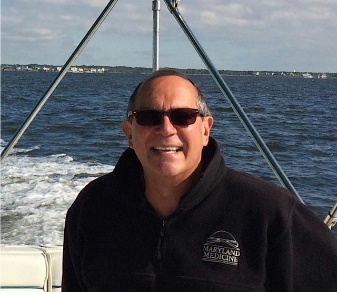 Ken Stauffer has spent 30+ years in the telecommunications industry. In 1986 he received his MSEE and began his career at AT&T Bell Laboratories. Ken left AT&T Labs in 2000 to become part of a $480M equity based start-up, called EPIK Communications, a wholesale carriers' carrier based in Orlando, Florida. He designed EPIK's advanced services strategy, created both the Product Innovation Group and EPIK Labs, and implemented a suite of "enlightened" IP and Ethernet products. He later served as EPIK's Senior Vice President of Operations and Chief Technology Officer. In 2003, Ken continued as an entrepreneur and formed Technology Assurance Labs to provide consulting, design, and testing services to venture capital groups, network equipment manufacturers, and service providers. Technology Assurance Labs started developing products in 2010 and in 2011 received venture capital funding to develop RFID products used in the rail industry and wireless sensor products for the propane and natural gas industry. Ken was born and raised in Tanzania.
Organizer of IEEE SPS Young Professionals Entrepreneurial Workshop