iEat Green's Seasonal Cooking Classes

Multiple Dates
Event Details
Join Chef Bhavani Jaroff, owner of iEat Green, as she guides you through a hands-on cooking class filled with sustainable and fulfillng vegetarian recipes.

After preparing a multitude of delicious dishes, the group will sit down to enjoy a beautiful family style meal.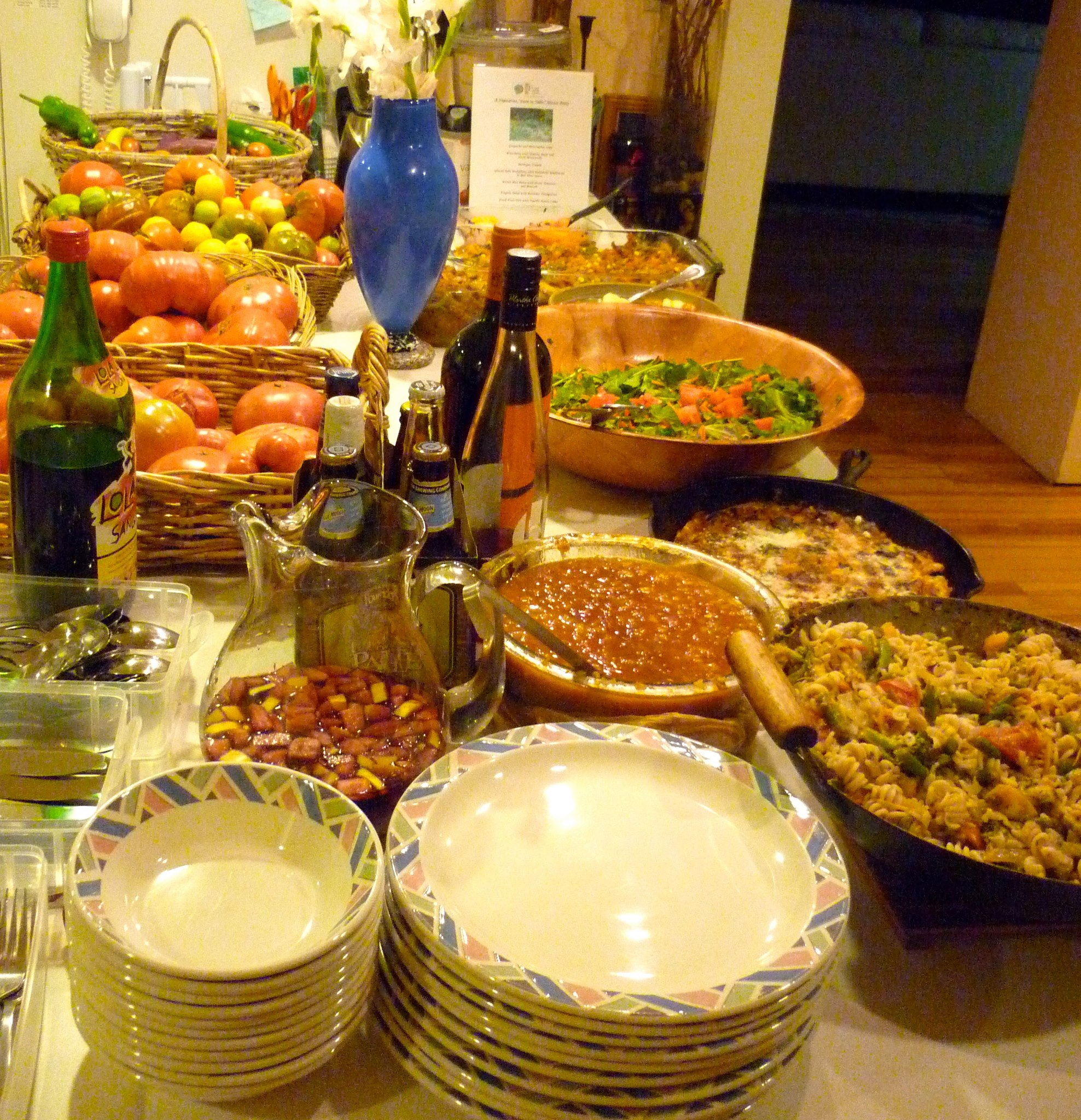 Menu for Wednesday, June 26th


Brusetta with Fresh Basil on Garlic Crostini

Butternut Squash Mezze

Grilled BBQ Tempeh Cutlets

Miso Marinated Tofu and Seasonal Vegetable Kebobs

Vegan Pesto Lasagna

Arugula Salad with Beets, Goat Cheese and Candied Pecans

Grilled Pineapple and Mango with Rum Glaze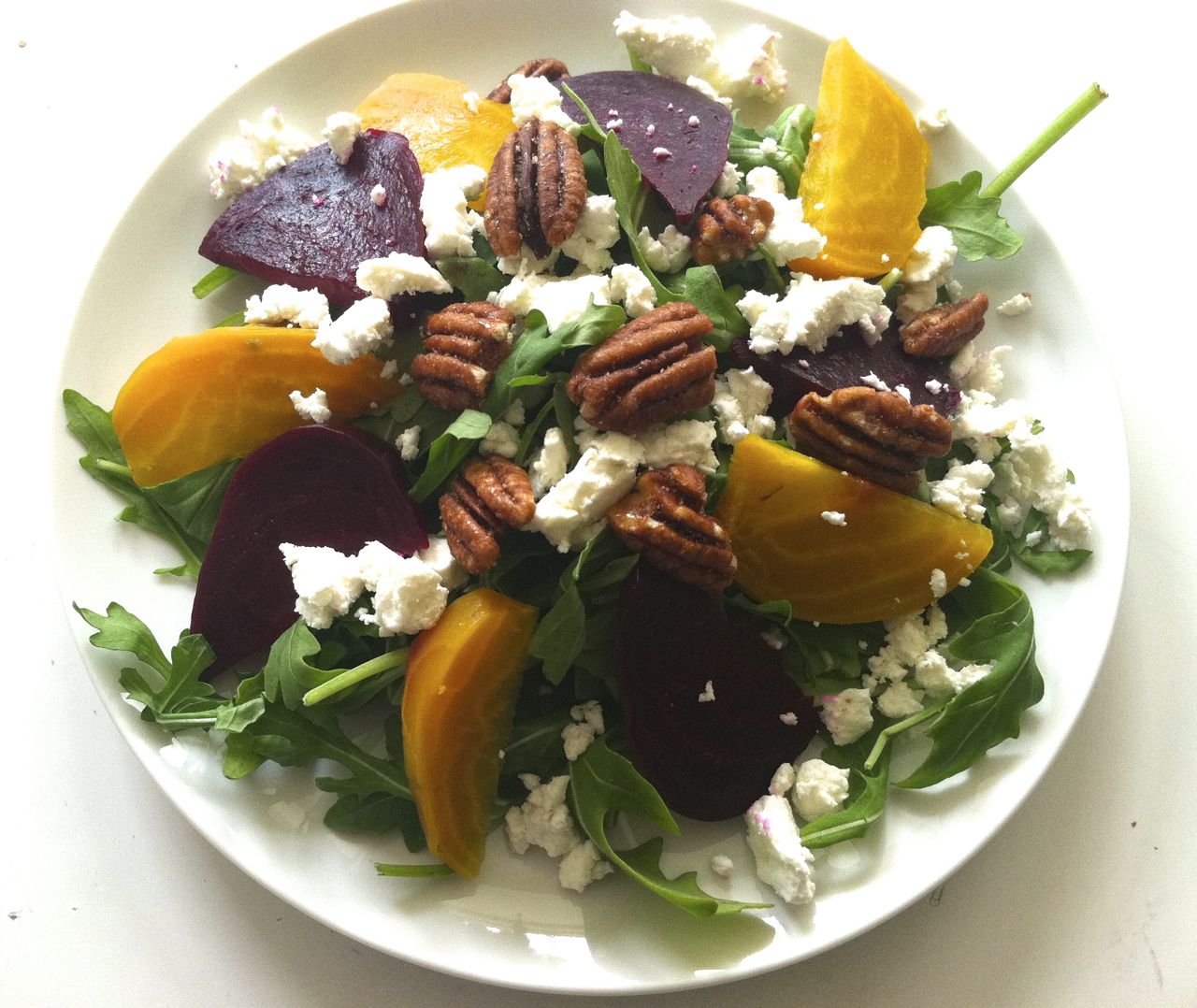 Menu for Wednesday, July 3rd


Refreshing Green Gazpacho Soup

Beet Green and Walnut Pate

Grilled Marinated Tofu with Mango Salsa

Tofu Vegetable Sliders with Horseradish Roulade

Brown Rice Fusilli with Pesto, Sundried Tomatoes and Pine Nuts

Grilled Vegetables with Balsamic Glaze

Gluten Free Chocolate Chip Cookies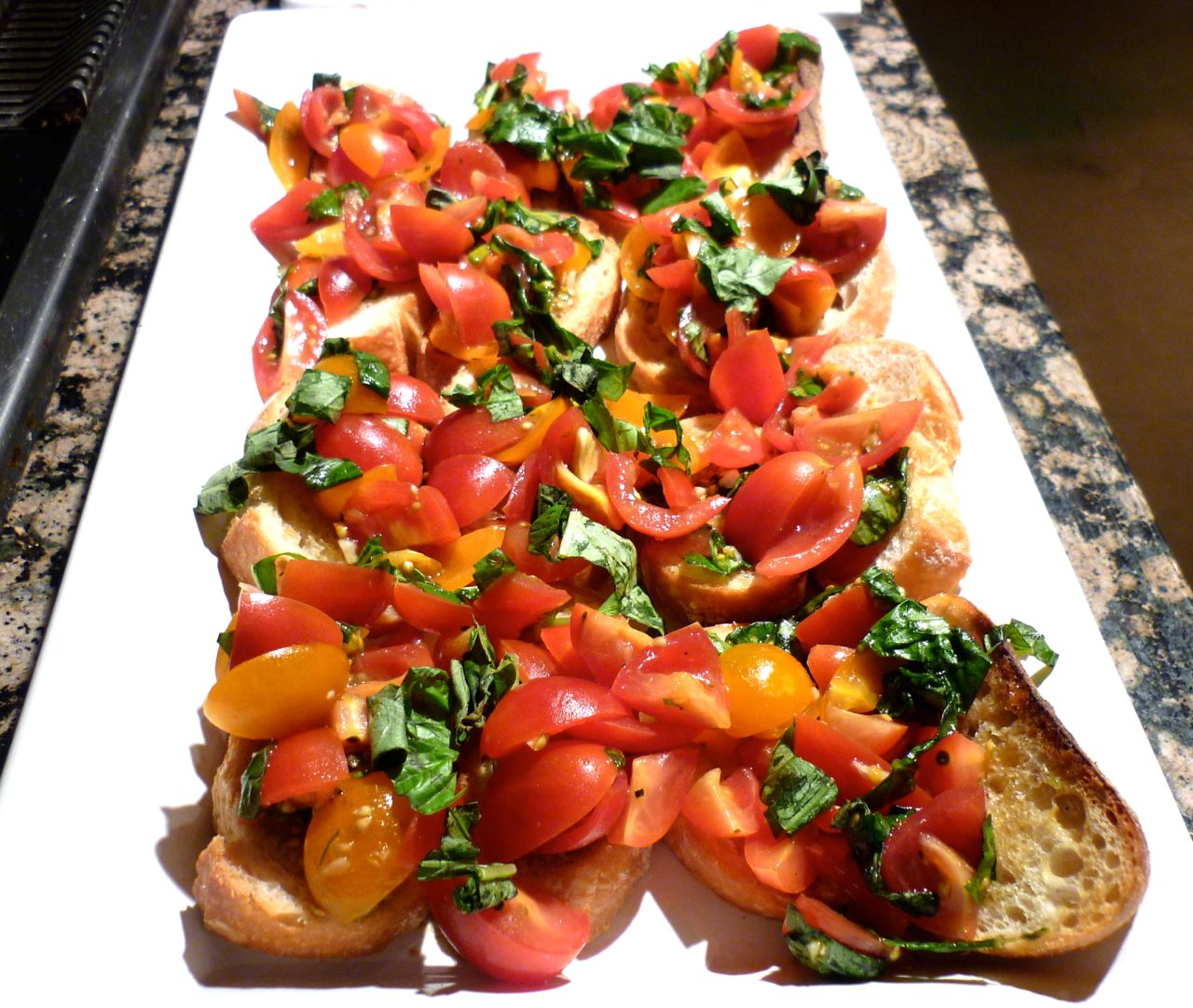 Secret Foods for Sexy Women: Menus Designed to Enhance Your Libido, July 18th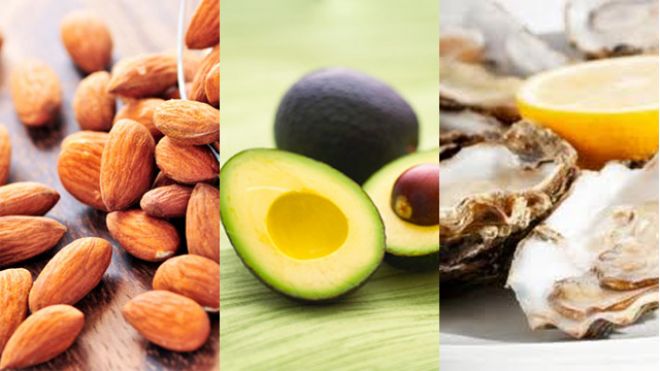 ***Menu can be adjusted for allergies***
Organizer
iEat Green
iEat Green motivates individuals to work together to create lifestyles that support the wellness of one's body, mind, spirit, community and planet.
iEat Green also offers personal chef services, consulting and catering for those looking to bring these ideals into their homes, businesses, schools and events.
By raising the awareness of the inter-connectedness of the foods we eat and their impact on our families, our communities, our economy and our planet, iEat Green is fostering a greener way of life.