Description
IE University proudly invites you to LGBT@Work NYC, an international forum inspired by our student-led LGBT@Work conference, for LGBTQ professionals to explore what it means to "Lead Out Loud."
Why LGBT@Work NYC?
On the occasion of the fiftieth anniversary of the Stonewall riots and the first World Pride in North America, IE is excited to offer a unique networking platform for the free exchange of ideas from international LGBTQ professionals, alumni, and allies. This is the first time IE has presented an LGBT@Work satellite event in North America.
What is LGBT@Work?
Since 2006, IE Out & Allies Club, IE University's student-led LGBTQ organization, has presented LGBT@Work, the longest-running LGBTQ work conference in Europe and the third-largest business school LGBTQ conference in the world.
Meet the LGBT@Work NYC Panelists
Our incredible panelists will share best practices, international experiences, insight reports, and their own stories.
Selisse Berry, Founder of Out & Equal Workplace Advocates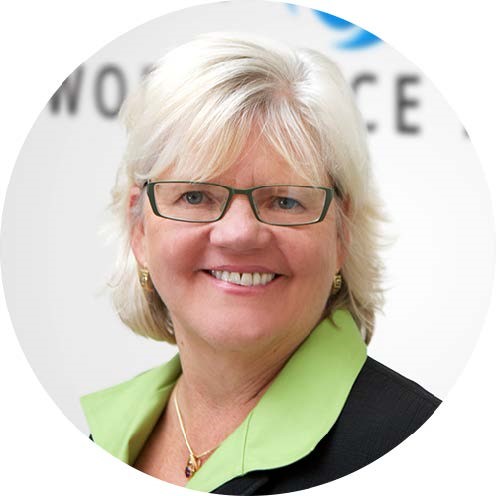 Selisse Berry is the Founder of Out & Equal Workplace Advocates. Since 1996, Selisse has built the Global LGBT Workplace Equality movement by creating a network of multi-national companies and federal agencies to work toward LGBT education, empowerment, and visibility. When Selisse founded Out & Equal, less than 4% of Fortune 500 companies had LGBT protections. Through her tireless efforts 96% of companies now protect their LGBT employees. In the past 20 years, Selisse's work has impacted more than 40 million people in over 50 countries. Selisse has been awarded with honors from universities, corporations, media institutions, and legislators around the world. Selisse is the editor of Out & Equal at Work and the namesake of the San Francisco Business Times Selisse Berry Legacy Leadership Award.
Brian Rolfes, Partner, Global Recruiting at McKinsey & Company.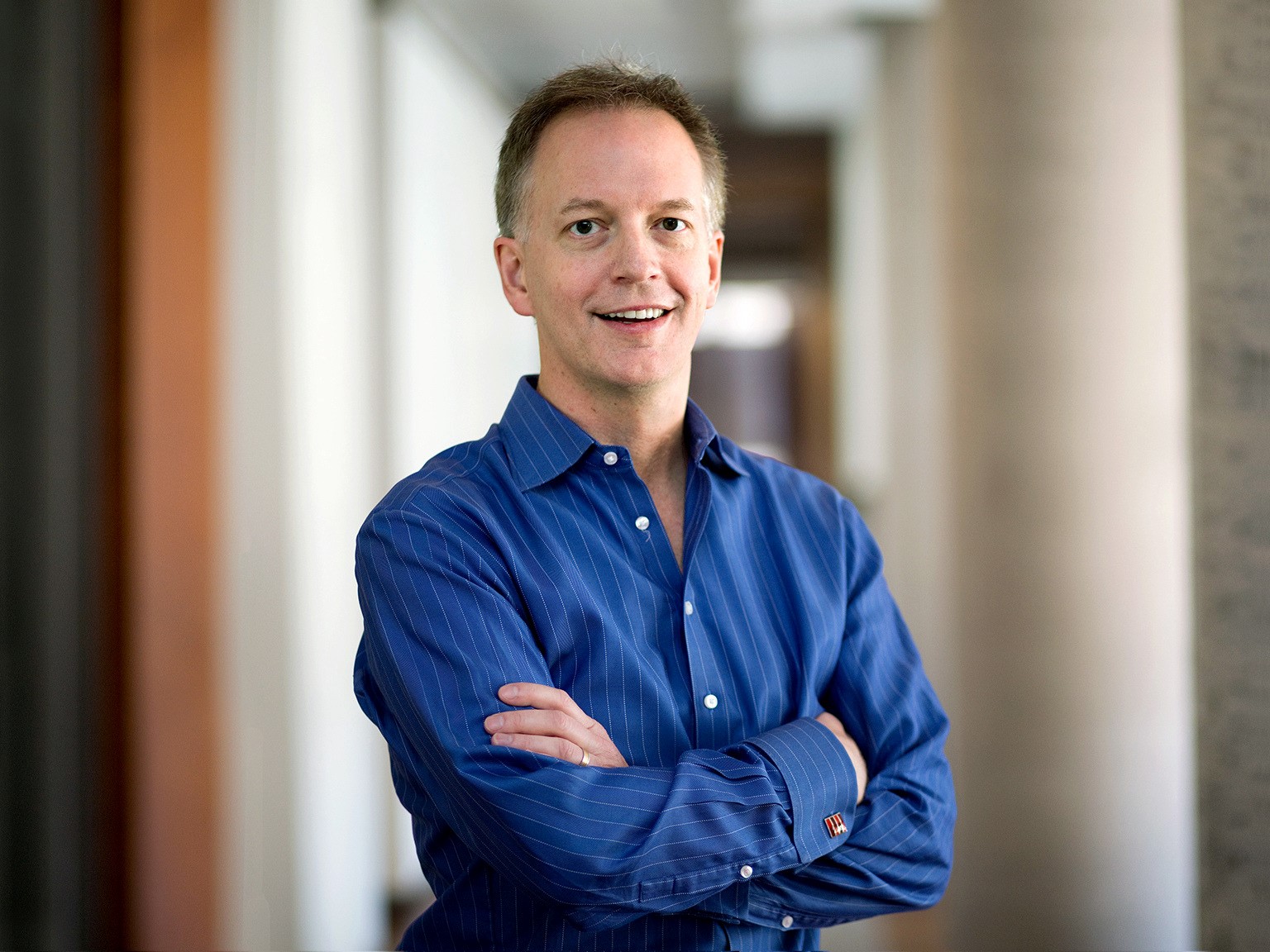 Brian Rolfes is the Partner at McKinsey who leads global recruiting strategies, polices and operations. Prior to this role, he worked in several positions at McKinsey: he was a junior Partner serving the financial sector, with a focus on customer relationship marketing, and he also was the Director of Professional Development for McKinsey Canada. Currently, Brian is also one of the Firm's diversity leaders, having co-founded McKinsey's global GLAM (GLBTQ@McK) network more than twenty years ago. Prior to joining McKinsey, Brian was a human rights lawyer and aspiring academic in human rights. He studied Public Administration at Carleton University and then law at the Universities of Saskatchewan, Oxford (Rhodes Scholar) and Cambridge. He is called to the bars of Ontario and Saskatchewan. Brian currently leads the Ontario Rhodes Scholar Selection Committee. He has served as a member of the Mayor of Toronto's diversity counsel and as Chair of the Board of Directors of the Metropolitan Community Church of Toronto. He received a "Leaders to be Proud of" award by the Canadian business gay community in 2010. In 2018, Brian and his husband Brad received the "Together Towards Zero" award for their longstanding support of the Aids Committee of Toronto. In 2018, the Metropolitan Community Church of Toronto gave Brian the Board of Directors Leadership honor and the Financial Times named Brian as #17 on the top 100 LGBTQ OUTstanding global role models. Brian shares his interest in politics, law and travel with his husband Brad who is the head of litigation of one of Canada's largest law firms, Blakes. Brian and Brad love to sit on the dock of their cottage, contemplating life.
Fabrice Houdart, Human Rights Officer at the Office of the UN High Commissioner for Human Rights (OHCHR) in New York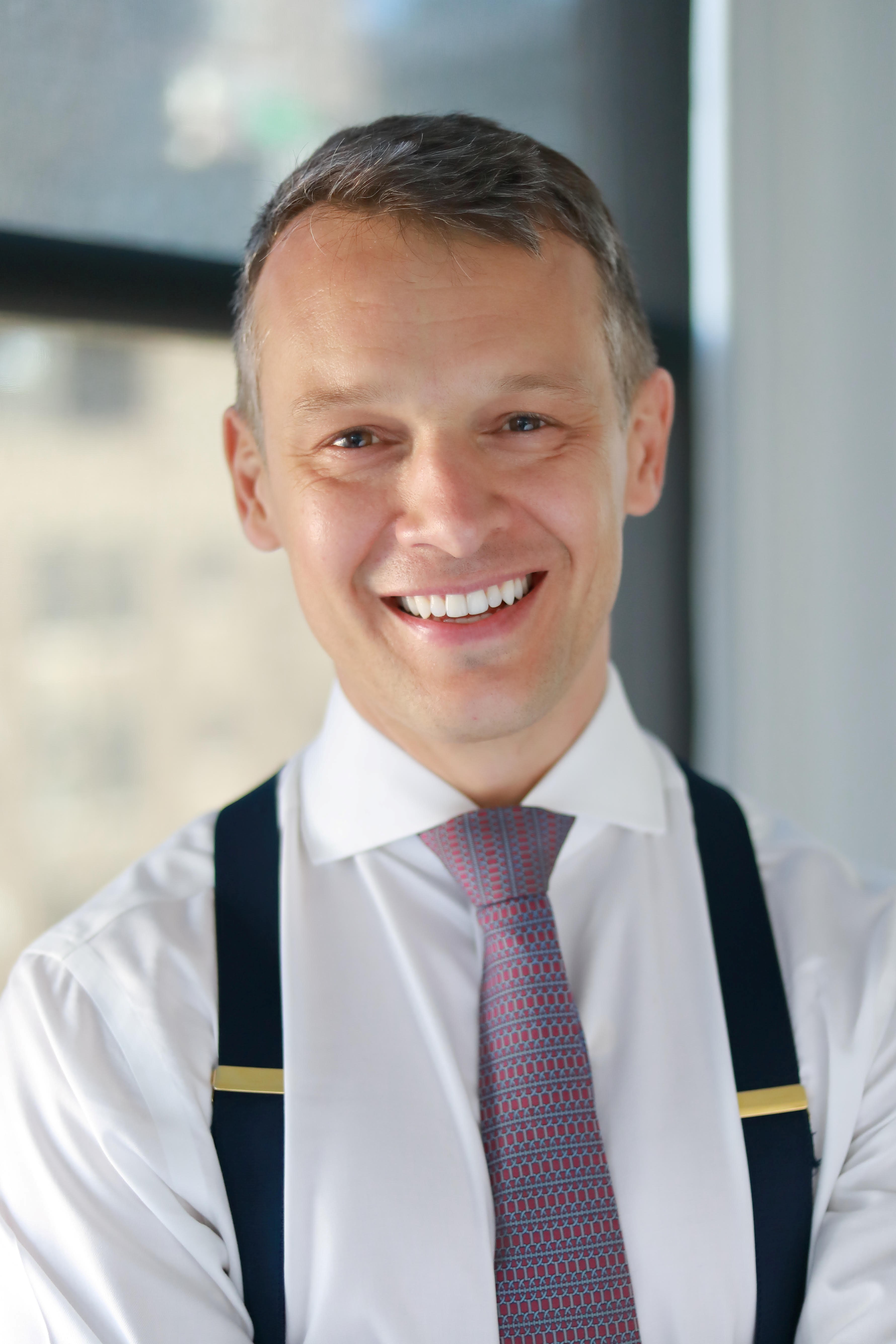 Fabrice works on Free & Equal an unprecedented United Nations campaign for LGBTI equality. He co-authored and leads a project on Global LGBTI standards of conduct for Business which is being rolled out globally since September 2017. To date 250 of the largest companies in the World have expressed support for the initiative. Previously, Fabrice was Senior Country Officer at the World Bank where he worked from 2001 to 2016. At the Bank, he authored economic development analyses on Yemen, Uzbekistan, Tajikistan and Tunisia and provided contributions to the 2012 Gender World Development Report (WDR) and the 2011 Conflict, Security, and Development WDR. He holds a B.A. in economics and management from Dauphine University in Paris and an MBA from American University in DC. Fabrice serves on the Board of Outright Action International, Housing Works, Alturi, the KindRED Pride Foundation and the Institute of Current World Affairs (ICWA). He lives in New York City with twin sons Maxime and Eitan.
Michelle Raymond, Diversity & Inclusion Consultant, Moderator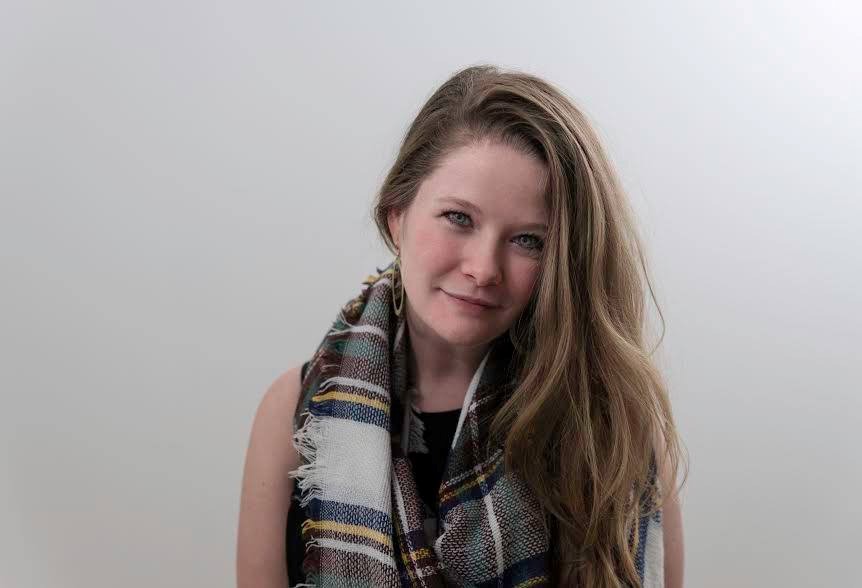 Michelle Raymond, Michelle "Michi" Raymond is a public speaker, international recording artist, and diversity and inclusion activist. She is an International MBA alumna of IE Business School, with over 10 years' professional experience in diversity and inclusion (D&I) and financial services. Previously, Michelle was a leader of Morgan Stanley's Wealth Management Washington DC pride network team, serving as the corporate committee member to the U.S. National Gay and Lesbian Chamber of Commerce (NGLCC) . She is a demonstrated leader and Global D&I consultant for multinational corporations and higher education institutions in North America and Europe, and has been profiled in interviews with Poets & Quants and Financial Times. Michi is the former director of IE University's annual LGBT@Work Conference, the third- largest LGBTQI* workplace inclusion conference organized by a business school in the world. She has spoken and performed for numerous major diversity events around the globe including World Pride Summit, TEDxIE Madrid, Capital Pride USA and World Pride Madrid. She is the recipient of the 2016 McKinsey & Co. LGBT Leadership Award (Europe), Board Member of REDI, and Senior Adviser of IE University's LGBTQ Club. Additionally, Michi is an award-winning international folk musician, opening for Grammy Award-Winning pop stars at international pride festivals including Miley Cyrus and Troye Sivan, for crowds of over 250,000 people.