Description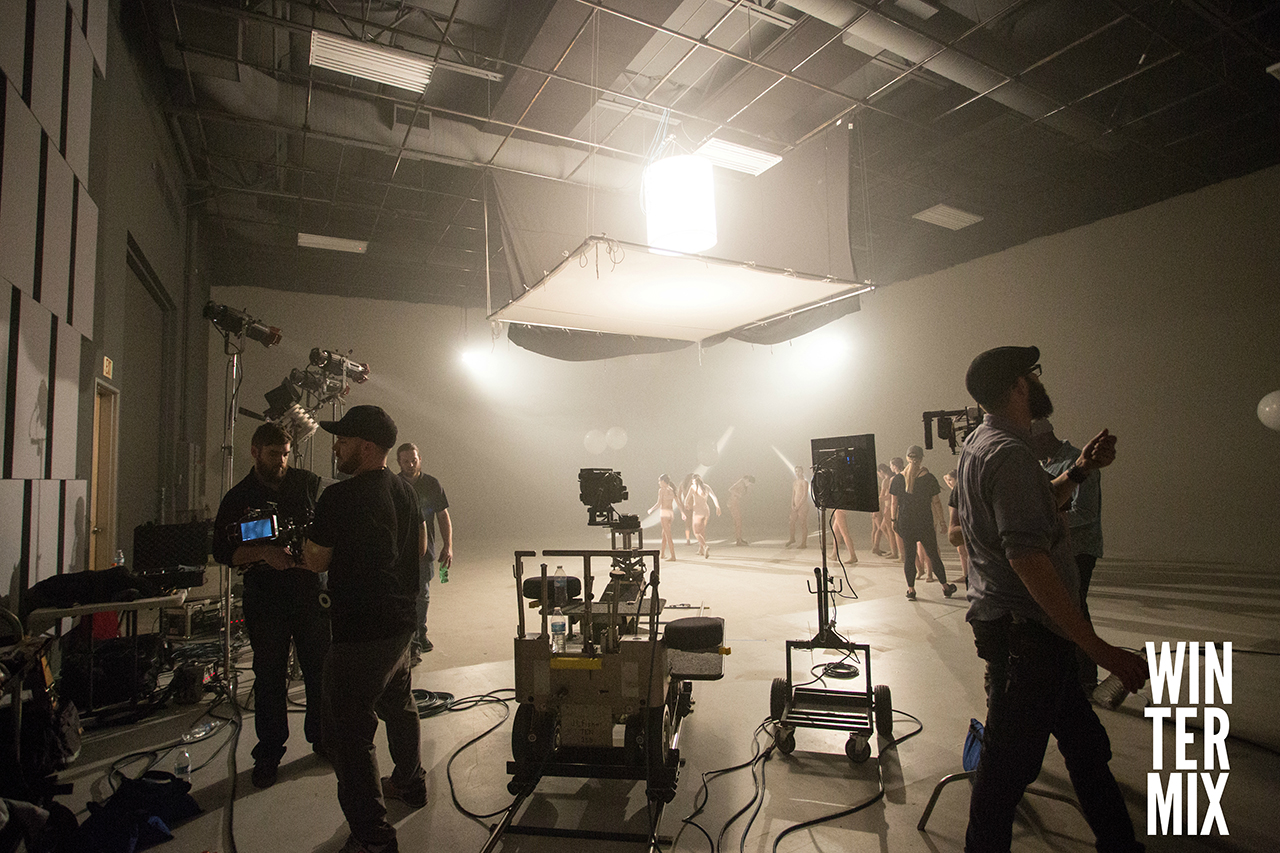 THIS EVENT IS SOLD OUT!!!!! Please inquire for wailist and 2 day class pass only.
To view the creation from last years WINTERMIX event, please check out www.bit.ly/MovingHenry2018 (Los Angeles, CA premiere May 5, 2018
Are you ready for three days of acting, dancing and filmmaking?
We're so excited for you to join us at this year's Winter Mix event presented by Acting for Dancers and Inspire Dance TV!
Get excited to dive deep into three full days of dance technique, storytelling, creation, and film making. Dancers will train in several styles of dance daily and will work together with their choreographer, Sarah Brinson, to create a motion picture!
Throughout the training, rehearsal, and filming processes dancers will be introduced to tools and techniques that will encourage them to develop a process and make clear choices that reflect character depth. Together, we will engage our imaginations, heighten our ability to listen, and ultimately find depth, color, and nuance in our artistry. These tools will give you the ability to explore dancing from a 3 dimensional place; living, moving and breathing in each moment in real time on film!
Whether you're joining us for the full 3 day event or dropping in with a day pass for the first day (DEC 28th), you will have an amazing time learning from some of the top artists in the industry!
WHO:
Advanced dance artists ages 10-18 years. This is an advanced on camera intensive over three days. Dancers must be advanced.
COST:
Participants have the option to pay in full or take advantage of the (3) part payment plan -- an initial deposit/first payment of 150.00 is required to reserve your spot at WinterMix 2018!
Please email event manager, Noel Knostman, at n.knostman@gbgroupcreative.com with any questions!