Description
The Nest Thermostat set a new standard for design in the smart home and reset the paradigm for how technology serves us. Understanding of real needs and habits merged with the potential of technology yielded groundbreaking products with a higher bar for aesthetics and function. Join us at Bould Design, the studio responsible for the Industrial Design of Nest's first three products, to hear about Nest's design journey from a diverse panel of perspectives including industrial design, engineering, business, and venture capital.
Food and drinks included!
Event Speakers: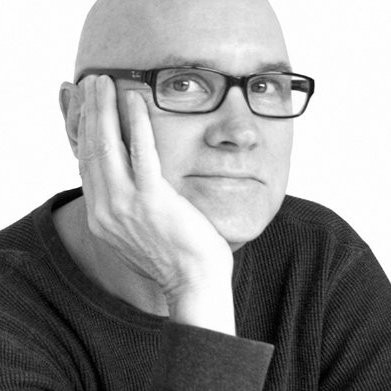 Fred Bould
Founder and Design Director at Bould Design
Fred Bould received a BFA Design from Carnegie Mellon University and a Stanford MS Engineering. Bould Design was founded in 1995 with the vision of creating beautiful products through seamlessly merging the industrial design and engineering disciplines. Located in Silicon Valley, the studio has collaborated with a who's who of innovators and developed an authoritative expertise in designing smart home and human-centric technology products as exemplified by the groundbreaking Nest Thermostat.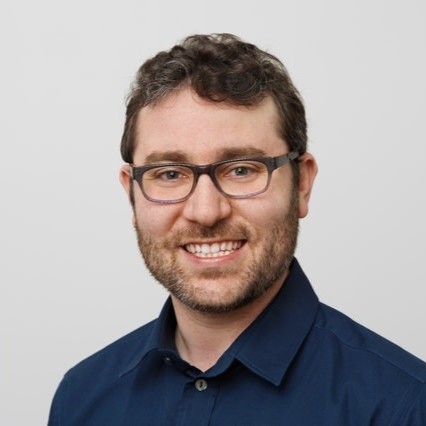 Matt Rogers
Co-founder, former Chief Product Officer and VP of Engineering at Nest
Matt is a builder at heart. He started at Apple, building the software team for 10 generations of the iPod. He was one of the first engineers on the original iPhone and involved in the development of 5 iPhone generations, and the first iPad.
As co-founder of Nest, Matt built the team that built the first learning thermostat. And by doing so, has built the leading connected home brand — Nest.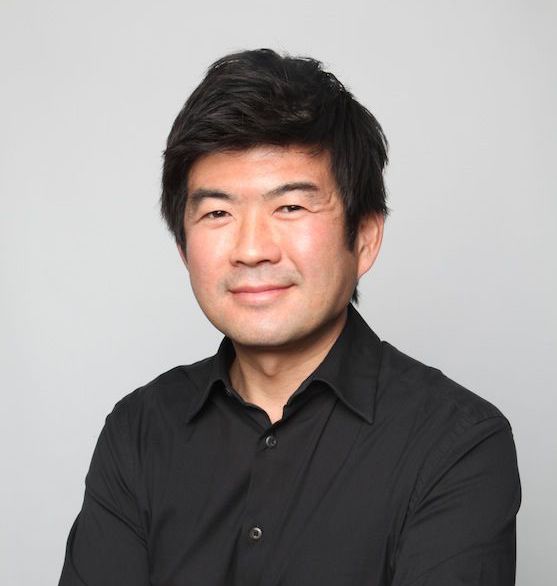 Shige Honjo
Former Senior Director, Product Management and Engineering Program Management at Nest
Nest's second employee, Shige Honjo, was on the executive team and built and led various roles at Nest -> Product Management, Industrial Design, User Experience, User Interface, HW Engineering, New Product Innovation, Engineering Program Management and Manufacturing Operations.
Shige has over 25 years of consumer electronics definition, design, development, and execution experience on more than a dozen mobile phones and other game changing consumer products. Prior to Nest, Shige was the Lead Engineering Program Manager at Apple for several early generations of iPhone, from concept to ramp. He received his Bachelor of Electrical Engineering from Georgia Institute of Technology.
Nest was purchased by Google in Feb 2014. Prior to the purchase, Shige was the VP of Engineering and Operations at Nest.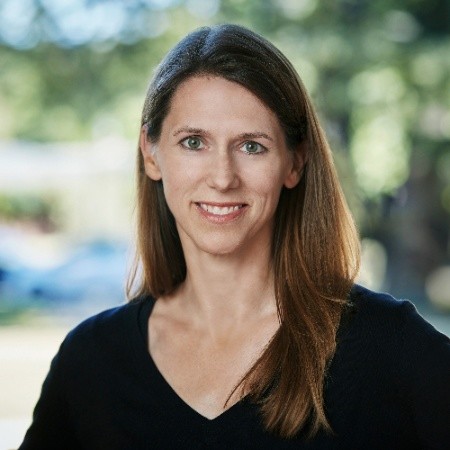 Trae Vassallo
Former General Partner at Kleiner Perkins Caufield & Byers
Trae Vassallo is Co-Founder and Managing Director of Defy, an early stage venture capital firm with investments in companies including Owl Cam, Airspace Technologies, and Securly. She is an engineer, an entrepreneur, and an investor, and her passion is collaborating with the world's best entrepreneurs alongside her partners at Defy. Trae has public company experience having been on the board of directors at Telstra, an international telecommunications company. She was previously a General Partner at Kleiner Perkins Caufield & Byers. Over her investing career, Trae invested in number of leading companies including eero, Molekule, Nest Labs, Dropcam, Aggregate Knowledge and Opower. A "design thinker" and engineer at heart, Trae thrives at the intersection of great products and big markets.