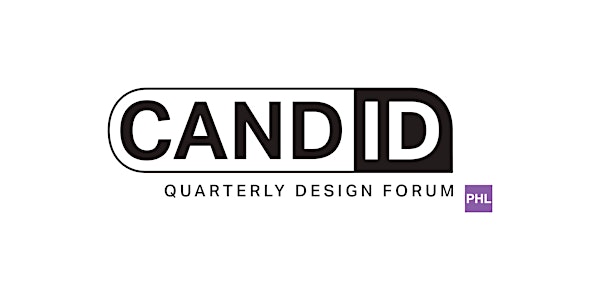 IDSA Philadelphia candID Quarterly Design Forum: Industry 4.0
Introducing our new quarterly design forum candID with DesignProsody!
About this event
For many people, our current era, Industry 4.0, is the fourth Industrial Revolution. This is focused on the joining of technologies like artificial intelligence, gene editing, and advanced robotics which blur the lines between the physical, digital, and biological worlds. Join us on Zoom at noon on 6/29 to discuss our changing times with other professionals from a variety of creative industries.