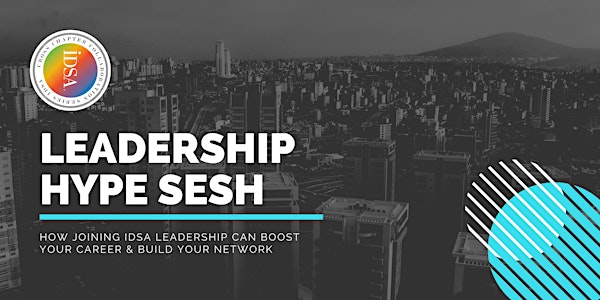 IDSA Leadership Hype Sesh
Joining IDSA leadership can boost your career and build your network - join us for a Q&A and community discussion on how to get involved!
About this event
Stuck in your ID career and not sure how to level up? Wishing you could make more connections across the industry? Then join us for the latest IDSA Cross Chapter Collaboration event featuring IDSA organizers from Columbus, Dallas Fort Worth, Denver, Seattle, Cleveland, Chicago, Atlanta, Cincinnati, and more! We'll share tips on how to grow your Industrial Design career by getting involved in IDSA leadership, at the Chapter level and beyond! Chapter chairs Joanna Celestina, Monica Tournoux, and Caterina Rizzoni will host a discussion and Q&A on the benefits of getting involved.
This event is open & free for both non-members & current IDSA members - We hope to see you there!