Looking to study in Australia or New Zealand? Join our seminar for free and turn your study ambition into action!
Becoming an international Filipino student is a life-changing event and may not be as easy as it seems. Know the right requirements and steps to take with the help of our IDP Education Specialists and let them guide you for free— all throughout the process of studying internationally, from Student Counselling, choosing the right course and school, up to School and Visa Application Assistance and Pre-Departure Support.
Even ready to take a bigger step? Apply on-the-spot and get your School Applications Fees waived!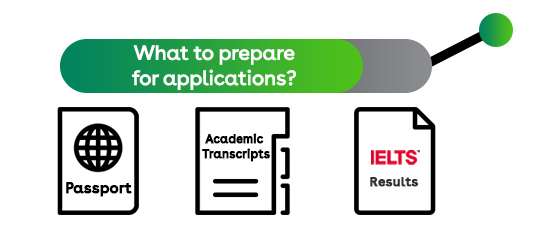 Meet our International Education Experts in Davao City this 21 April 2018, Saturday, from 1:00PM to 4:00PM at The Pinnacle Hotel and Suites, Santa Ana Ave, Poblacion District, Davao City and get a step ahead of studying internationally!
Sign up now and see you there!
---
For more details contact us at:
IDP Cebu Office
Phone: (032) 236 2758
E-mail: info.cebu@idp.com
Mobile: +63 915 418 9608 (Globe) or +63 929 507 9655 (Smart)