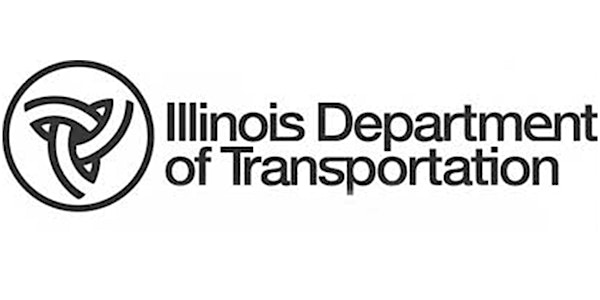 IDOT DBE Certification Workshop Webinar
Description
Ralph G. Moore & Associates (RGMA), IDOT's District 1 - 3 management supportive services consultant in conjunction with the Illinois Department of Transportation Bureau of Construction and the Office of Business and Workforce Diversity invites you to the "IDOT DBE Certification Workshop" on May 20, 2020.

The purpose of the workshop is to provide firms seeking DBE Certification the opportunity to learn about the following certification requirements and how to take advance of the $45 billion IDOT 6-year budget. The webinar will be covering the following topics:
Ownership
Control
Personal Net Worth
Supporting Documentation
IDOT 2020 – 2025 Forecast
Participants will be able to ask questions / obtain one-on-one assistance after the workshop.
When you register, access information will be provided as well as a login password. The webinar will be limited to 100 participants, so make sure you register ASAP. If you have any questions, feel free to contact Theo Joyner at 312-419-7260.