Event Information
Location
Idlewild
Wiliams Island
Idlewild, MI 49304
Idlewild Cycling Weekend. Come to Historic Idlewild Michigan and ride on the open road participate in a bootcamp or just relax lakeside.
About this event
This an opportunity to meet up with fellow cyclist in historic Idlewild Michigan. There will be rides for all endurance levels, a fitness bootcamp, or you can just relax lakeside. This is a meet up so there is no registration fee. Participants just have to get there and bring their bikes. Participants will be responsible for their own food and lodging.
7-12-19
Arrival with a short introductory tour ride of Idlewild @ Williams Island 7pm
7-13 -19
35 mile ride. pace 18mph min.
25 mile ride. pace 15mph min.
15 mile ride
All rides are vehicle supported and start on Williams Island. Meet at 9am ride at 9:30am
After the rides there will be a bring your own everything picnic on Williams Island including games and music. Kayaks and paddle boards will be available to rent. There will also be another short introductory tour ride of Idlewild @ Williams Island.
7-14-19
Free Beach Bootcamp 9:30am Williams Island
Brunch at Red Rooster Following the bootcamp. Parties will be responsible for the cost of their meals.
Williams Island is the public beach on Idlewild Lake
Contact: Chris at idlewildcycling@gmail.com feel free to email with any questions.
Lodging: Morton's Motel: 231-745-7773
Please register through Eventbrite to help with a head count and organization of the event.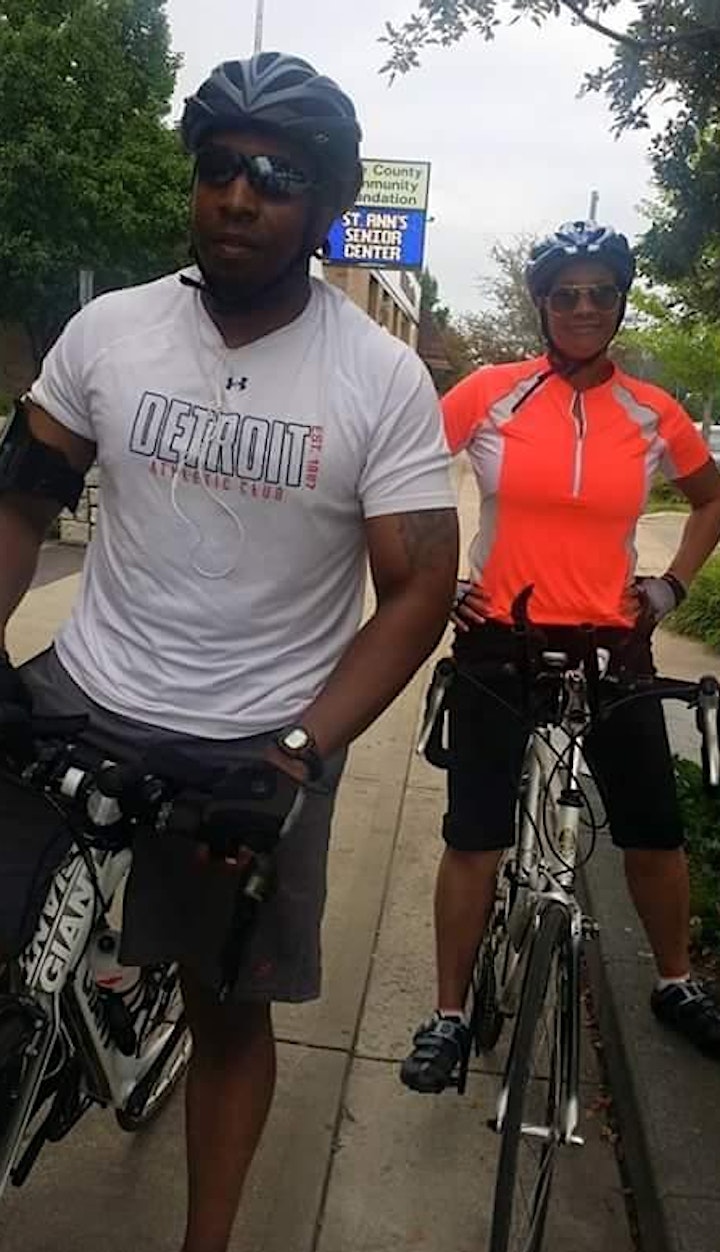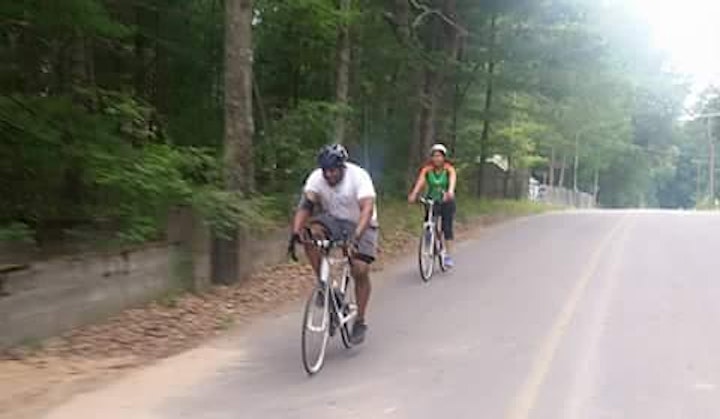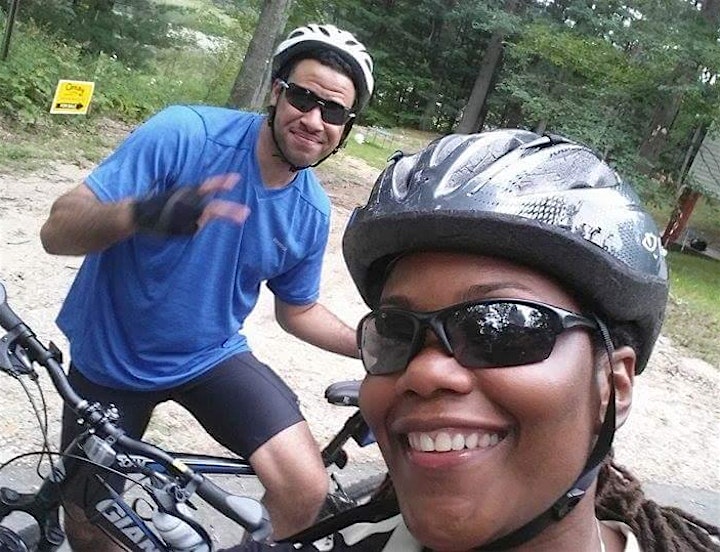 Come join in the fun in historic IDLEWILD MICHIGAN!
Date and time
Location
Idlewild
Wiliams Island
Idlewild, MI 49304