Description
Join us for the launch of Mind Over Matter 2018,

a National Day of Creativity in Aid of Mental Health Awareness on Thursday July 19th at The Dean Hotel.
An evening of chats and laughs, we'll have a panel discussion with Irish designers, Brendan Courtney, Chupi, Aoife Dooley and mental health expert Brid O'Meara. Laughs will be provided by our host designer/comedian/musician Paddy Cullivan.
Drinks and nibbles from 7pm!
Sign Up for Creatives starts on the night too. Donate your time on October 10th to raise awareness about creative mental health and money for a great cause.
Business Sign Up begins on August 30th, book one-hour consultations for a fee of €75 with Designers on October 10th
100% of all proceeds go to AWARE.
Mind Over Matter is a day of reaching out, creating opportunity, sharing skills and experience while raising money for a great cause.
Brought to you by the IDI with all proceeds going to AWARE, Mind Over Matter is an event that aims to put a spotlight on mental health in the design community. We want to create a stronger design community in Ireland by connecting fellow designers and promoting the value of design to the local business community.
Our Panellists;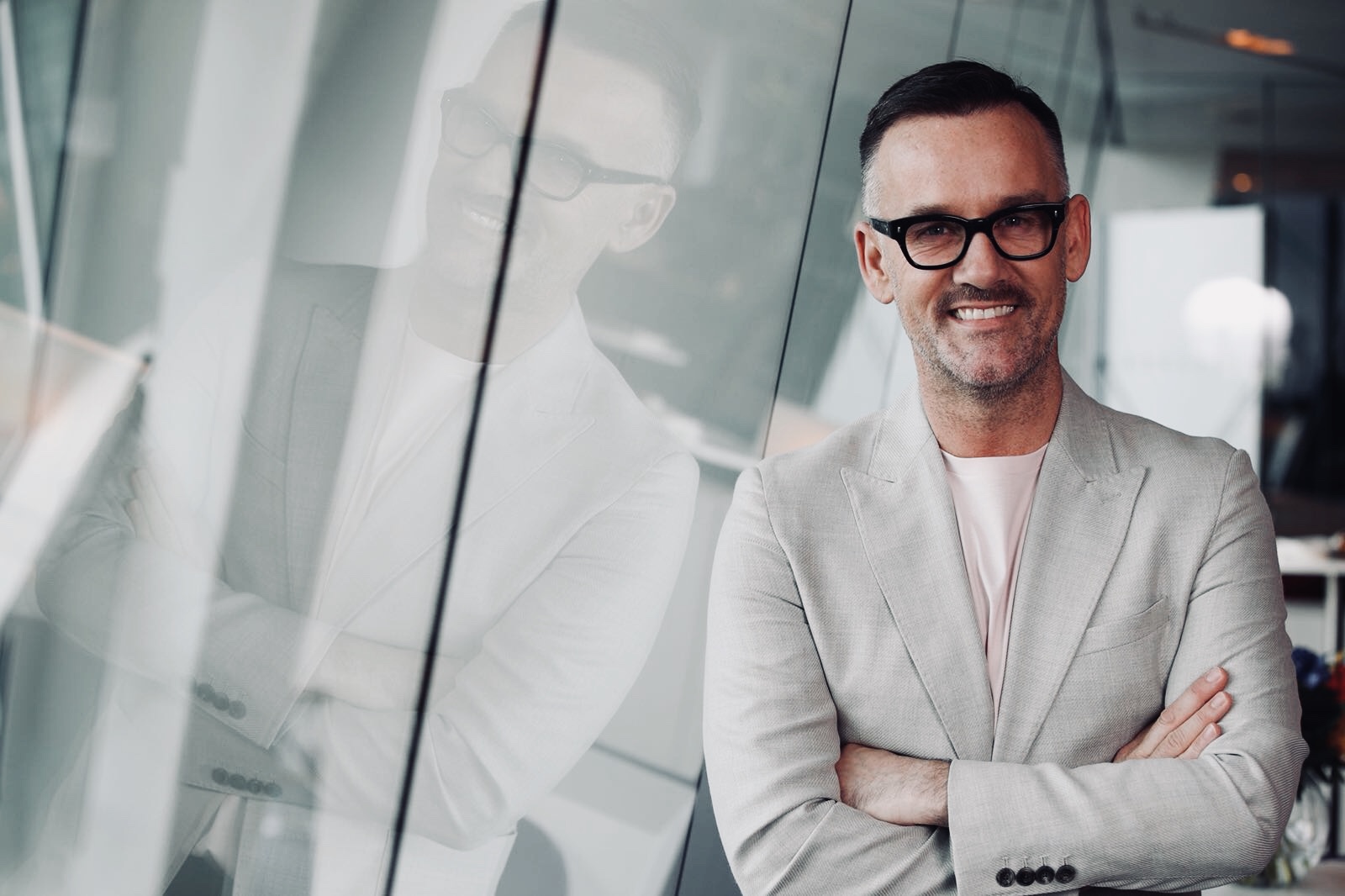 Brendan Courtney is a TV Presenter, broadcaster, fashion designer & businessman. He is one of Irelands best known and well-loved broadcasters and designers, Brendan has hosted his own terrestrial TV talk show, changed the law with his documentaries, runs his own globally successful woman's wear fashion label and has invented search and find fashion app. He uses his profile to crusade for equality in the area's of health, housing, age, and gender.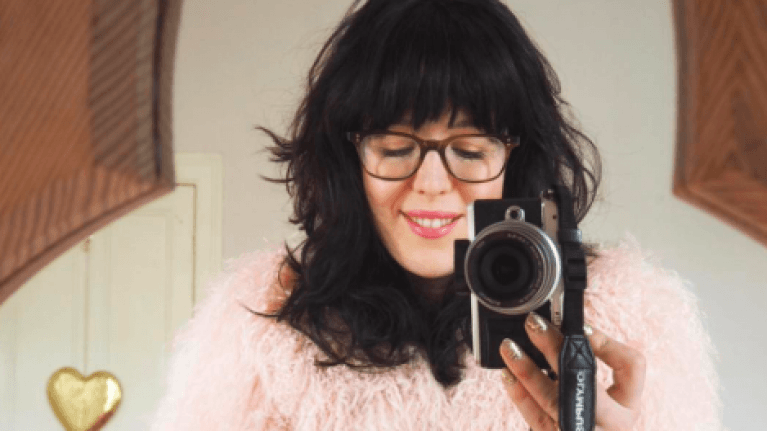 Former Topshop designer Chupi Sweetman quit fast fashion and fell in love with sparkly things. Based in Ireland, Chupi's precious jewellery collection is stocked around the world from London to Tokyo. Chupi is a passionate advocate for the idea of made with love, with her jewellery she wants to create something that would last, pieces that celebrate Ireland's design heritage and her love for wild and natural beauty.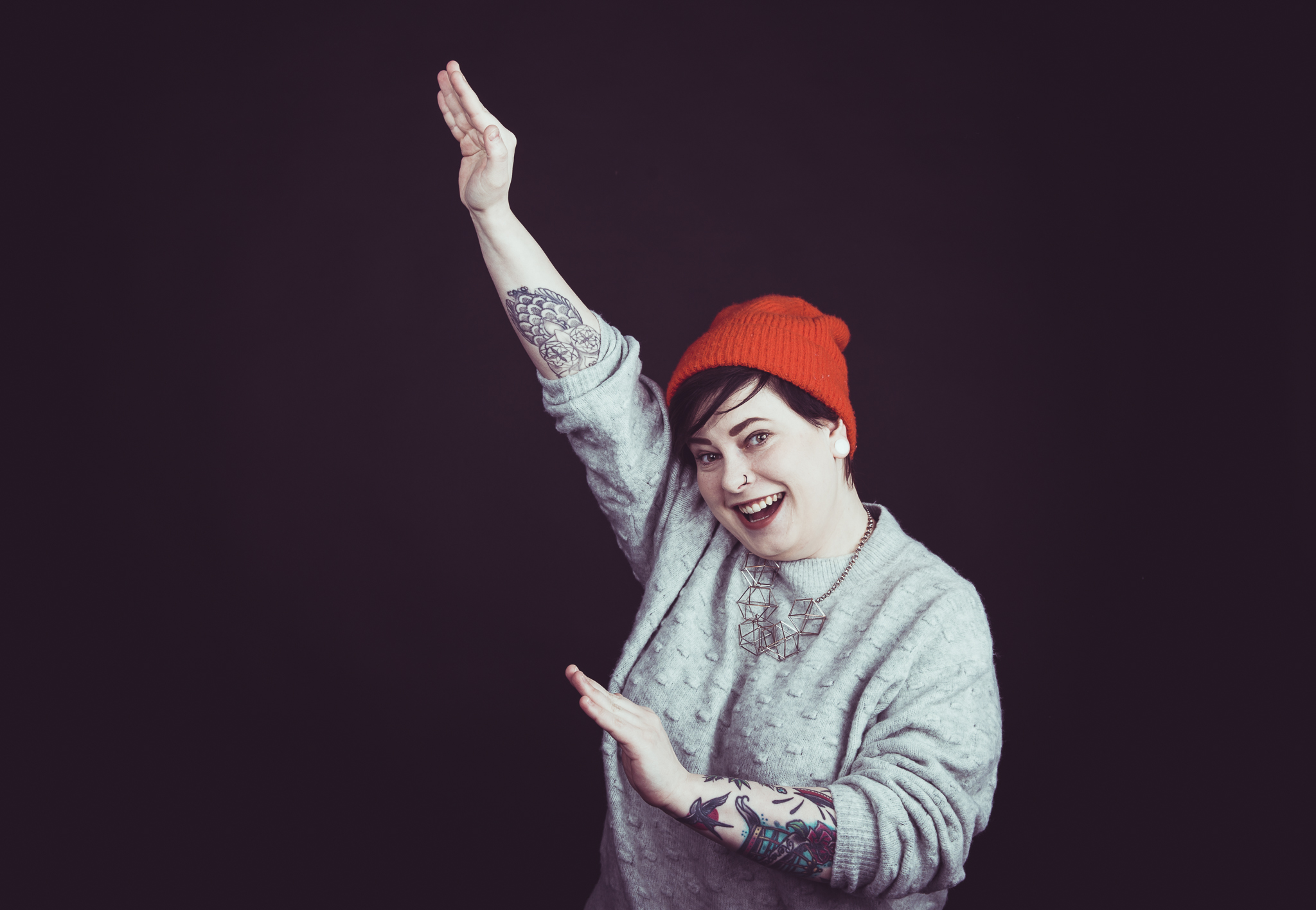 Aoife Dooley is a 5ft freelance illustrator, author and comedian based in Dublin hailing from the northside. She studied in Colaiste Dhulaigh for 3 years before going on to achieve a first class honours degree in Visual Communication ( it's basically just a fancy way of saying Graphic Design, to be honest ) where she studied at Dublin Institute of Technology. Before she left college she was published and featured in Counter Prints book - Icon. Aoife is best known for her 'Your One Nikita' ( formally known as Dublin Hun ) Illustrations which chronicle the life of a 22-year-old woman called Nikita and boyfriend Anto. She published her first book 'How to be massive' October 2016 with Gill books and has a second book called 'How to deal with poxes on a daily basis'. Her sweet and innocent illustrations are captioned and brought to life by the type of humor one can only accumulate from years of living on the Northside of Dublin. Aoife has recently started doing stand up comedy and won U Magazines 30 under 30 award for best comedian 2017. Her second gig was supporting PJ Gallagher with Eric Lalor on his tour 'Dickhead'. She also performed at the Vodafone Comedy Festival 2017 in the Iveagh Gardens in the Punch Line tent and in the Laughter Lab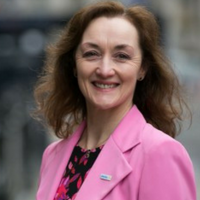 Brid O'Meara - Director of Services AWARE. Brid trained as a psychiatric nurse in St. Patricks Hospital, Dublin, and a general nurse in St. James' Hospital, Dublin. Following many years of nursing experience in various roles, she became the Deputy Director of Nursing in St. John of God Hospital in Stillorgan in 2009 and having completed an MSc in Health Services Management, she moved to Director of Services with St. John of God services in 2012. Having always been passionate about mental health, she feels it is a privilege to be involved in providing mental health education, information, and support to people all over Ireland and to be assisting in reducing the stigma of mental ill health.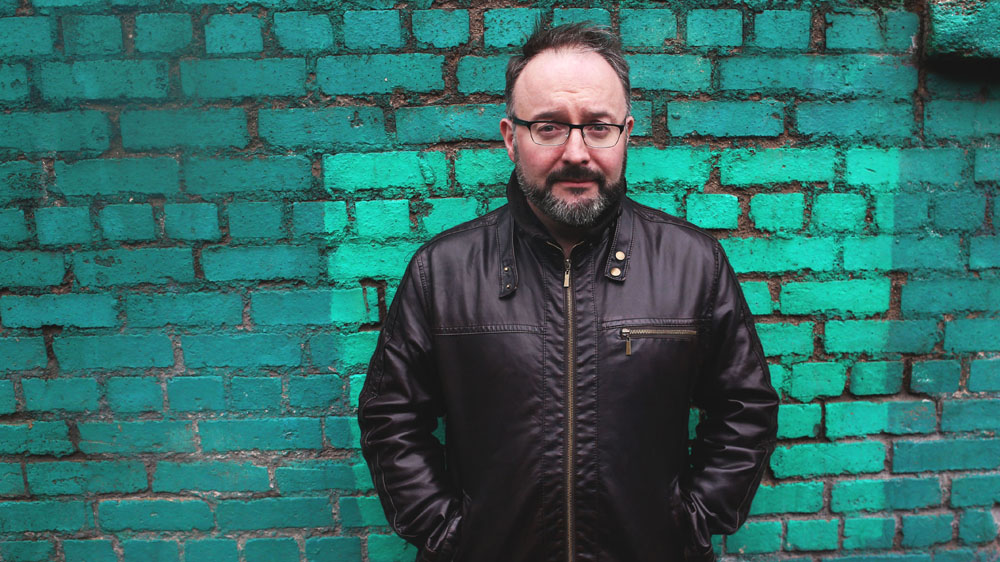 Paddy Cullivan is a multi-disciplined NCAD Design Graduate who now writes sketches and songs for RTE Radio One's 'Callan's Kicks'. He performs as a visual Satirist and Comedian, a Voiceover Artist for Revenue and NCT, a Creative Consultant, Musical Theme and Ad Creator as well as his day job as a Piano Player, Guitarist and lead singer of the Late Late Show House Band, the Camembert Quartet. He also did a stint presenting for 'Upbeat on Air' - a pop-up radio station located in satirist Jonathan Swift's gift to Dublin, St. Patrick's Mental Health Services.


Thank you to our valued sponsors without whom IDI Mind Over Matter would not be possible;

GOLD: Richards Dee www.richardsdee.com, Windmill Lane www.windmilllane.com, Headcase Marketing www.headcase.ie & PD Visual www.p-d.ie.
SILVER: JJ O'Tooles www.jjotoole.ie, Arboretum Group www.arboretum.ie & Dublin City Council www.dublincity.ie.
Thank you to our venue partner The Dean Hotel www.deandublin.ie for kindly hosting the event.