Description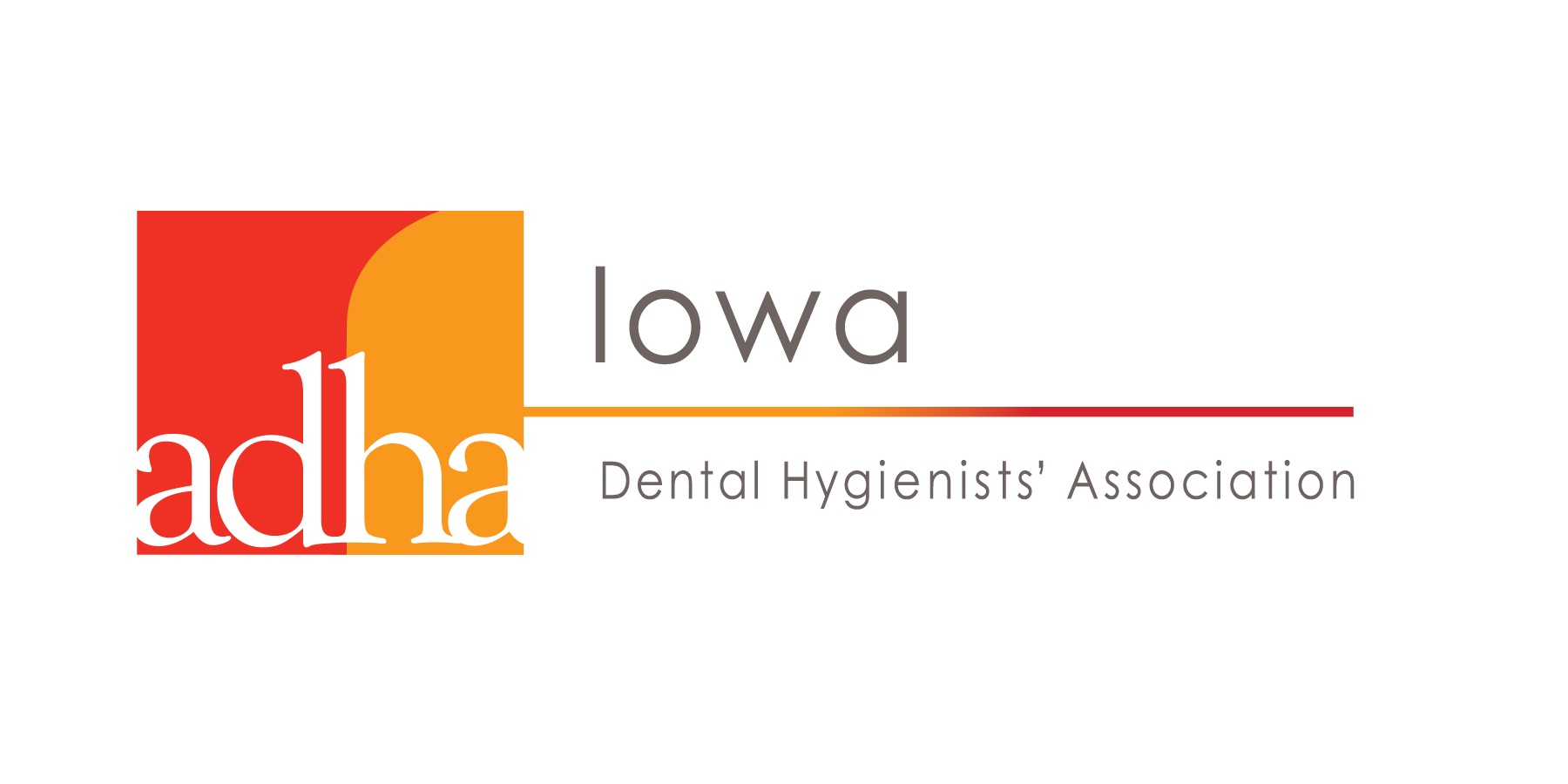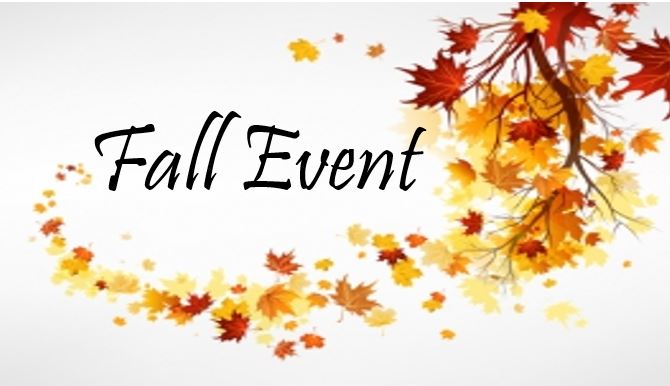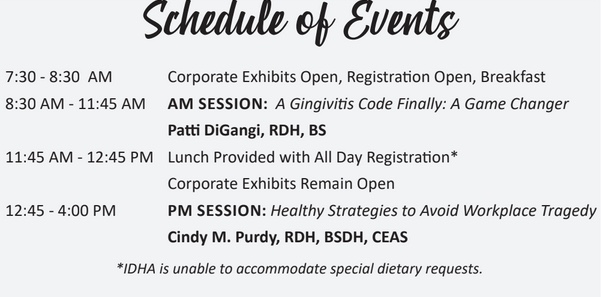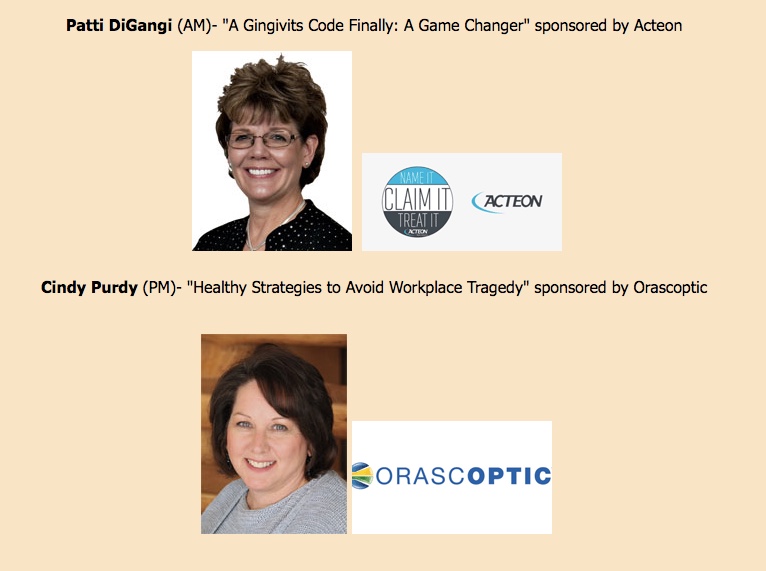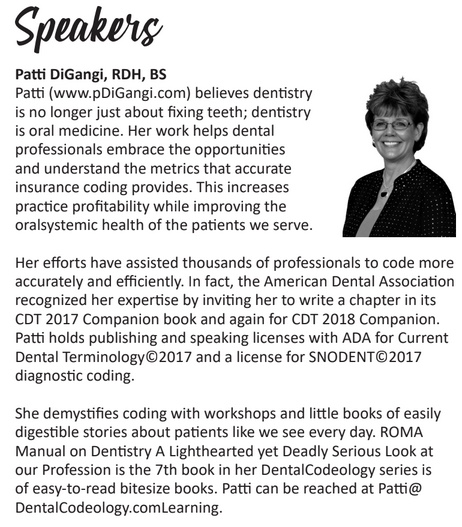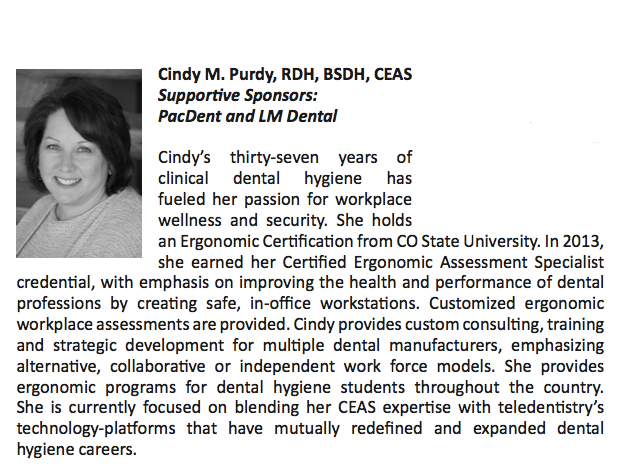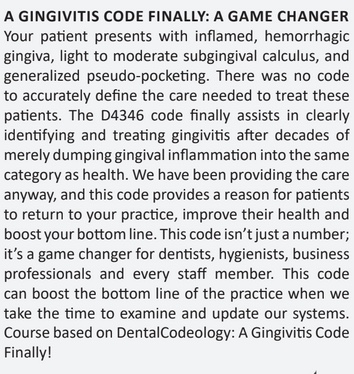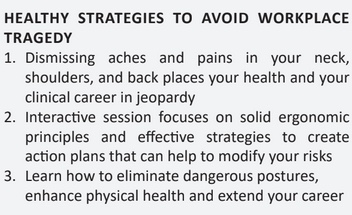 ---
RAFFLES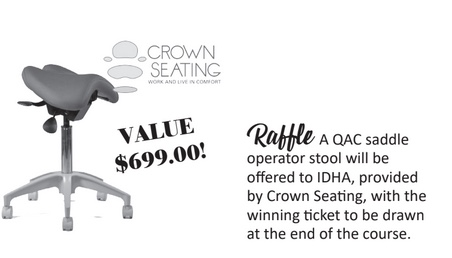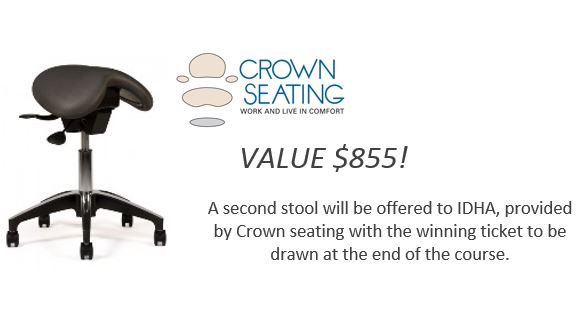 ---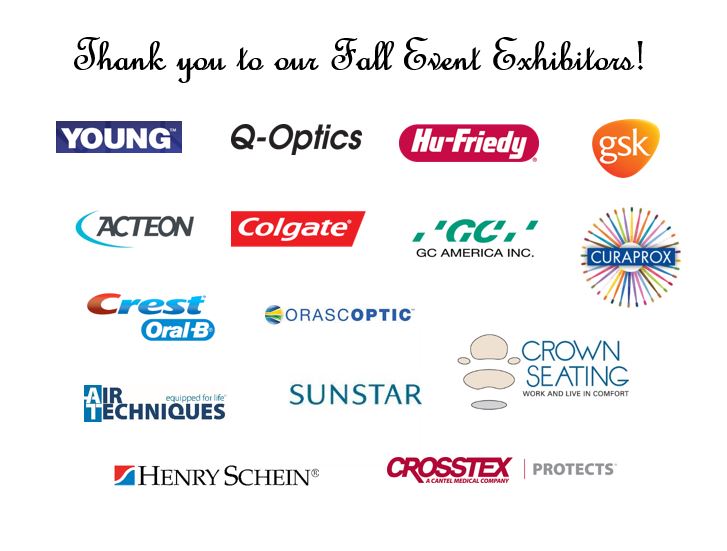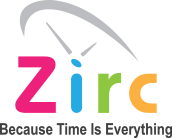 R E M I N D E R
---


*IDHA is no longer able to accommodate special dietary requests*
Valid Email Required for Registration
Handouts WILL NOT be Available On-site: All registrants will receive an email with available handout(s) approximately one week prior to the course. If you do not receive an email, please contact IDHA Continuing Education Chair, Renee Piper, at piperreneerdh@gmail.com.
To accommodate temperature variations at the site, please dress in layers.

Please be aware that photos taken at the event may be used to promote IDHA online and/or in print.

REFUND POLICY: Please email amyweishaarrdh@gmail.com if wanting a refund before Sept 24th. A $35 adminstrative fee will be applied after Sept 24, 2018 on refunds.