Description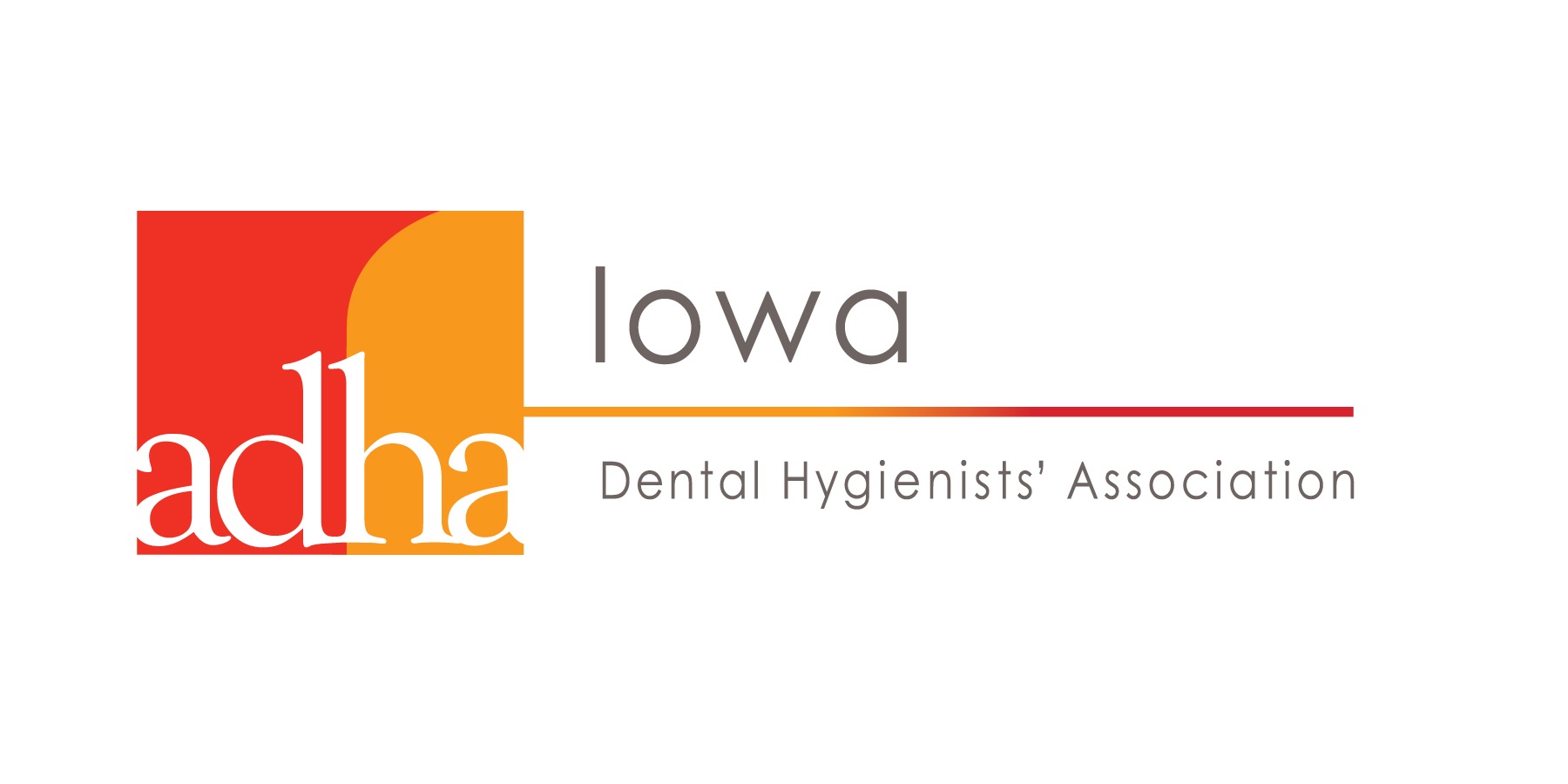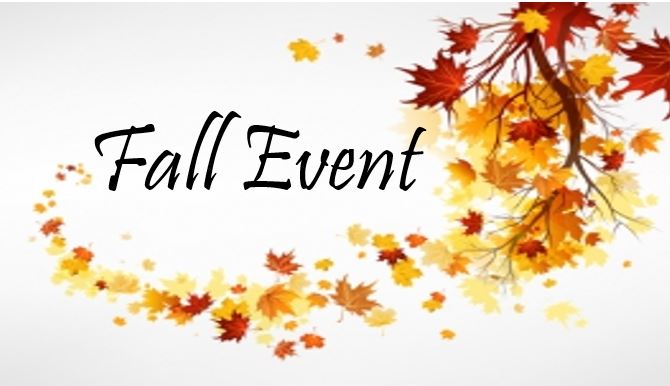 LAST MINUTE CHANGE IN SPEAKER!!!!!! DUE TO UNFORESEEN COMPLICATIONS IN HEALTH, EDIE GIBSON WILL NO LONGER BE PRESENTING AT IDHA FALL EVENT.
OUR NEW SPEAKER IS DEBBIE ZAFIROPOULOS, RDH!!!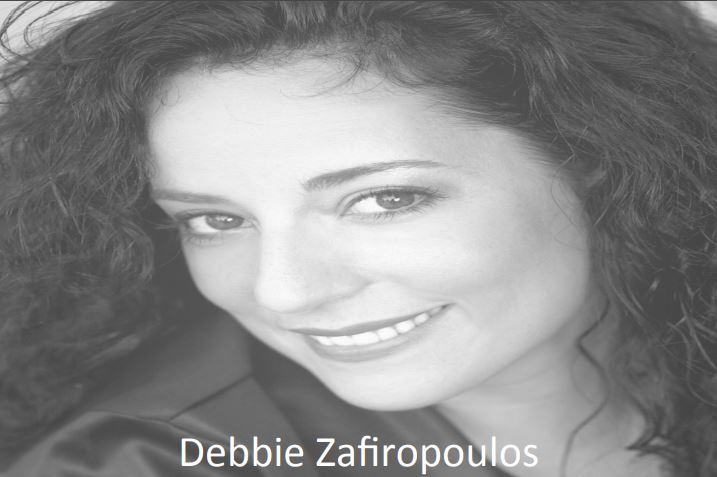 ---

---




SCHEDULE OF EVENTS:
7:30- 8:30 Registration Opens, Corporate Exhibits Open, Light Breakfast Choices
8:30-11:45 HPV~ "It is not the Hanky Panky Virus the Media Says It Is" SOSA™ Screening and the Health Care Provider 3 CEU
11:45-12:45 Lunch Provided with ALL DAY Registration, Corporate Exhibits Remain Open
12:45- 4:00 Ultimate Ultrasonic Utilization: Piezoelectric Scaling & Air Polishing Techniques Simplified 3 CEU
---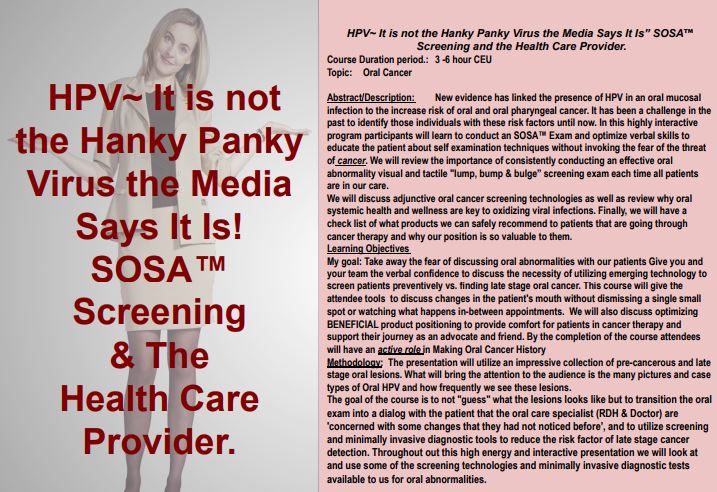 ---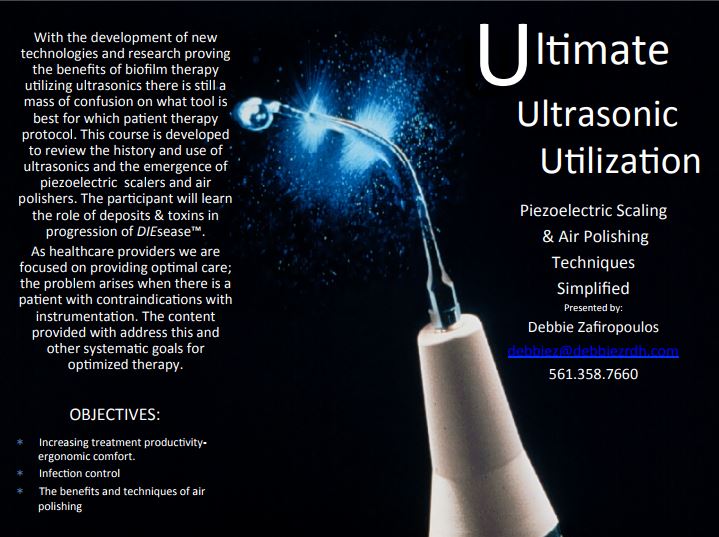 ---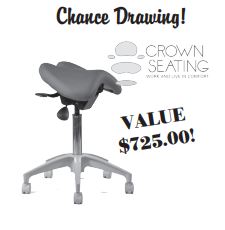 ---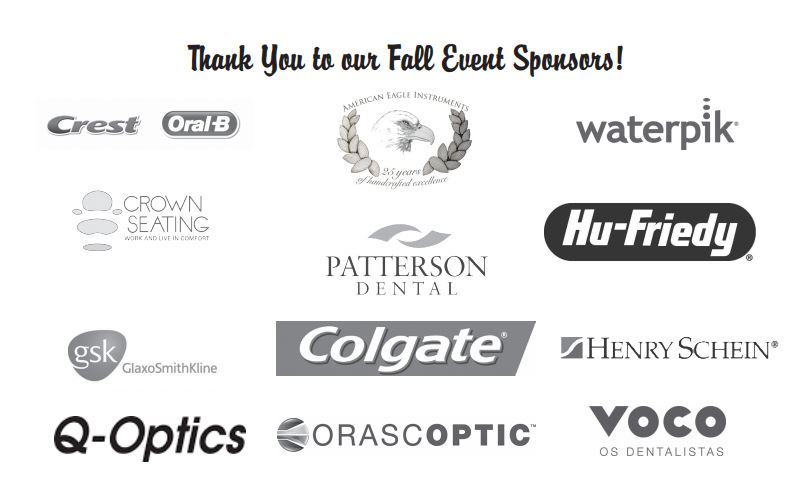 R E M I N D E R
---


*IDHA is no longer able to accommodate special dietary requests*
Valid Email Required for Registration
Handouts WILL NOT be Available On-site: All registrants will receive an email with available handout(s) approximately one week prior to the course. If you do not receive an email, please contact IDHA Continuing Education Chair, Angie Kelley, at akelleyrdh@gmail.com.
To accommodate temperature variations at the site, please dress in layers. Special needs or
questions, contact Angie Kelley at akelleyrdh@gmail.com or call 712-326-9088.

Please be aware that photos taken at the event may be used to promote IDHA online and/or in print.

REFUND POLICY: Please email amyweishaarrdh@gmail.com if wanting to cancel due to change in speaker and topics. No penatly fee will be applied.
---