Description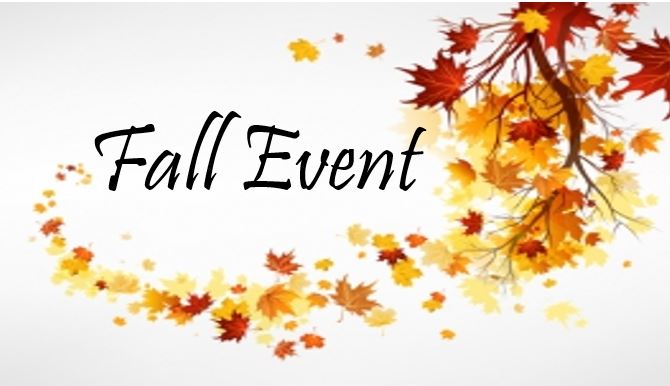 ---
               






                 We will be raffling off a Saddle Stool from Crown Seating!!

---
NEW WAY OF GETTING CON-ED CERTIFICATES

All attendees of this course must be pre-registered with CE Zoom prior to the event to receive your Certificate of Continuing Education. WE WILL NOT BE HANDING OUT PAPER CERTIFICATES!  
---
R  E  M  I  N  D  E  R  S
---
*Valid Email Required for Registration*
Handouts WILL NOT be Available On-site
All registrants will receive an email with available handout(s) approximately one week prior to the course. If you do not receive an email, please contact IDHA Continuing Education Chair, Angie Kelley, at akelleyrdh@gmail.com.

To accommodate temperature variations at the site, please dress in layers. Special needs or
questions, contact Angie Kelley at akelleyrdh@gmail.com or call 712-326-9088.

Please be aware that photos taken at the event may be used to promote IDHA online and/or in print.

REFUND POLICY:  Please email amyweishaarrdh@gmail.com if wanting to cancel prior to September 19, 2016.
A $35 administration fee will be charged.
---