IDENTITY THEFT: UNDERSTANDING THE THREATS AND STAYING SAFE & HOW TO INVEST...
Description
IDENTITY THEFT: UNDERSTANDING THE THREATS AND STAYING SAFE
Each day, you manage your personal world through an intelligent network of computers and connected devices. But are you aware of the threats lurking on the internet and how you can keep your identity, money, family, business and private information secure? This presentation will provide practical advice on identity theft and how to create safeguards that protect your personal and professional life.

YOU WILL LEARN:

Trends in our connected digital world

Threats to your identity in today's cyber landscape

Practical approaches to keeping your identity safe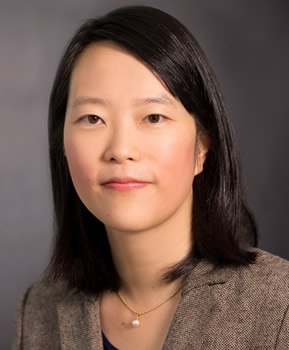 Judy Chow, Director of Product Management, Symantec Corporation
Judy Chow serves as director of product management in the Norton Business unit at Symantec Corporation. She has led complex strategy and transformation changes in high-tech Fortune 500 companies over the past 19 years. Chow speaks on topics of transformation, cloud, software and security.

Below is a link to a video on a new study that shows a spike in identity theft. Judy will discuss this sort of situation, among others, in her talk.
New Identity Theft Study -- Click Here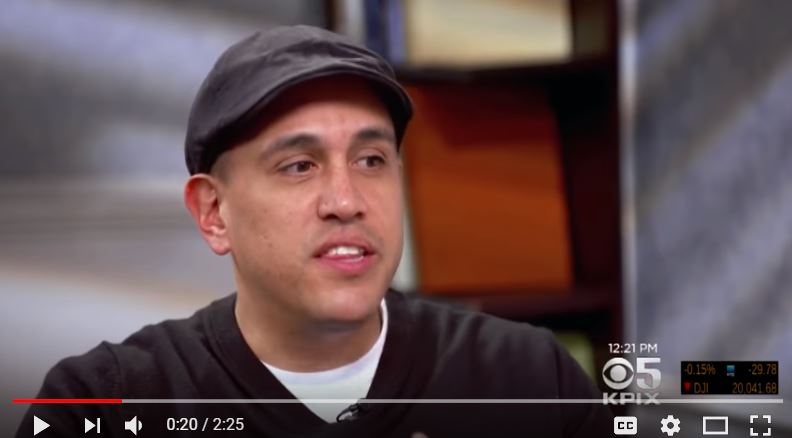 ---
HOW TO INVEST SUCCESSFULLY WITHOUT A CRYSTAL BALL
Janet Brown will help you take your investing to the next level with strategies and insights that have helped thousands of investors take control of their financial futures. She'll offer ideas on where to invest now and what to do when markets change. She'll share secrets to long-term investment success that many people overlook.
YOU WILL LEARN
What you need to know about active vs. passive investing

How to select funds that are in favor now and fixed-income opportunities when rates rise.

New ways to make money and make a difference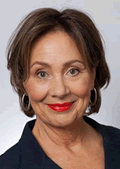 Janet Brown, President, FundX Investment Group

Janet Brown is president of FundX Investment Group, which pioneered the use of noload mutual funds and ETFs to professionally manage large portfolios. She has developed opportunistic strategies over four decades of industry change. Brown is a longtime advocate for sustainable responsible impact investing (SRI), and she has been using SRI funds and ETFs to manage client accounts for nearly 20 years.
Click here to see a recent Money Show interview of Janet Brown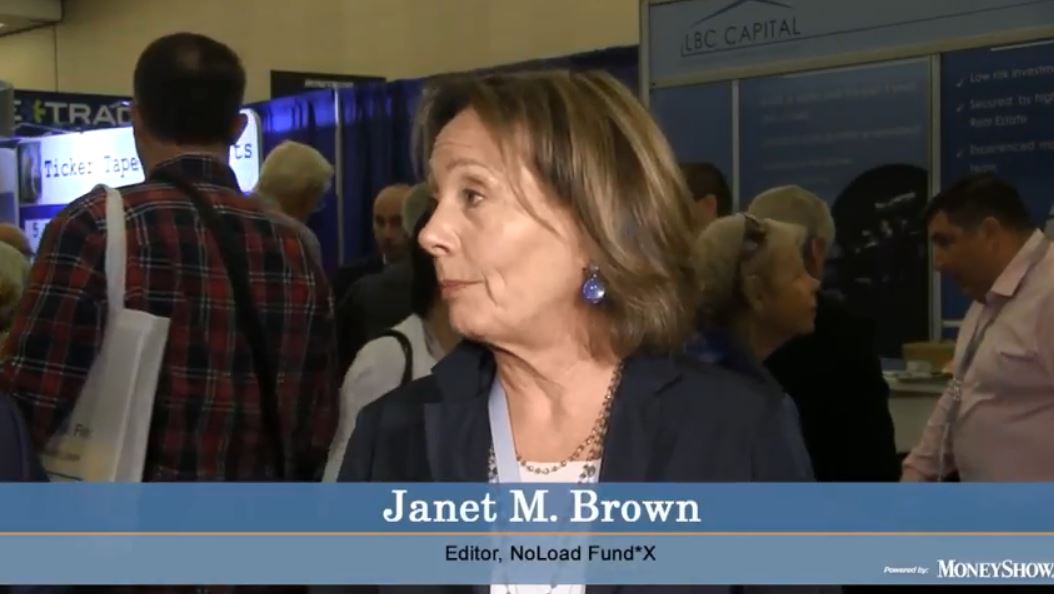 ---
More Information on the event...
If you haven't visited us in a while, You'll notice that we've lowered our pricing so early registration is $20 and late registration is $25

Students under 25 (with ID) Free. (No registration required, show ID at Registration Desk)

No refreshments (e.g., coffee) are provided -- plan accordingly.

To have a bit of fun, we raffle off investment books, event tickets and other items

If you are a 4Ever ticket holder or hold a Guest Pass we ask you to register by mailing your 4Ever ticket or Guest Pass in with the registration form. If you don't pre-register you can still bring your 4Ever ticket or event pass to the registration table -- but you're subject to space availability restrictions.

Our concierge table provides you with speaker and AAII-SV handouts, AAII information, a book swap area (bring a book, take a book), hand outs from past speakers, and other "good stuff". Better yet, there is always a Board member or two present where you can ask questions, provide event feedback, make suggestions, etc.
---
EVENT SCHEDULE
8:30 AM - Registration / Social

8:55 AM - Announcements
9:00 AM - Part 1 of talk
10:15 AM - Break, Raffle
10:30 AM - Part 2 of talk

11:30 AM - Q & A