Experience the documentary film and continuing dialogue.
About this event
Join Andrew and the Brentwood Presbyterian Church for a special screening of Identity: The Andrew Nemr Story followed by a live online Q&A. The conversation following the screening will include Andrew, Brian, and Dan (see bio's below), and be open for questions from attendees (that's you!).
About the Film
An official selection of the Justice Film Festival, Identity journeys with Andrew Nemr as he navigates the seminal question, "Who am I?" The film joins Andrew as he navigates being the only son of immigrants, a trusted keeper of the oral tradition of tap dance, and a follower of Jesus Christ. Through many challenges we will see Andrew as he literally dances his way through questions about family, ethnicity, race, art, community, and where one's identity really comes from.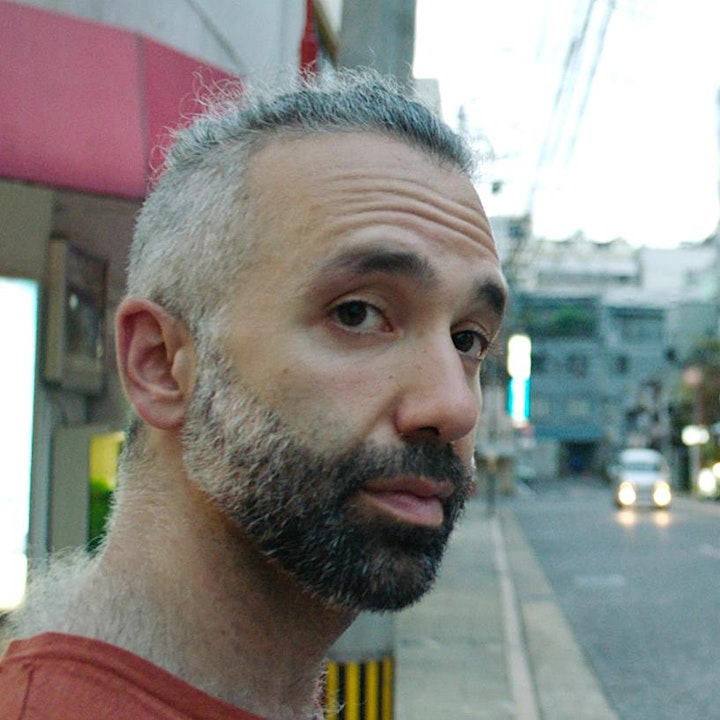 Andrew Nemr
"A masterly tapper" (New York Times), Andrew is considered one of the most diverse tap dance artists today. An international performer, choreographer, educator and speaker, Andrew's work explores tap dance as a vehicle for storytelling and community building. He has played with Grammy Award winning musicians across multiple genres, founded and directed the tap dance company Cats Paying Dues, and co-founded the Tap Legacy™ Foundation, Inc. (along with Hines).
Nemr's work has been recognized with grants from the National Endowment for the Arts and a TED Fellowship. Nemr is recorded on the Grammy nominated recording Itsbynne Reel by Dave Eggar, the DVD Documentary and companion album Tuesdays at Mona's by Mona's Hot Four, and narrates the DanceTime Publications DVD, Tap Dance History: From Vaudeville to Film. An avid public speaker, Nemr uses the story of his journey and the craft of tap dance to speak about identity, community, faith, and love.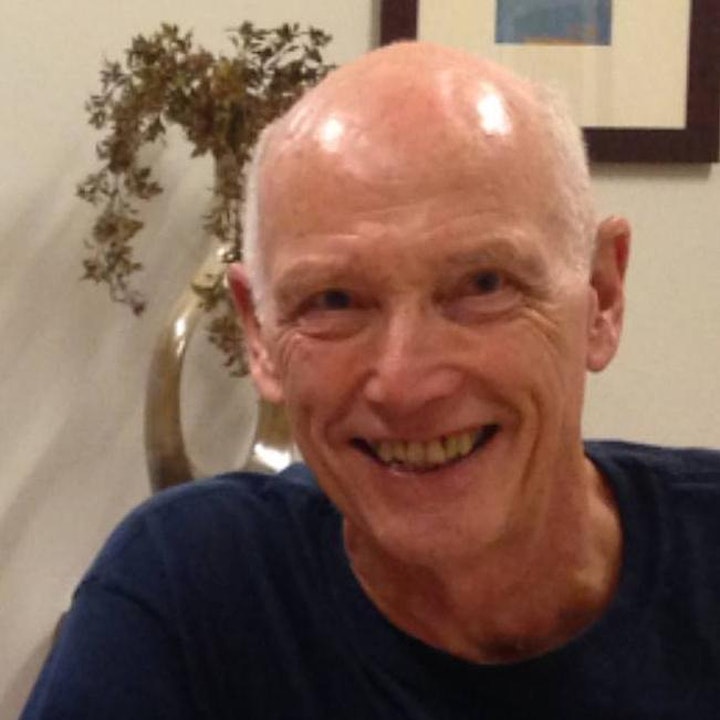 Brian Fraser
Brian Fraser ministers with Brentwood Presbytyerian Church in Burnaby, BC. They have a special relationship with the jazz community in Greater Vancouver and have worked with Andrew on a variety of projects. Brian spent 16 years as dean of St Andrew's Hall, the Presbyterian college at the University of British Columbia, and teaching organizational development and leadership at Vancouver School of Theology. He's been with Brentwood for 11 years now, inspiring and supporting them in nourishing souls to flourish in the mercy and grace of Jesus Christ through worship, learning, fellowship, and service.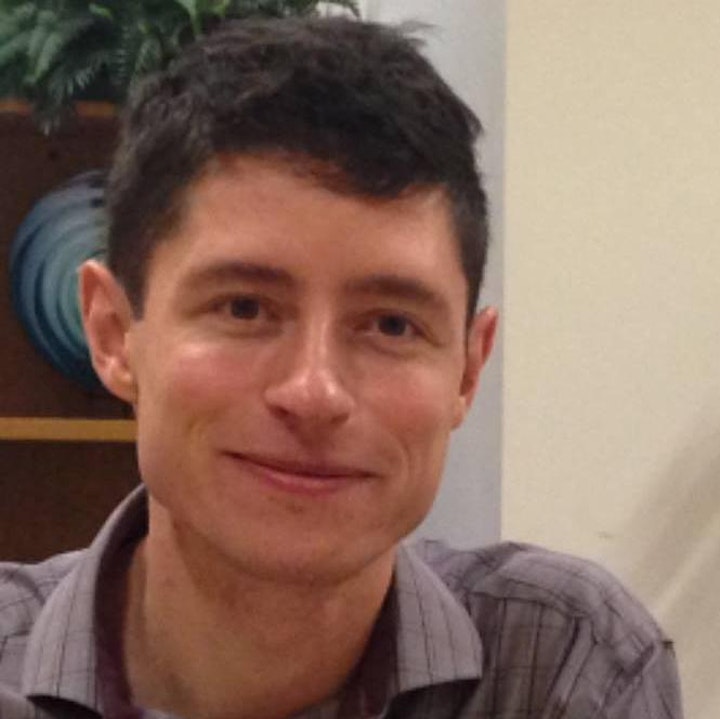 Dan Reynolds
Dan Reynolds began as Brentwood's music director in 2013. A graduate of the jazz program at McGill University, he is an award-winning pianist, composer, arranger, and teacher. Among his recordings are From Day to Day, featuring his Prodigal Son Suite with Conrad Good, Simon Millerd and Afolabi Fapnjuwo and Love Songs with Mike Bjella. Dan has worked closely with Andrew at the Vancouver Tap Dance Society and on other projects. He has arranged his Prodigal Son Suite for the Brentwood Jazz All-Stars, Brentwood's big band under the direction of our other music director, Ben MacRae.
Organizer of Identity Screening // Brentwood