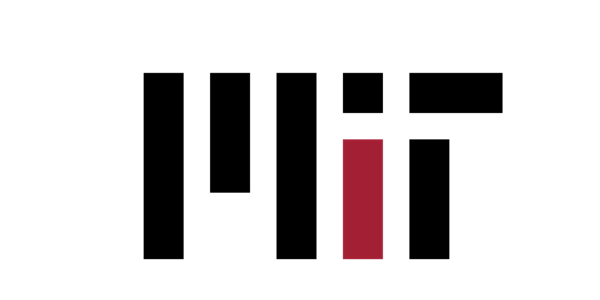 Identity: How Do You Know It's Me? And Can You Trust Me?
When and where
Location
Santa Barbara Women's Club 670 Mission Canyon Road Santa Barbara, CA 93105
Refund Policy
Refunds up to 1 day before event
Description
Almost all of us are conducting transactions and accessing private data of some kind online. And in order to do so we must have a way to prove our identity and authenticate ourselves.
But who are we?
Identifying ourselves was once rather simple. We could provide a social security number or drivers license number to prove our identity. But we are no longer just the static identifiers that we have been assigned. We are our behaviors, our knowledge and our physical selves.
So, what's the best way to identify someone? And is there a way for us to manage our identity and have control?
At some point there has to be the ability to establish trust (or not).
This is not just a human dilemma. There all kinds of devices connected to the Internet. Do they have identities? And with many of them performing critical functions and containing private data how do we manage who has access?
Come join us Wednesday, September 18 to discuss the concept of Identity in the digital world and how it impacts each and every one of us.
We will hear from industry experts: Airbnb, an online marketplace and hospitality service brokerage company; Allthenticate, a provider of single device authentication: The Purple Tornado, strategic intelligence firm with a specialization in identity; and Zymbit, provider of security modules for IoT devices.
This program will be moderated by Central Coast MIT Enterprise Forum Board Member, Kathy Chill.
Speakers
Paolo Parigi, Lead Trust Scientist, Airbnb
Chad Spensky, CEO, Allthenticate
Heather Vescent, Founder, The Purple Tornado
Phil Strong, CEO, Zymbit
Visit www.mitcentralcoast.org for more.