Understand the essential skills you need to be able to take advantage of the market right now
About this event
Welcome to the DigiAssets Event.
Finding opportunities for financial advancement is not a matter of luck or personal characteristics that only a certain few possess.
Are you able to identify genuine opportunities in the coin market and build a solid portfolio of digital assets? If you can, then you have the ability to spot incredible and highly rewarding projects that can lead to a whole new financial experience.
In these series of interactive workshops, you'll understand the essential skills that everyone can develop to identify what projects are worth investing your money in and which projects you should never consider. Through proven analytical frameworks, shifts in orientation, and understanding the market, you will be empowered to take advantage of the current opportunities in the digital assets space.
Key Takeaways:
• Understand the essential skills you need to be able to take advantage of the market right now
• Understand digital assets and the future of digital assets
• Understand why people miss out on genuine opportunities and why some persons invest in scam projects
•Learn how to enter into the market without any cash
Who Should Attend:
• Anyone interested in developing high-level technology literacy skills and earning income
• Managers and team leaders who are interested in developing their team capabilities.
• Entrepreneurs who are interested in creating routines to find opportunities. Get the first webinar slides here.
Join Stephanie Pius in this 90 minutes eye-opening, and highly inspiring learning session. Stephanie is the founder of the Doing Business Africa programme and a Director at Forsythe Multipurpose Cooperative Society.
This webinar is not designed to lure you into any type of investment but to educate and inform the audience. So rest assured that this is not designed to waste your time.
Watch Stephanie Pius YouTube videos
Join Stephanie on the Doing Business Africa Facebook
Forsythe MCS is a registered cooperative under the Ministry of Commerce since 2015. Forsythe offers credit, financial markets, and crowdfunded income opportunities to customers.
At Forsythe MCS, you will learn business development skills, how to navigate and take advantage of various markets, and how to participate in various projects that will yield tangible income for you.
Forsythe MCS is a results-oriented establishment with world-class customer service; committed to helping clients achieve financial expansion through the world's largest financial markets, AgriTech, Real Estate programmes, and MSME training.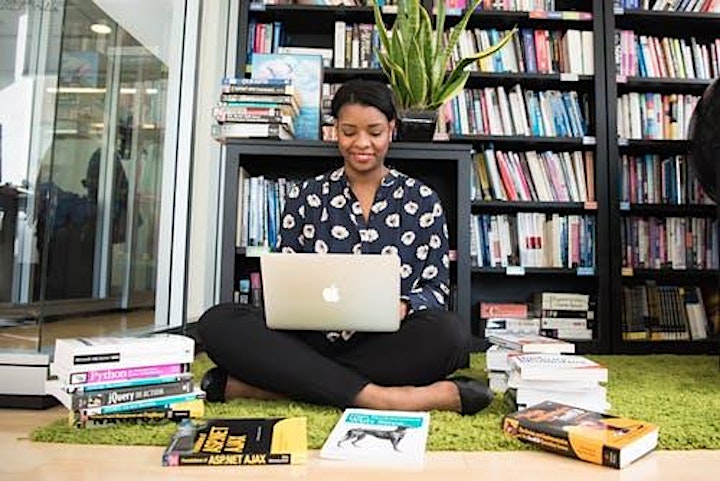 Organizer of Identifying Genuine Opportunities : Digital Assets
Nigeria ranks amongst the lowest countries on the Human Development Index and Global Competitiveness Index.  Africa also contributes less than 1% of the global creative economy. The USA's creative economy accounts for about 14% of employment, about 10% of GDP, and over $700 billion in revenue as of 2017.
Our vision at Africulture GBC is to promote global competitiveness by giving business owners and professionals the tools to project themselves at their personal and professional best.
Promoting excellence is our passion. Positioning and branding your dream life, career or business is our job.​
Our Mission at Africulture GBC is:
•To inspire Africa to a global business culture through high impact community learning and development programs.
•To evolve the way Africa learns by seamlessly integrating our core values, purpose and philosophies into our experiential learning products.
•To make knowledge and skills acquisition more accessible; thus creating opportunities and opening up more possibilities for our accelerated learning and development communities.
•To establish for our customers, compelling human development programs and projects in accordance with the highest professional standards.