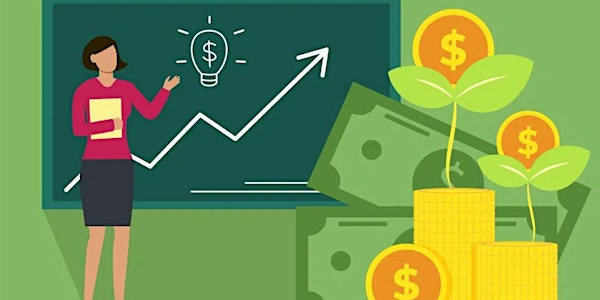 Identifying and Achieving Your Financial Goals
CalTAP 360: Identifying and Achieving Your Financial Goals
About this event
Are you interested in gaining skills and knowledge that will allow you to make informed and effective decisions when managing your personal finances? To learn about the tips and resources that can assist you, join this webinar, hosted by the California Department of Veteran Affairs' (CalVet) California Transition Assistance Program (CalTAP) and the California Department of Financial Protection and Innovation (CDFPI).
Agenda
10:00 a.m. - Welcome/CalTAP Overview
10:15 a.m. - Local Interagency Network Coordinator (LINC)
10:20 a.m. - Financial Literacy Tips and Resources
10:45 a.m. - Virtual Questions and Answer Panel
Below you will find more information about our guest speakers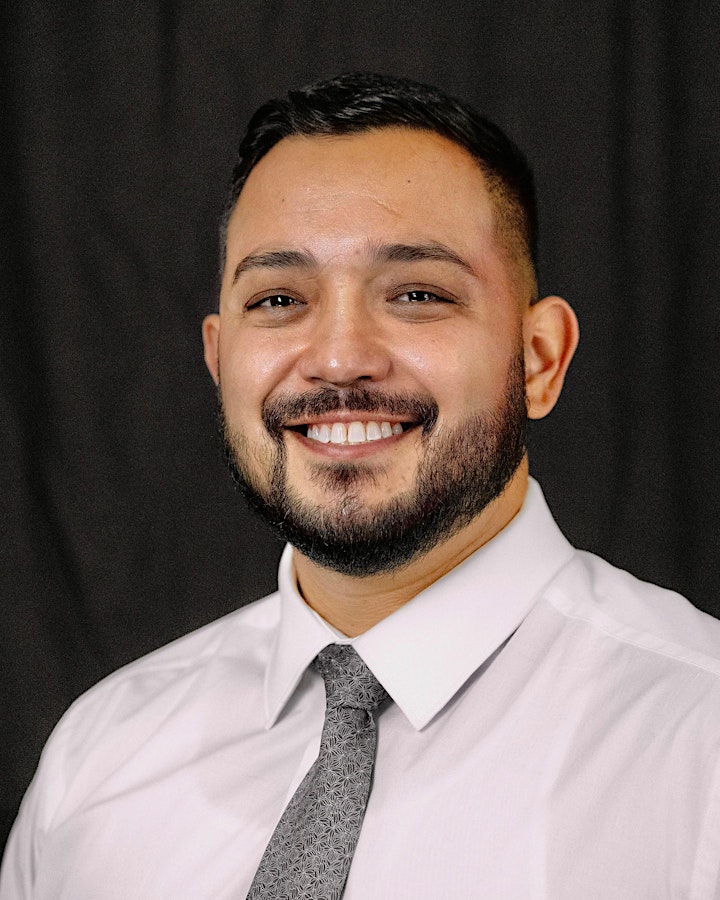 Michael Cisneros, Training Coordinator
CalVet, CalTAP
Born in Sacramento, CA, Michael Cisneros joined the United States Air Force out of high school in 2004, and served as a Security Forces leader until the summer of 2007. After he separated from service he went back to school and received a Bachelor of Arts in Psychology, with a minor in Human Development, from the University of California, Davis.
During that time Michael also worked as a student aide within his community college's financial aid office and eventually became a permanent full-time employee in the admissions and records office. His time in student services over a span of eight years fueled an enthusiasm around assisting individuals and helping them achieve their goals.
Michael went back to school and received his Masters of Science in Counseling (Career) from California State University, Sacramento. During that time, he focused most of his research on the veteran community and their unique experiences transitioning into civilian life. He is thrilled to be a part of something that has the ability to alleviate barriers for those individuals, and looks forward to a fulfilling career assisting them in achieving their personal success.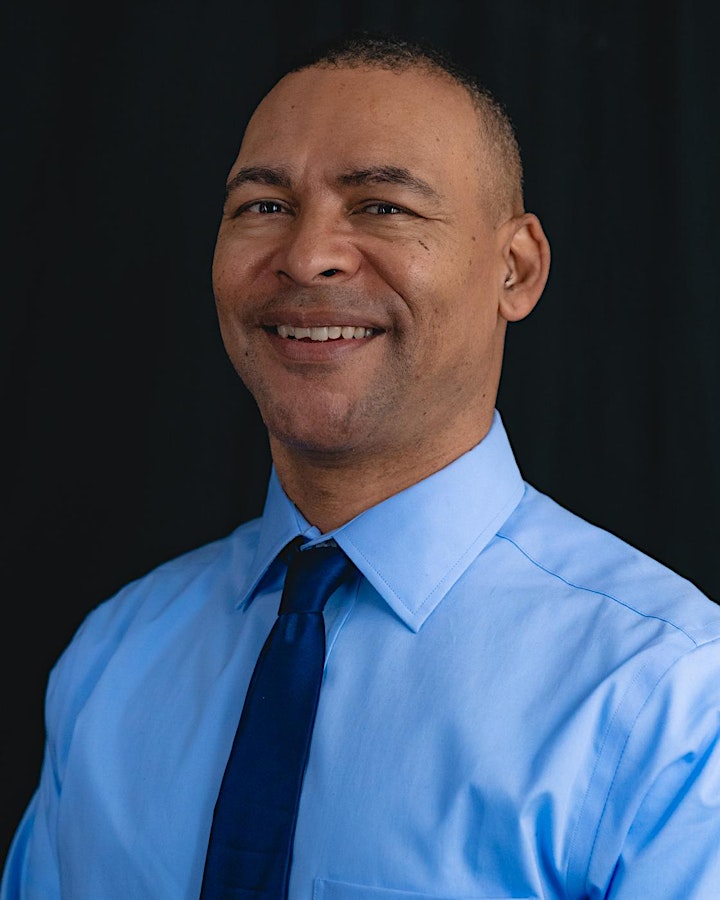 Sean Campbell, Training Coordinator
CalVet, CalTAP
Sean Campbell was born in Philadelphia, Pennsylvania moved to the Sacramento Valley developed a love for California. He graduated from Sacramento High School and then joined the Navy as a Hospital Corpsman.
Seven years of active duty allowed Sean to serve in numerous locations. Sean loved the Navy, travelled on ships, worked in hospitals, and visited various places around the world. His most exciting experiences were found living with 3rd Battalion, 7th Marines and working as their infantry medic. Being a member of the Navy/Marine Corps team provided unique opportunities for growth. He used these to complete his bachelor degree in Criminal Justice and earn the rank of E5.
Leaving active duty permitted Sean to transition his medical training into the security industry. He worked for an armed response security team evolving from a dispatcher, to a patrolman, and then became a team leader. Continuing his growth, Sean finished his Master Degree in Adult Education and ran a training department. Sean has earned instructor licenses in various curriculum from the American Heart Association, NRA, Taser, and the State of California.
"I have been given a rare chance to repay all the compassion, comradery, and campaign moments shared during my enlistment. I am honored by the opportunity to work with our CalTAP family as we empower service members, veterans, and their families."

Department of Financial Protection & Innovation
The mission of the Department of Financial Protection & Innovation is to serve Californians by effectively overseeing financial service providers, enforcing laws and regulations, promoting innovation, fair and honest business practices, enhancing consumer awareness, and protecting consumers by preventing potential marketplace risks, fraud, and abuse.