Location
The Jugged Hare
49 Chiswell St
London
EC1Y 4SA
United Kingdom
Description
The I Define Me Tour comes to LONDON!!!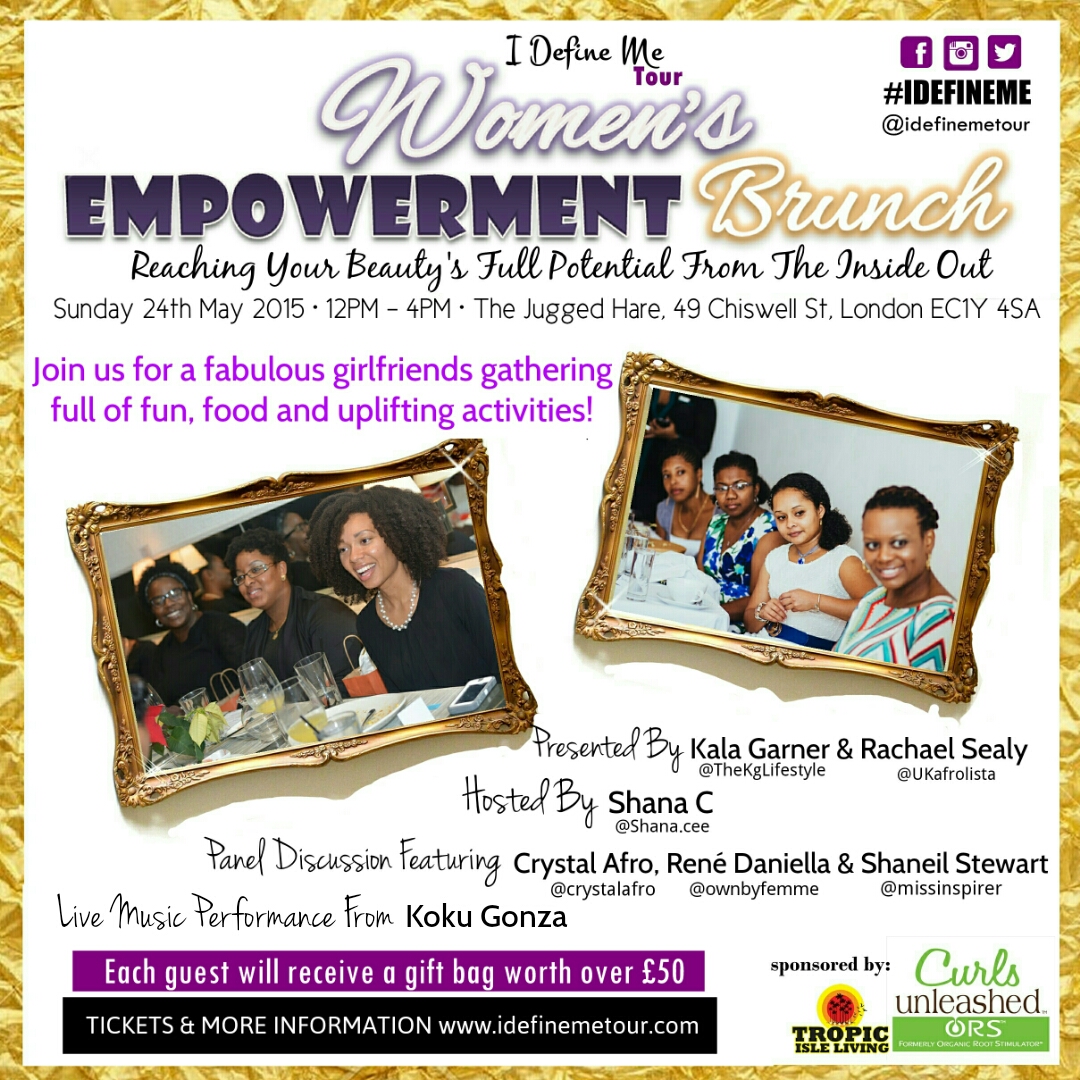 Women's Empowerment Brunch
Ready to be achieve your full potential from the inside out?
Join us for an amazing,intimate, uplifting and motivational women's empowerment brunch.
Connect with other women on a journey to self-acceptance, self-love and confidence within their our skin.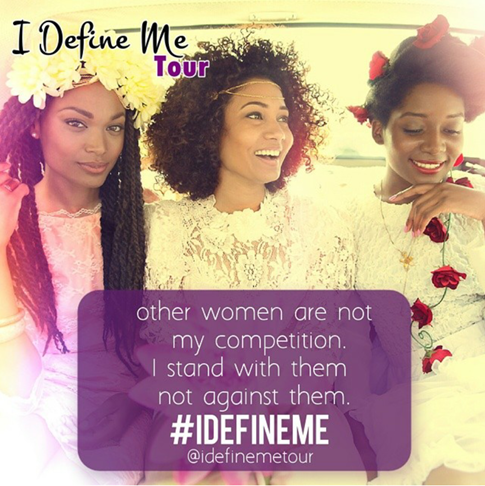 Sunday 24th May 2015
12PM - 4PM
The Jugged Hare, 49 Chiswell St, London EC1Y 4SA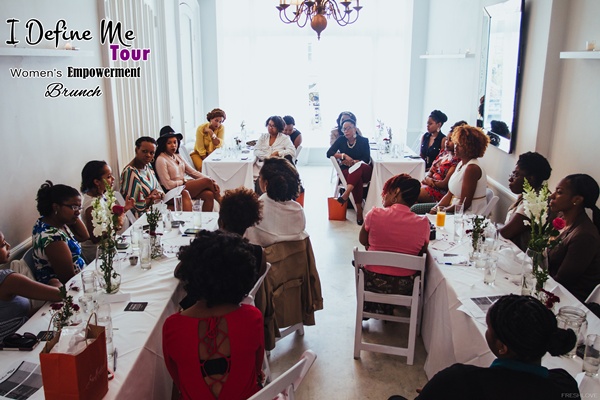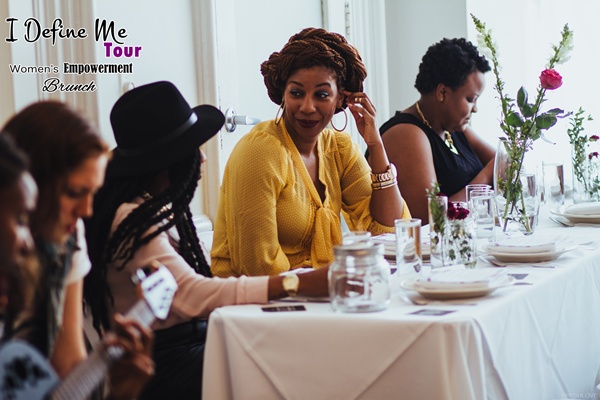 Our Purpose
The I Define Me Tour was created to encourage women of colour to embrace, celebrate and share their personal beauty and hair journeys in an intimate setting.
We believe this is important because every woman struggles with personal flaws and insecurities. We must uplift one another in celebration of our natural beauty.
We aim to leave women with the knowledge, confidence and tools that will encourage and uplift them to become more comfortable in their own skin.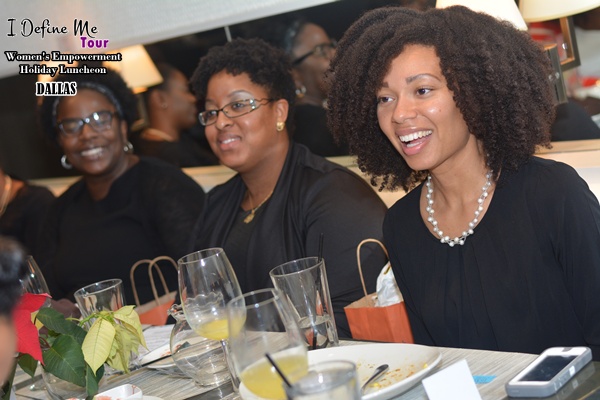 Delicious brunch menu
(Includes a choice of drinks; tea,coffee and juice, alcohol beverages must be purchased by the guest and i.d may be required)
Motivational activities
Affirmation workshops
Presented by I Define Me Tour Co-founders
Kala Garner, Natural hair,beauty & lifestyle blogger @TheKGLifestyle
Rachael Sealy, Natural Hair & lifestyle blogger @UKafrolista
Hosted by
Motivational speaker, Shana C. @Shana.Cee

Special Guest Panelists:

Crystal Afro, Natural hair blogger
www.unitedkinkdom.com @crystalafro

Rene Daniella, Lifestyle Blogger, PR & Model
www.ownbyfemme.com @ownbyfemme
Shaneil Stewart, Motivational Speaker, Life Coach & International Social Practitioner
@missinspirer
Each guest will recieve a Deluxe beauty & hair gift bags worth over £50 (min 4 full sized products)
sponsored by Curls Unleashed and Tropic Isle Living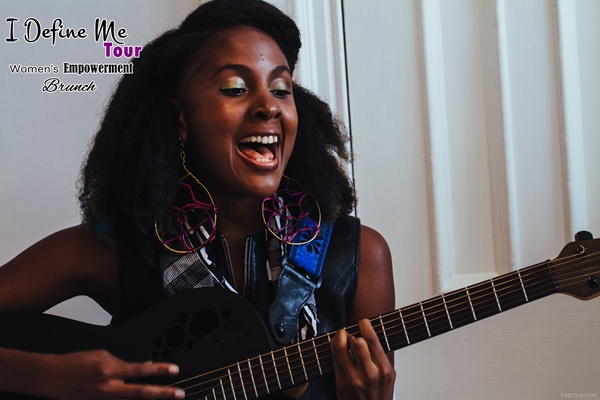 Live music performance by Koku Gonza
Do not miss out on an amazing,uplifting, empowering, motivational event that will leave you enlightened, powerful and a beautiful woman inside and out!!
Dress code: Cocktail attire
Special Thanks to our Headline Sponosor: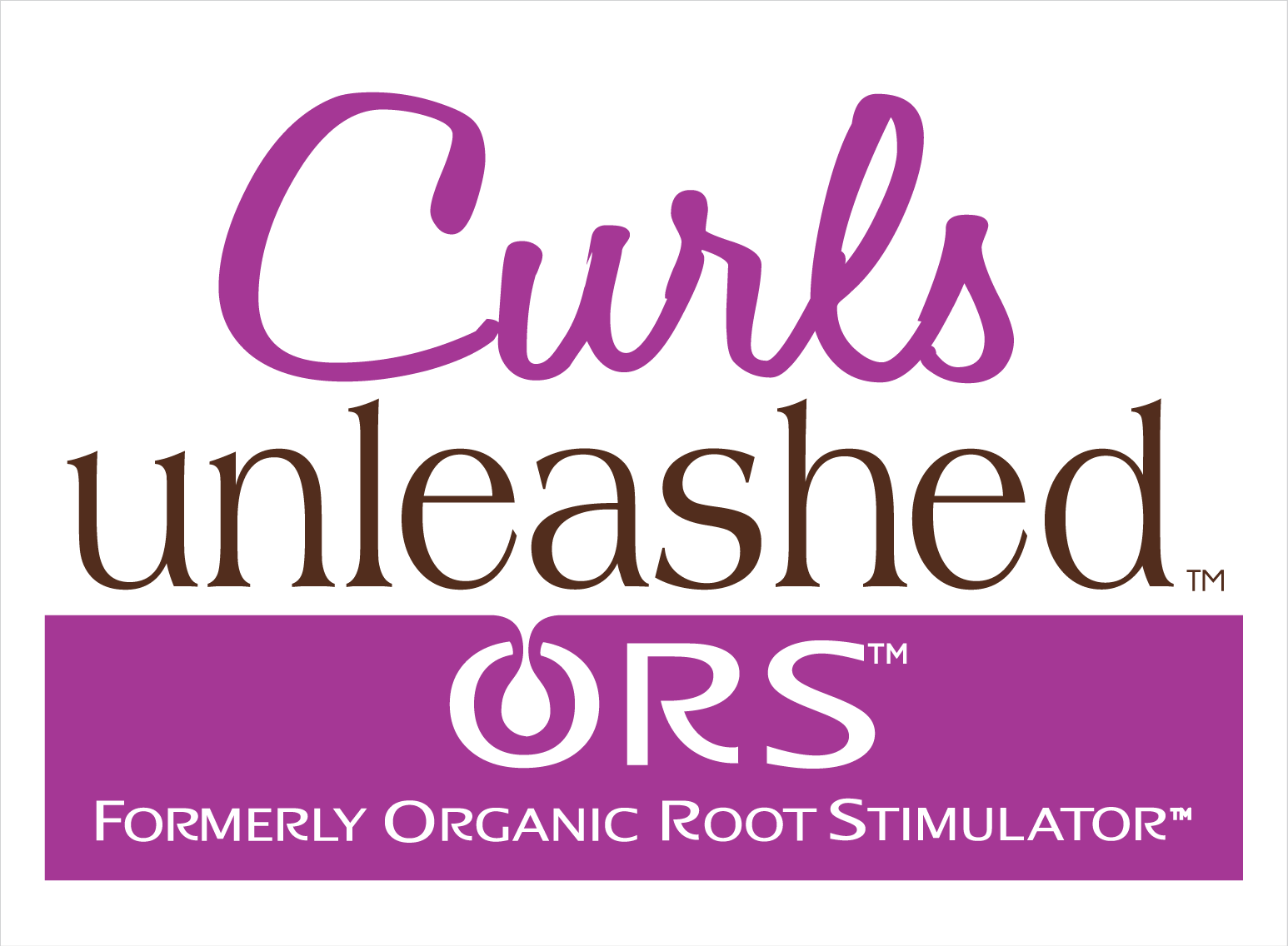 Tickets are VERY limited!! You do not want to miss out!!
Refunds can not be made after 3rd May 2015.
For more information please email idefinemetour@gmail.com