Description
Join us for our October Trep Lab: How To Connect With Anyone
Whether you are just starting out or wanting to grow and expand your business or your influence, making connections is the fastest path to success!
Some people seem to be able to connect easily with local or national influencers, top business leaders, or even celebrities. So what's the secret? How do they do it?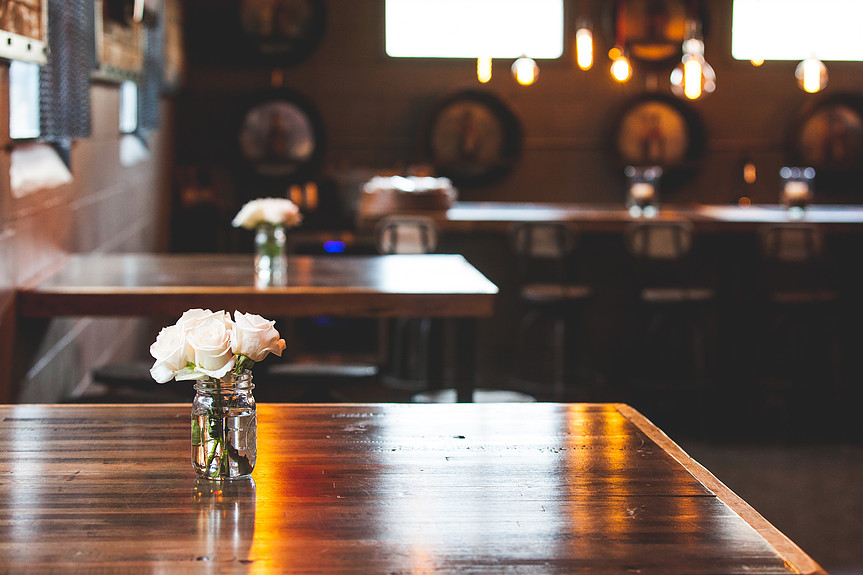 For this month's Trep Lab, we will be returning to one of our favorite downtown venues, The Blockhouse. Not only is it a great venue, it also includes FREE PARKING! Yes!
You will hear from four dynamic speakers to get their perspectives on how to get what you want by making the connections you need - at any level - when you need them!:
Don Wettrick, Founder of StartEd Up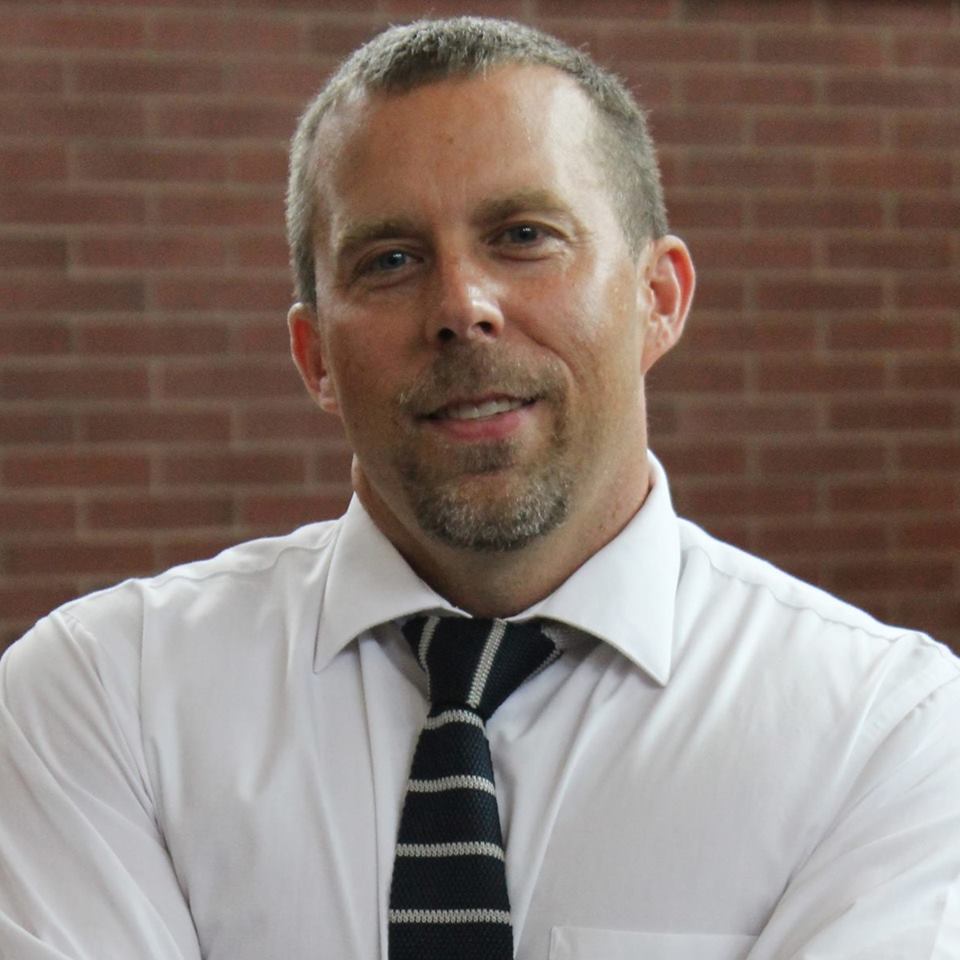 Don Wettrick is the Innovation Coordinator at Noblesville High School, and is the author of "Pure Genius: Building a Culture of Innovation and Taking 20% Time to the Next Level." Wettrick has worked as a middle school and high school teacher; educational and innovation consultant; CEO, and podcast host. He is also the founder of StartEdUp, an organization dedicated to help transform the school culture toward innovation and enable student-led entrepreneurship. Don has lectured across the US, Europe, South America and Africa about collaboration, social media use, and work environments that enable innovation. Through his travel, he has worked with hundreds of entrepreneurs from Silicon Valley to Ghana, and seeks to bring that entrepreneurial mindset into our classrooms. His podcast, StartEdUp, has featured some of the most successful entrepreneurs, authors, and thought leaders in the world- focusing on educational change.
Jennifer Magley, Founder of Open Gym Indy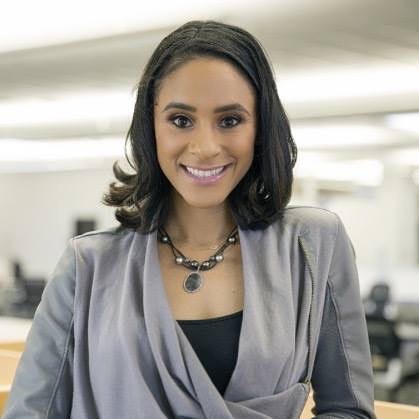 Jennifer Magley is the owner of "OPEN GYM INDY" Indiana's Fitness Concierge where you can go to unlimited fitness classes at over 40 different gyms. A University of Florida graduate, former professional athlete, Division I head coach, author, and activist she has received national media coverage by USA Today, ESPN, Heart & Soul Magazine, BRIO Magazine, Active Life Magazine, The Kansas City Star, The Indianapolis Star, and IndyStyle TV among others. Currently she serves on the board of local non profits COBURN Place and The Patachou Foundation in Indianapolis, IN.
Nick Turner, Founder of ShipperTech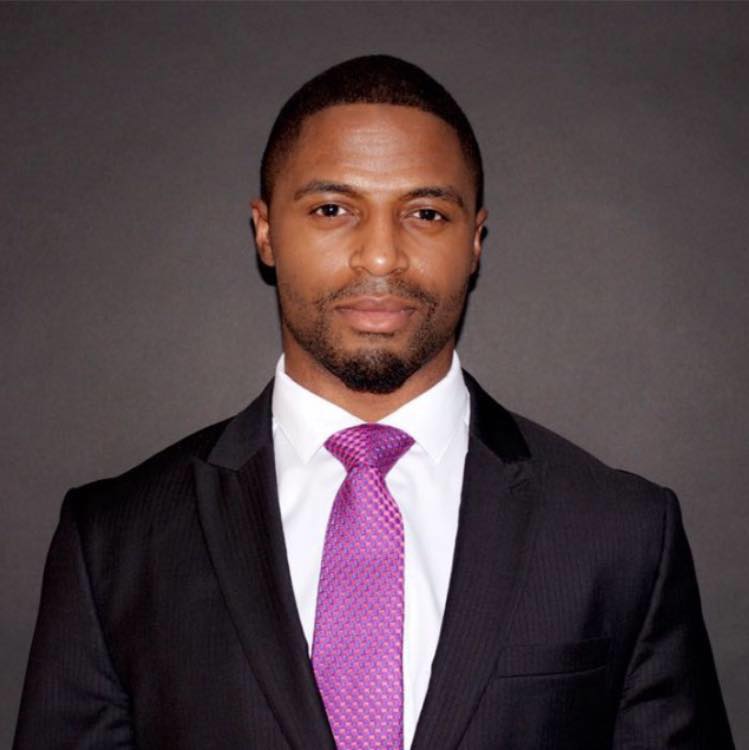 Nickolas is a graduate from Indiana University Bloomington. Prior to graduating, Nick founded several companies, including Shobe Cases (an innovative smartphone case), MySheldon (a job postings marketplace), The Unbounded Group (an entrepreneurial community for startup and experienced entrepreneurs). While at Indiana University, he was also a dual sport athlete competing competitively in football and track and field for the Hoosiers. In addition, prior to graduation he assisted two of his friends in starting up their logistics company while working in sales. He is now focused on his tech startup ShipperTech. At ShipperTech they make the overall transaction on marketplaces and private sales safer by facilitating the financial transaction electronically and having their drivers pick up the item and deliver it. They are focused on eliminating the in person exchange of money and goods making buying and selling safer and more enjoyable.
Jeremy Miller, Founder of Inspired Blue Media and Co-Founder of IDEAvize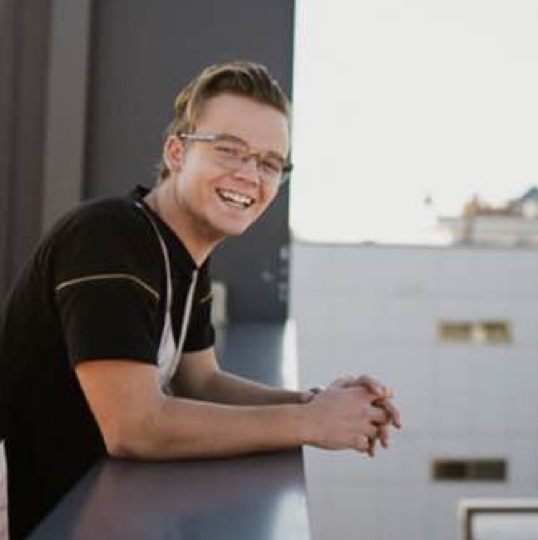 Jeremy Miller is an 18 year old nationally known entrepreneur, speaker, and marketer. Jeremy started inventing things at the age of 7. By 16 he had already created his first company. Fortunately, as he explains, his first company failed. By the age of 18 he turned around and built a successful digital media marketing agency called Inspired Blue Media. Jeremy is also the Co-Founder and CMO of IDEAvize and Director of Digital Media at SnapShyft. Jeremy Miller has been Featured in Inc. Magazine, Channel 13 News WTHR, The Huffington Post, BuzzFeed, Mashable, Future Sharks, and many more.
________________________
Have you heard?
IDEAVIZE SOLUTIONS MEMBERS ATTEND FOR FREE!
Interested in becoming an IDEAvize Solutions Member? Contact carla@ideavize.space for more info or sign up for your first month!