Description
Wherever you work, being able to communicate your unique value and offer your gifts and talents is a needed skill in today's workplace, and in building a future career and life built around doing what you love.
Each of us have unique gifts and talents, and it's up to us to identify and communicate those to others so we can bring what we contribute best to every situation.
Do you know what Your Outstanding Uniqueness is, and what makes you remarkably YOU?
Join us for an engaging discussion and practical application practice to start feeling more comfortable communicating your unique combination of gifts to those you serve - at work, at home, and everywhere you go.
________
Hosted by: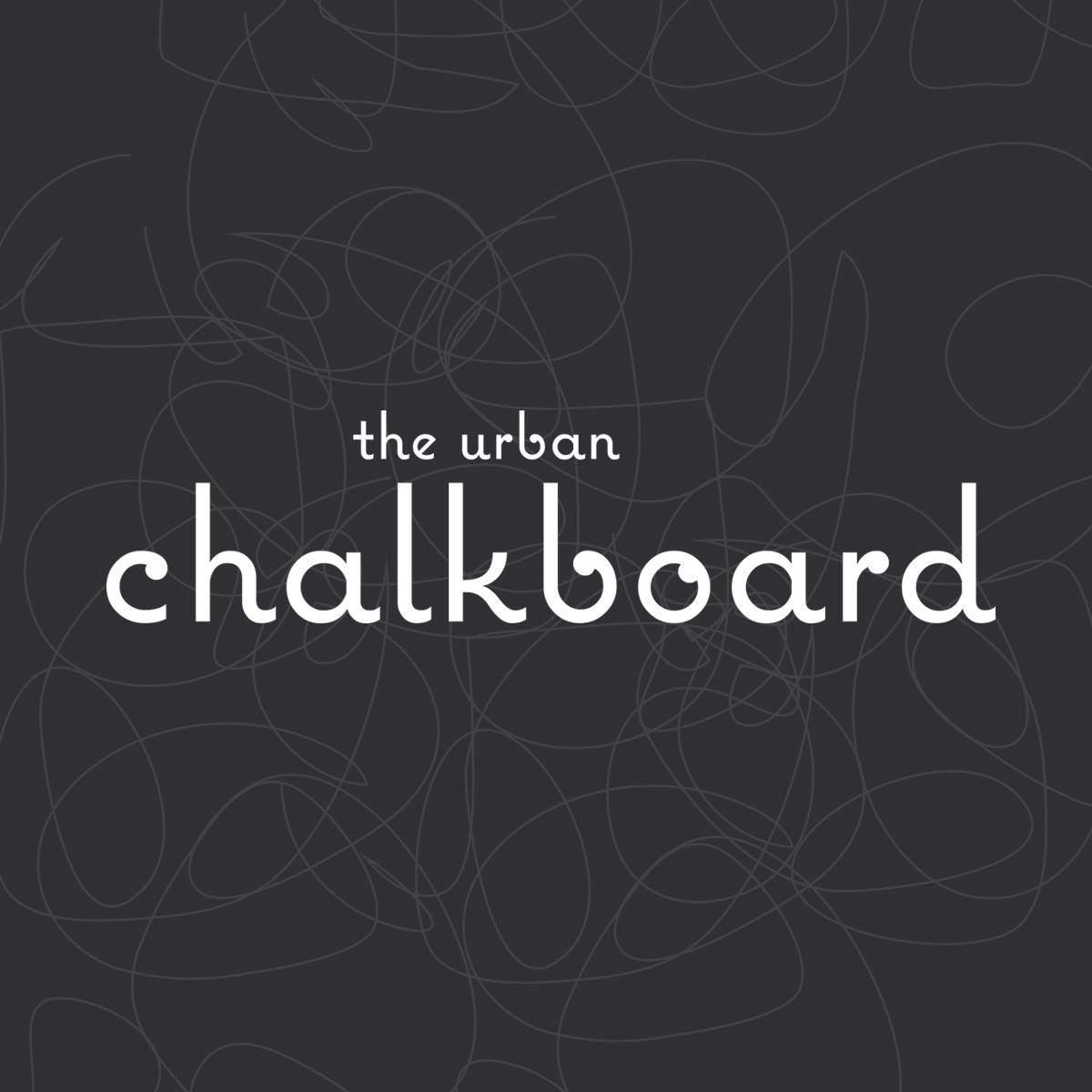 _________
About Remarkably YOU:
While the term "personal growth and development" is all about you and your own journey of self - you don't have to do it alone! Why not join a group of like-minded people who can explore new ideas with you, share different perspectives, encourage and even empower you to take the next step, and then hold you accountable to the ideals you most want and are working towards without any judgment? If this sounds like a breath of fresh air for you, we hope you'll join us. The exciting journey of discovering the Remarkably You person are awaits!
THIS MONTH'S THEME: Professional Branding
Monthly Themes:
January - Physical Health and Energy
February - Emotional (Connections/Communication, Relationships, Emotional Intelligence)
March - Intellectual (Learning and Growing Knowledge and Skills)
April - Spiritual Growth (What Is Meaningful To Us)
May - Psychological (How We Think)
June - Material (What We Want)
July - Adventure (What is Your Next Big Adventure?)
August - Financial (What You Want To Make)
September - Creative (Unleash Your Creativity!)
October - Professional (How and Where You Want To Work)
November - Character (Who We Want To BE)
December - Legacy (The Difference We Make)
Stay connected on Meetup - https://www.meetup.com/Remarkably-You-of-Indianapolis-A-Year-of-Personal-Discovery/