Description
Calling all Startups!
Got a great idea or business you want to pitch? Email carla@ideavize.space to apply and you may just be the next PitchFeast winner!
Then, bring your friends and JOIN US on Monday, October 23rd from 6:30 to 8:30 pm (DINNER IS INCLUDED!)
You will hear four great pitches, and get to ask them some questions, then vote on your favorite one to win!
You will get to hear from these great companies: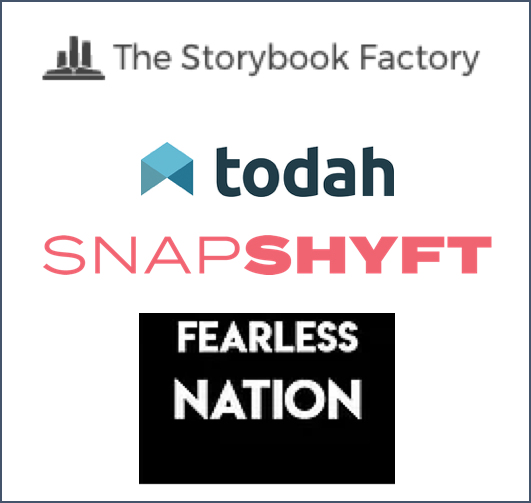 WHAT IS PITCHFEAST?
PitchFeast is a 501(c)(3) public charity and crowdfunding dinner, which serves as an innovative fundraising program for small businesses, under-resourced entrepreneurs and creatives. It is a monthly community meal in which a ticket gives you not only food and fellowship, but also the opportunity to FUNdraise for a creative, Indianapolis idea. PitchFeast welcomes all kind of creative types for a unique crowd-sourcing competition that leverages the power of the community to fund innovative ideas.
Attendees pay a nominal entry fee and that fee provides them with dinner, beverages and one vote. Guests then hear the innovative ideas of locally based entrepreneurs. Each entrepreneur is given 3-5 minutes to pitch their ideas and concepts to an audience who will then vote for the one they like the most.
The winner of the "PitchFeast" receives 75% of the money collected at the door, in addition to other professional services that contribute to the development and sustainability of the business or social project.