Description
This workshop tackles the process of developing new concepts or ideas that are designed to address well-defined clinical needs. Topics that will be covered include: (i) why ideation matters to innovation and new product development; (ii) ideation methods; and (iii) methods for finding the best ideas among a large quantity of ideas. The workshop also includes a group brainstorming activity where attendees will break into groups and will be guided through a series of brainstorming methods to develop a new medical device concept.
Guest Speaker: Brian Cookson, President and Managing Director, RDP Associates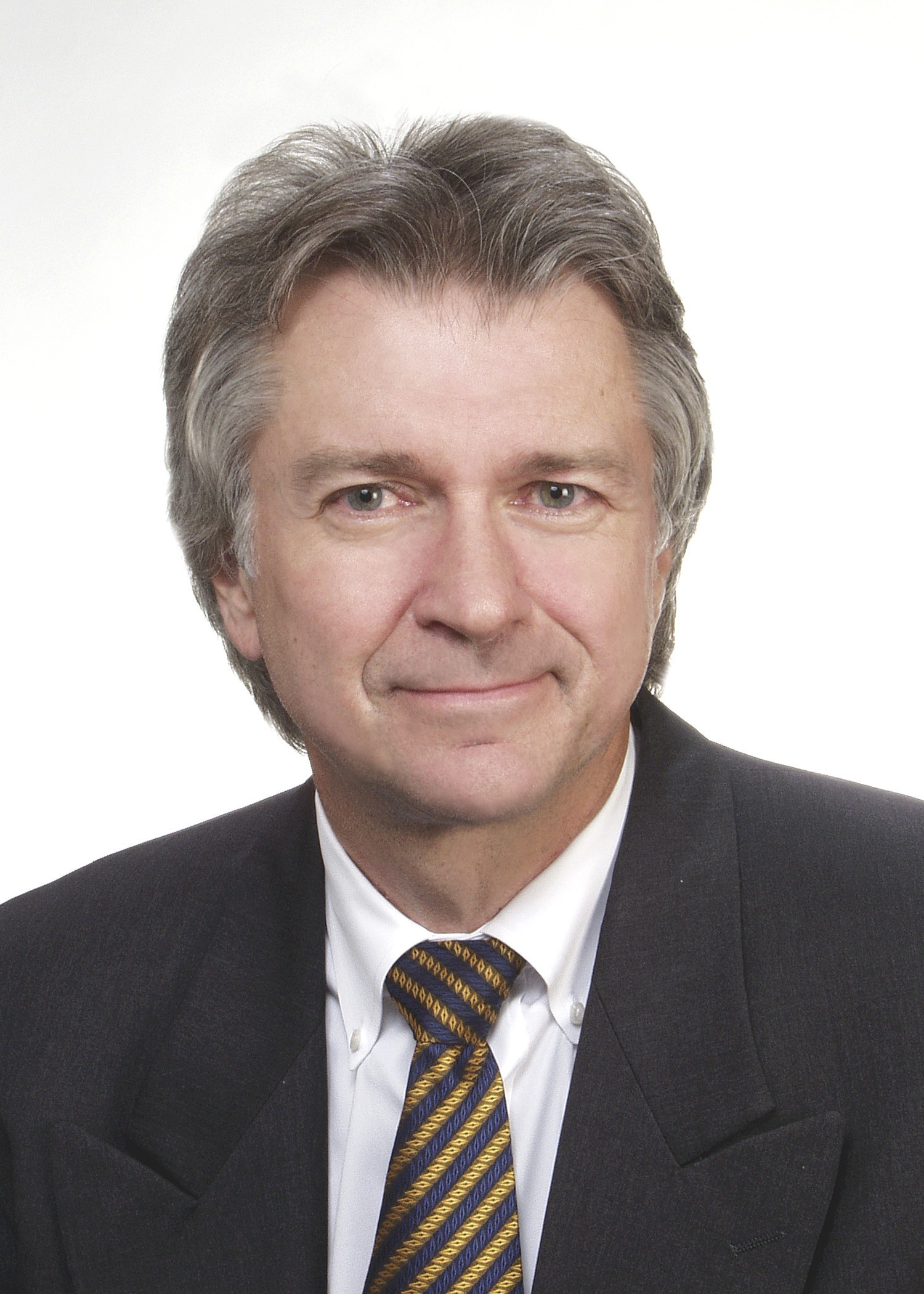 Brian Cookson, Managing Director, has specialized in assisting companies fund innovation through government grants and R&D and innovation tax credits for over 25 years in Canada, UK and the USA. In addition, Brian oversees innovation management services provided to the clients including virtual CTO services; Agile training and coaching and IT security assessments.
As Managing Director of RDP Associates, Brian has worked with small to large companies, including many of the top FTSE 100 companies, in all types of industries. He has lectured and written extensively on R&D tax relief, government grants and innovation management and participates in government/practitioner meetings.
Brian is a Chartered Accountant and previously worked for Ernst & Young from 1979 to 1987. In 1987, RDP Associates was established in Canada, and has since grown internationally. RDP Associates continues to add value to clients and now offers training and consulting in Lean Innovation, Innovation Strategy and Innovation Management Process implementation.
RDP Associates Ltd. ("RDP") is an international business, with extensive experience providing financial and technical expertise to help companies fund and manage innovation. With the introduction of the U.K.'s R&D Tax Relief program in 2000 by HMRC, RDP expanded operations to the U.K. to offer businesses comprehensive service in maximizing their R&D tax claims.
RDP's in-house staff consists of both technical and financial experts. Our technical staff comprises professional engineers, PhD's, MSc's, and other specialists covering all R&D areas. Not only do these individuals have the specific industry technical knowledge necessary to understand a company's R&D, they also have the ability to relate this knowledge to the specific R&D rules necessary to make a successful application. Our financial staff work with our technical people to ensure that all eligible costs are claimed.
Date and Time
Location
Sunnybrook Health Sciences Centre
2075 Bayview Avenue
McLaughlin Lecture Theatre, EG61
Toronto, ON M4N 3M5
Canada