Event Information
Location
Sunnybrook Health Sciences Centre
2075 Bayview Avenue
Lecture Theatre M6-502
Toronto, ON M4N 3M5
Canada
Description
Abstract: This workshop tackles the process of developing new concepts or ideas that are designed to address well-defined clinical needs. Topics that will be covered include: (i) why ideation matters to innovation and new product development; (ii) ideation methods; and (iii) methods for finding the best ideas among a large quantity of ideas. The workshop also includes a group brainstorming activity where attendees will break into groups and will be guided through a series of brainstorming methods to develop a new medical device concept.
---
Agenda
5:00-6:00: Lecture
6:00-6:30: Dinner break
6:30-8:00: Workshop
---
Guest Speaker: Dr. Joseph Ferenbok, Director, Translational Research Program at University of Toronto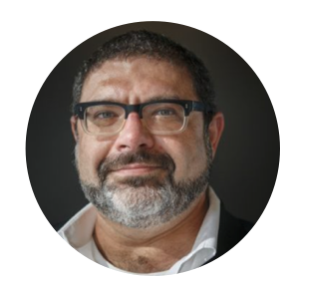 Joseph Ferenbok, PhD, is the Founding Director of the Professional Masters in Health Science in Translational Research. The Translational Research Program in Health Science (TRP) uses generative and experiential learning to help foster core translational skills, competencies, and access to networks to catalyze the transformation of scientific discoveries into problem-solving interventions with tangible benefits for human health. Joseph is also the co-founder and co-director of the Health Innovation Hub (H2i) at the Faculty of Medicine, under the portfolio of the Vice-Dean Research and Innovation. H2i's goal is to educate, enable, facilitate trainee initiated commercialization of health matters. H2i is not a typical incubator or accelerator. It is an enabler that combines mentorship with researchers and clinicians and develops partnership opportunities with key opinion leaders. In just over two years, H2i has mentored over 70 ventures, raising over 2.5 million dollars in funding. Joseph's scholarly interests center on understanding frameworks for translating discoveries into impact through the commercialization of products, protocols, policy and education. His interests include engaging multi-disciplinary stakeholders and collaborative teams; and teaching 'creativity' and Translational Thinking as a framework for mobilizing knowledge into innovations.
---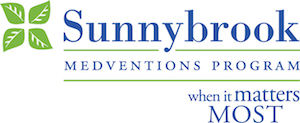 Date and Time
Location
Sunnybrook Health Sciences Centre
2075 Bayview Avenue
Lecture Theatre M6-502
Toronto, ON M4N 3M5
Canada