Event Information
Location
Hangar
Andrews Lane Theatre
Dublin 2
Ireland
Description
If you think that you have a great event idea and want to win the following...
• €2000 towards making the event happen (any profit you make you get to keep).
• Free venue in Dublin's best nightclub The Hangar (it's a versatile venue so be creative!)
• Mentoring from Eventbrite.
• A paid placement with On Tap events company that is based all over Ireland.
• A video reel of your event.
Then register your interest above. Once you do that we will email you with more detail about the application process. The deadline for entries is 9am on Tuesday March 24th. Five finalists will be chosen and notified by Thursday 26th March. They will then have to pitch their idea to a panel of judges on March 31st.
The winner will be annouced at a live event in The Hangar on Tuesday March 31st. If you would like to attend this free event as an audience member then please RSVP above, places are limited so be like a bird and catch the worm!
Please note:
- Minimum age of entry is 18.
- You must be in third level education in the Republic of Ireland, if you are selected as one of the five finalists you will be asked to produce student identification.
- Full terms & conditions for Ideas Wanted can be found here...
Judges on the night will be:
DJ Nikki Hayes of Spin 1038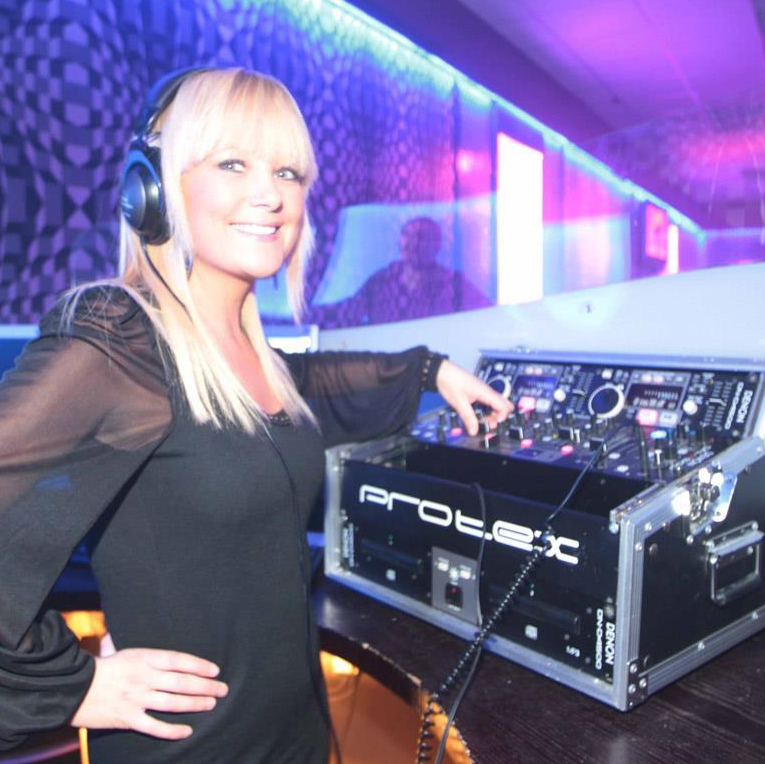 Eileen Denham, owner of The Hangar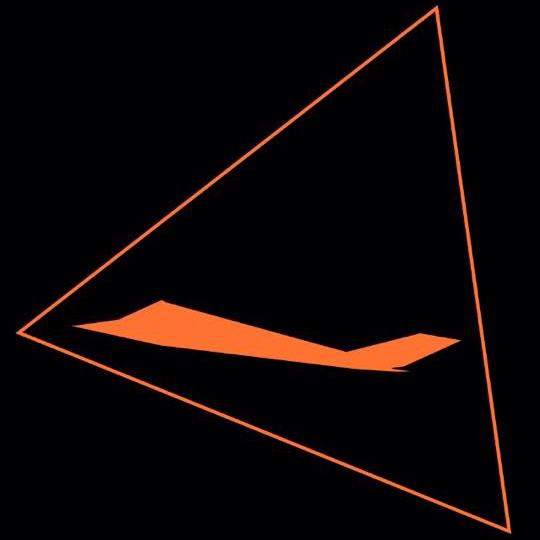 Daryl Cronin, director of On Tap Events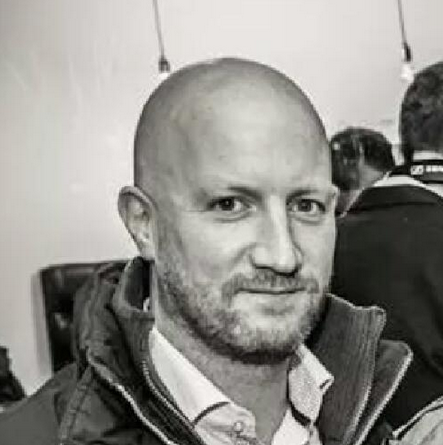 David Fahy, director of Career Zoo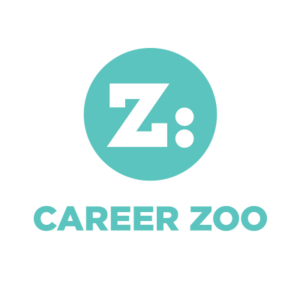 Edwin Jebb, creative director of Prop Me Up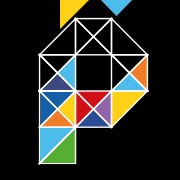 Your host on the night will be David Atkinson.
Working with RTÉ's The Voice of Ireland as the online eyes and ears for the show, David has begun making himself known as a bit of a web weirdo. Working as a contributor on TV3's latest prime time television show The Seven O'clock Show presenting the quirky side to the tech world and the crazy industry of online content every week. Producing his own video content David has created clips that have commutatively reached over 1 million views. He is excited about this competition and is looking forward to presenting some of the worlds leading event organiser's and their ideas, "The more ridiculous" he says; "the better".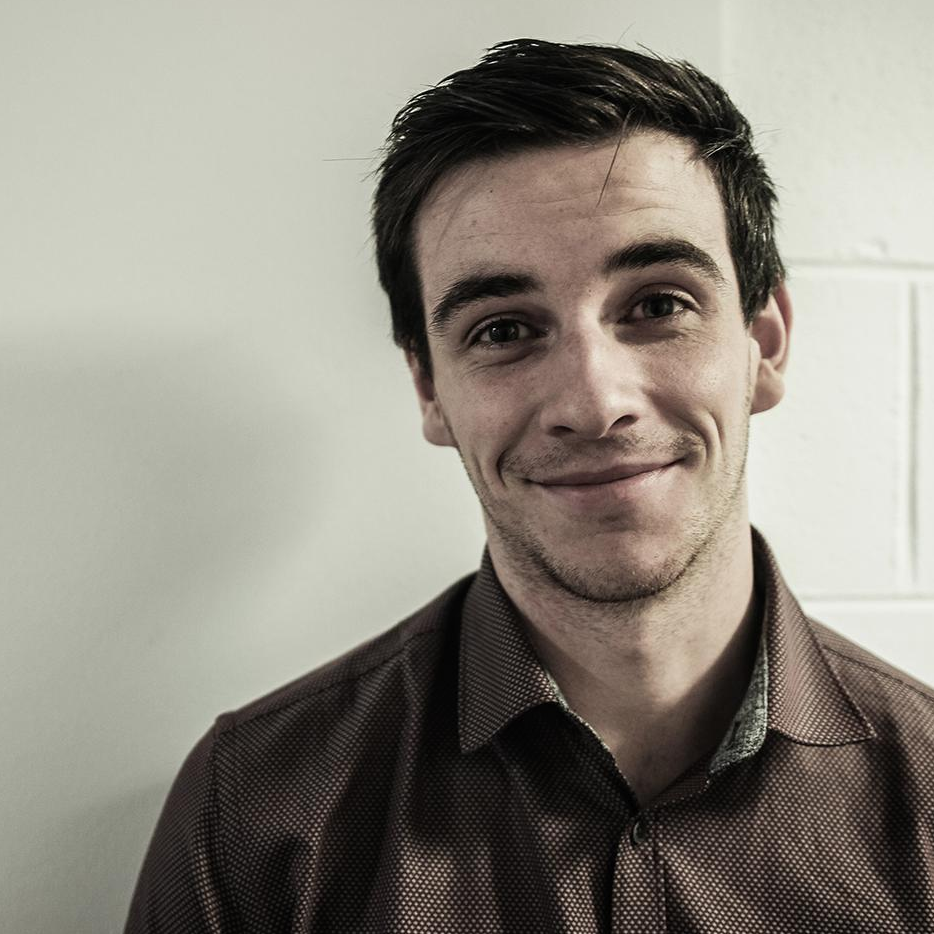 In partnership with
Student Slingshot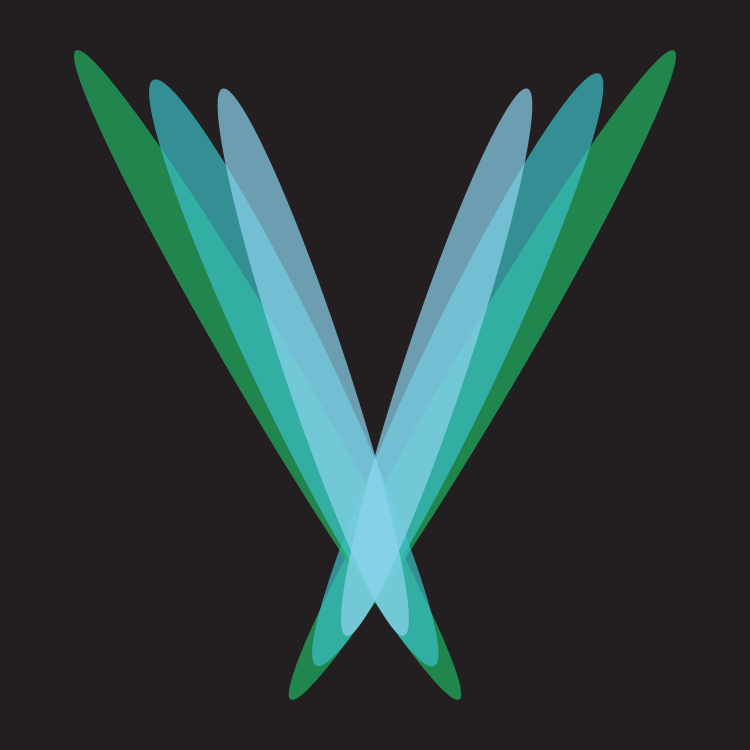 &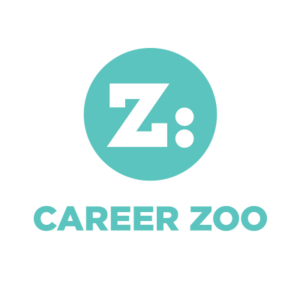 Drinks provided by:

Food provided by Domino's Pizza Rathmines: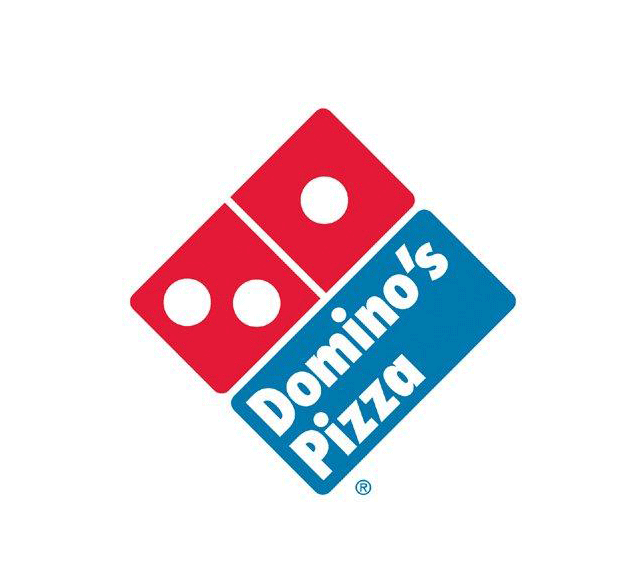 Date and time
Location
Hangar
Andrews Lane Theatre
Dublin 2
Ireland