Ideas on Tap: Stoned in the Granite State: The Debate Over Marijuana Legalization

Monday, September 16, 2019 from 5:30 PM to 7:30 PM (EDT)
Event Details
Join us for the first program in the 2019-2020 "Ideas on Tap," a series of pint-sized conversations about big ideas. On Monday, September 16th, we'll host a community conversation about marijuana and the historical context of its prohibition. How have attitudes towards marijuana changed over time? We'll explore the current laws regarding marijuana usage in New Hampshire and the potential impact of legalization. Dr. Tricia Peone, New Hampshire Humanities Program Manager, will moderate the panel discussion.
Cost is $15 per person and includes appetizers and one beverage (beer, wine, or non-alcoholic drink) in the relaxed atmosphere of the Area 23, which has generously provided full use of their space for this event.

New Hampshire Humanities is dedicated to providing spaces for people to engage with ideas and discuss difficult topics, and through our Ideas on Tap series we facilitate community conversations around ideas or questions that are timely and relevant to the lives of Granite Staters. Our September event, "Stoned in the Granite State: The Debate Over Marijuana Legalization" will be focused on providing a humanities perspective to this issue. We will discuss the cultural and historical context of marijuana and its prohibition. The panelists will help us examine the ways in which attitudes towards marijuana have changed over time, and explore the current laws regarding marijuana usage in New Hampshire and the potential impact of legalization. Our panel discussion will feature experts in the fields of history, sociology, and public policy. As in all of our work, we strive to provide a balanced and unbiased view. Our programs are intended to inform people about how the humanities can bring new or different perspectives into their lives, but we do not advocate for any particular position. We recognize that there are other conversations to be had about medical and public health perspectives on marijuana, but as a humanities organization we will stay focused on the historical, cultural, and philosophical aspects of this issue. 
Panelists: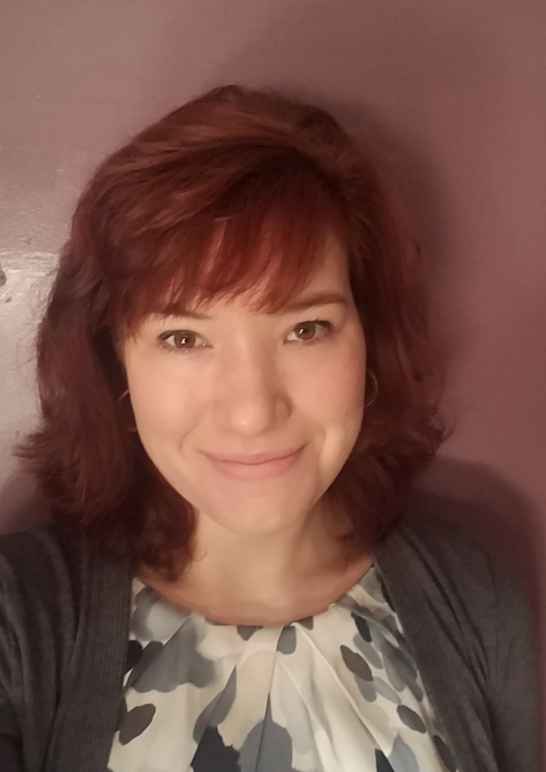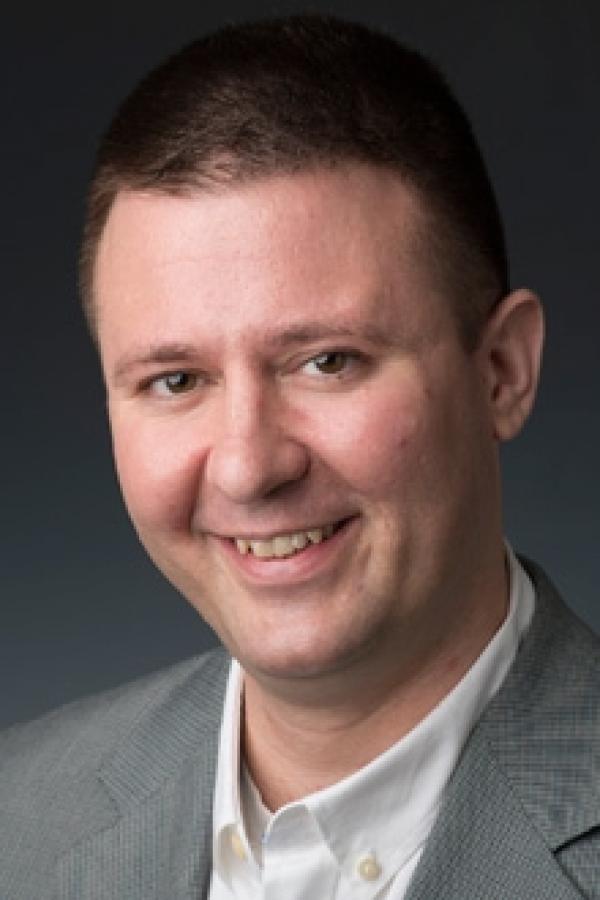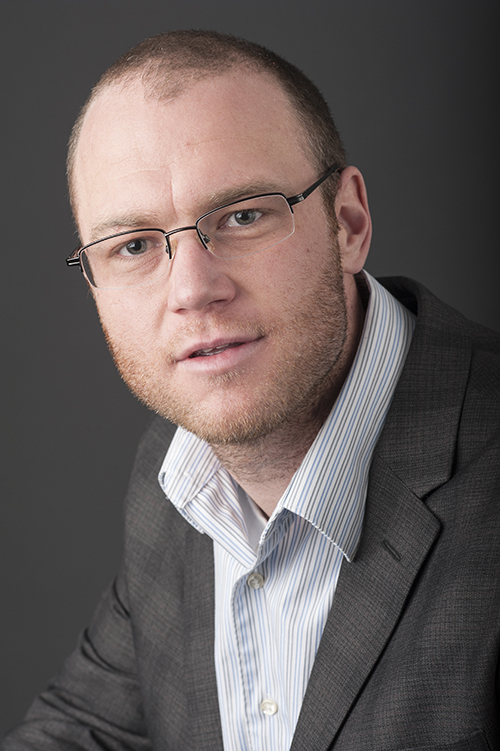 Jeanne Hruska, Policy Director, NH ACLU  BIO
Michael Leese, Assistant Professor of History, UNH  BIO
Michael Staunton, Ph.D. Candidate in Sociology, UNH  BIO
Suggested reading and viewing:
"Marijuana Legalization Bill Put On Hold in NH Senate," NH Public Radio, May 2019
"The Truth About Marijuana," UNH Today, about the book co-authored by Ideas on Tap panelist Michael Staunton
"The Pitfalls of Weed Legalization," an informative video by The Atlantic briefly outlines the pros and cons of legalization 
 Lead Sponsor: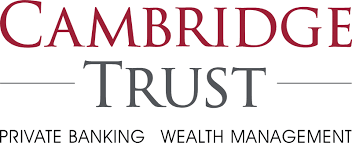 Event Sponsor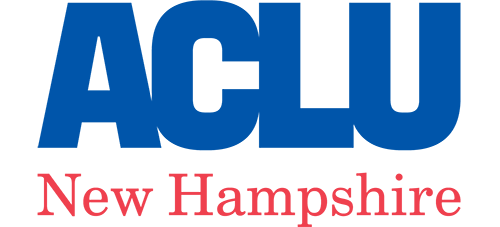 When & Where

Area 23 Craft Beer & Ciders
254 North State Street, Unit H
Concord, NH 03301


Monday, September 16, 2019 from 5:30 PM to 7:30 PM (EDT)
Add to my calendar
Organizer
New Hampshire Humanities is a private non-profit organization that strengthens New Hampshire by providing free or low-cost public humanities programs in its communities. While New Hampshire Humanities' mission is specific to New Hampshire, we are not part of the state government. We are part of a national network of humanities organizations affiliated with the National Endowment for the Humanities. We rely on individual, corporate, and foundation support for our diverse programs, which foster reflection, discussion, and civil debate where people live, work, study, and play. Learn more on our website.