IDEAS Free Online Workshop - Panel Discussion "Women In Blockchain"
Description


Speakers:
The moderator: Amy Cowan https://www.linkedin.com/in/amy-cowan-b55591152/
Panelists: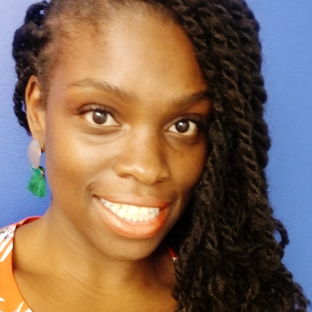 Daisy Ozim is the founder of Resilient Wellness, a public health startup designed to reestablish cultural medicine access for marginalized communities. As a board member for the Bay Area Entrepeneurship Alliance, she works to ensure access to resources and support for emerging entrepreneurs. She is a Commissioner for the Alameda Public Health Commission and her work is centered around decolonizing philanthropy, technology and public policy. Daisy also runs the Blockchain for Social Justice collective. A platform designed to promote education and access of blockchain technology and cryptocurrency for marginalized communities.Daisy has worked to support the inclusion of women in the blockchain ecosystem through her tireless advocacy efforts. She is a founding member of the Black Womens Blockchain Council and is now working on statewide efforts to establish blockchain policy and education for economic development non-profits. Daisy hosts events to bring women together and educate them in order to diversify the blockchain space. She was even featured in buzzfeed speaking up against the objectification of women in the blockchain space. She is an advocate for self-care and wellness for women experiencing burnout in the tech space and has spoken at conferences such as Tech Intersections, Youth, Tech and Health, DISCON and more.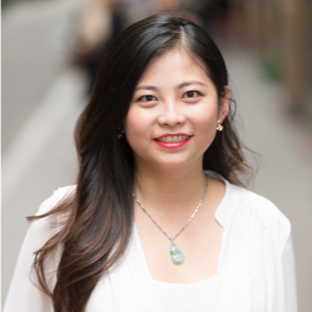 Sally Liang is Chief Strategy Officer at Tallyx Inc where she heads strategy, business development and operation. Tallyx is building a blockchain based platform for supply chain finance. Sally has extensive experience in Trade Finance, FX Trading, Entrepreneurship, AI and Consumer Banking. Prior to Tallyx, Sally was formerly Project Manager at Personetics where she put AI powered financial solution in leading consumer banks which is now used by more than 20M+ consumers. She was the President of NewFinance NY, a global FinTech business network with more than 20,000 members globally. Sally plays an active role in embracing the FinTech ecosystem in NY where she hosts events in Blockchain and AI as well as running Shark Tank style events to connect entrepreneurs with investors. Sally holds an MBA degree from New York University Leonard N. Stern School of Business.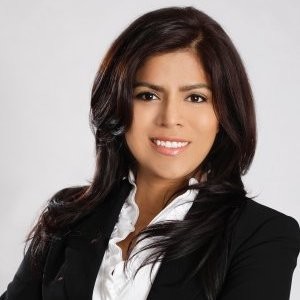 Betsabe Botaitis is co-founder and COO for AIKON, a technology company allowing real world assets to be transactional in the blockchain via APIS. As a leading international fintech expert and an advocate for economic equality, Betsabe has held various senior positions at renowned and leading-edge organizations including Kueski, Mexico's largest fintech startup, Lending Club, largest peer to peer lending marketplace, and Citigroup, at Citi Community Development and Financial Inclusion. Today, Betsabe brings her fintech expertise and lifelong mission together as founder of AIKON to launch new technology with the power to dismantle biases from opportunity and innovation worldwide. Betsabe has served on the advisory board at the Nasdaq Entrepreneurial Center, is a fellow for the British America Project and Hipower.
About Us
Our goal is to create a data science learning platform to connect data science & blockchain enthusiasts. These online conferences will demonstrate cutting-edge technology and feature a variety of data science & blockchain experts covering topics including industry trends, data science applications, open-source software, machine learning and many others. This is the must-attend event for anyone that is already in the field or just looking to expand their career network in the Data Science & Blockchain arena.