IDEAS Free Online Workshop - Everything You Need to Know About AI
Description
Topic:
From a Global and Enterprise perspective of Government, Universities, Private, Enterprises, and Individuals, AI has become a source of every conversation and has quite a few misconceptions.
We are implementing narrow AI in many cases that are data driven decisions and still far off from general AI.
As we forge on, there are multiple things to consider.
A. The state of AI
B. Where we are heading in the next 5-8 years
C. What is Expected
D. What it is not
E. What are the challenges
F. AI Strategy for Organizations - What to Look for? Where to Start?
G. New Jobs/Products
H. Forecasting from top organizations (IBM/Google/Microsoft/Amazon/Forrester/Sony; Universities such as Carnegie Mellon, MIT, Harvard, Berkeley; Government approaches what Las Vegas and Los Angeles is implementing; Security Measures)

This is purely for information socialization and there is nothing to sale.
Speakers:
Erika Steele (IT Futurologist/Certified MIT AI Strategist from Sony) - https://www.linkedin.com/in/erika-j-steele-67295974/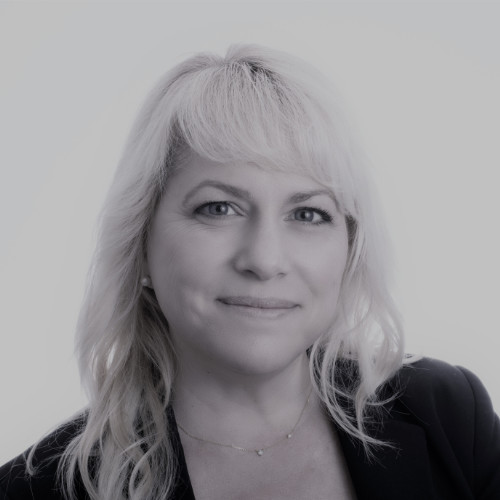 Erika's IT position at Sony oversees three global asset systems. Executive Producer of over 15 internationally acclaimed global films and series, as well as a CEO, COO, Co-Founder of multiple Companies, as engineer, business adviser, futurologist, strategist, data scientist, computational linguist. She is a Signatory of the 23 Asilomar Principles of Artificial Intelligence.
Past companies Erika worked for Ameritech, Viacom, and MGM, plus a few more. She was employee of the year for 5 years at Ameritech. She was the founder of Technical Quality Assurance. She orchestrated the implementation at Ameritech and received multiple awards for that initiative. As a developer, she wrote system optimization code that saved the company 1.95 million dollars annually.
Erika hold degrees in Visual Communications, Technology Management, and MIT Tech in Artificial Intelligence and have over 20 years of experience in the fields of Art, Film, Tech, Music, Business, Finance, with multiple awards under her belt.
About Us

Our goal is to create a data science learning platform to connect data science & blockchain enthusiasts. These online conferences will demonstrate cutting-edge technology and feature a variety of data science & blockchain experts covering topics including industry trends, data science applications, open-source software, machine learning and many others. This is the must-attend event for anyone that is already in the field or just looking to expand their career network in the Data Science & Blockchain arena.