IDEAS Free Online Workshop - 5 Underrated Machine Learning Topics Everyone...
Description
Speakers:
Jennifer Prendki (VP of Machine Learning) - https://www.linkedin.com/in/jennifer-prendki/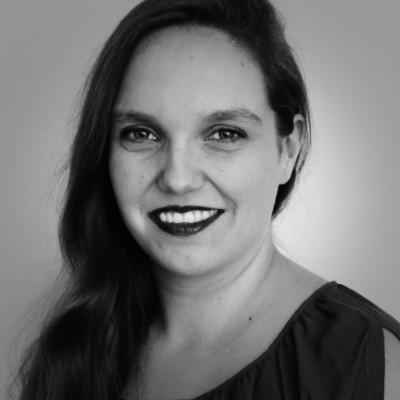 Dr. Jennifer Prendki is currently the VP of Machine Learning at Figure Fight, the essential human-in-the-loop AI platform for Data Science and Machine Learning teams. Prior to joining Figure Eight, Jennifer managed Data Science teams within the Search Department of Walmart Labs and at Atlassian. She has spent most of her career creating a data-driven culture wherever she went, succeeding in sometimes highly skeptical environments. She is particularly skilled at building and scaling high-performance Machine Learning teams, and is known for enjoying a good challenge. Trained as a particle physicist, she likes to use her analytical mind not only when building complex models, but also as part of her leadership philosophy. She is pragmatic yet detail-oriented. Jennifer also takes great pleasure in addressing both technical and non-technical audiences at conferences and seminars, and is very passionate about attracting more women to a career in STEM.
Topic:
The constant explosion of the amount of data that humans generate and capture, paired with the unprecedented advances in both the field of Machine Learning and Computer Hardware is causing a feverish enthusiasm of students, academics and Tech professionals alike for Predictive Analytics.
However, if you pay attention to the agendas of the top conferences in the field, the main topics of focus mostly revolve around the same techniques, and in particular Deep Learning and its applications, while some of the other most exciting topics in Data Science and Machine Learning seem to never get outside the closed circles of the handful of specialists who dedicate their time to them. In my talk, I will attempt to address this missed opportunity to share exciting new advances with a wider audience in order to encourage all Machine Learning enthusiasts to explore areas they are less familiar with, including Deep Reinforcement Learning, Active Learning, Transfer Learning and Learning-to-Learn.
About Us
Our goal is to create a data science learning platform to connect data science & blockchain enthusiasts. These online conferences will demonstrate cutting-edge technology and feature a variety of data science & blockchain experts covering topics including industry trends, data science applications, open-source software, machine learning and many others. This is the must-attend event for anyone that is already in the field or just looking to expand their career network in the Data Science & Blockchain arena.