Description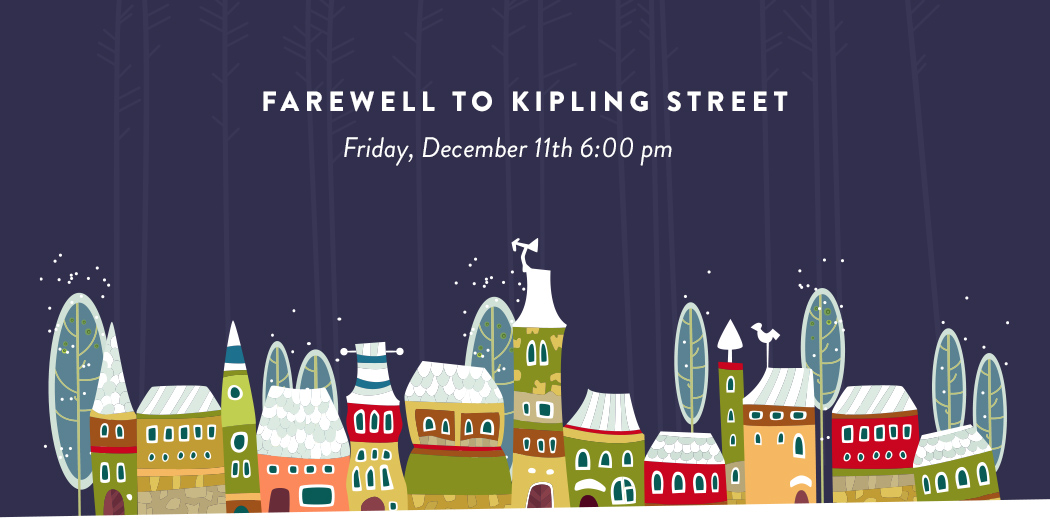 Join our last Happy Hour at our legendary location - our house on Kipling Street in Palo Alto! We will celebrate the Holiday season with style (as always!) as we will be moving early next year - don't worry, still in Palo Alto! This time we'll also have some extra surprises to commemorate our three years at our first, and legendary, Idean House.
So come join us in an epic farewell party on Friday, December 11th @ 6:00 PM
See you in the holiday spirits!
- Idean Family