Event Information
Location
AAU Copenhagen campus - Building A
A. C. Meyers Vænge 15
Seminar room 2.3.124 - 3rd Floor
Copenhagen
Description
It´s quite amazing but we sold out all our tickets :) In case you are still interested to come send e-mail to Tomas Penxa, top@adm.aau.dk and we´ll see what we can do.


About workshop:
Give your own idea a try, or join a team! Get the tools to validate and test your business ideas through a combination of presentations, case studies and tailored exercises. This workshop is interactive and fun and suited for anybody regardless if you already have comlete team, just an idea, looking to join some team or you are interested in magic world of entrepreneurship and innovations.
Furthermore, we´ll have some light meals and bevarages to keep the energy level high.
Don´t forget to sign up, first 100 tickets are for free ;)
The event is open for all AAU students. If you don´t study at university but would like to participate send us e-mail to: top@adm.aau.dk
Workshop is part of the "Entrerpeneurial talent program" and is organized by "Supporting entrepreneurship at Aalborg University".
About "Entrerpeneurial talent program"
GET AN ENTREPRENEURIAL NETWORK AND PARTICIPATE IN WORKSHOP & EVENTS.
Do you have a dream of becoming an entrepreneur but do not possess all the right skills? Perhaps you have an idea for a product or service innovation, or something else completely that you would like to validate? Then SEA's Talent Program is the place for you!
Through a string of workshops and events, students build up their entrepreneurial capabilities, working in cross-disciplinary teams to find and develop their business ideas.
http://www.sea.aau.dk/talent-program/
About SEA:
SEA facilitates entrepreneurship throughout Aalborg University, engaging students, graduates and researchers across all academic disciplines and levels, in solo and collaborative startup activities.
Our programs are tailored to provide you with the right skills and capabilities required to become a successful inventor, entrepreneur or creative working with startups. No-matter you current skill-level, SEA is here to get you where you want to go.
More info about SEA: http://www.sea.aau.dk/ or check out our Facebook page: https://www.facebook.com/SEA.AAU/
If you have any questions feel free to contact Tomas Penxa: top@adm.aau.dk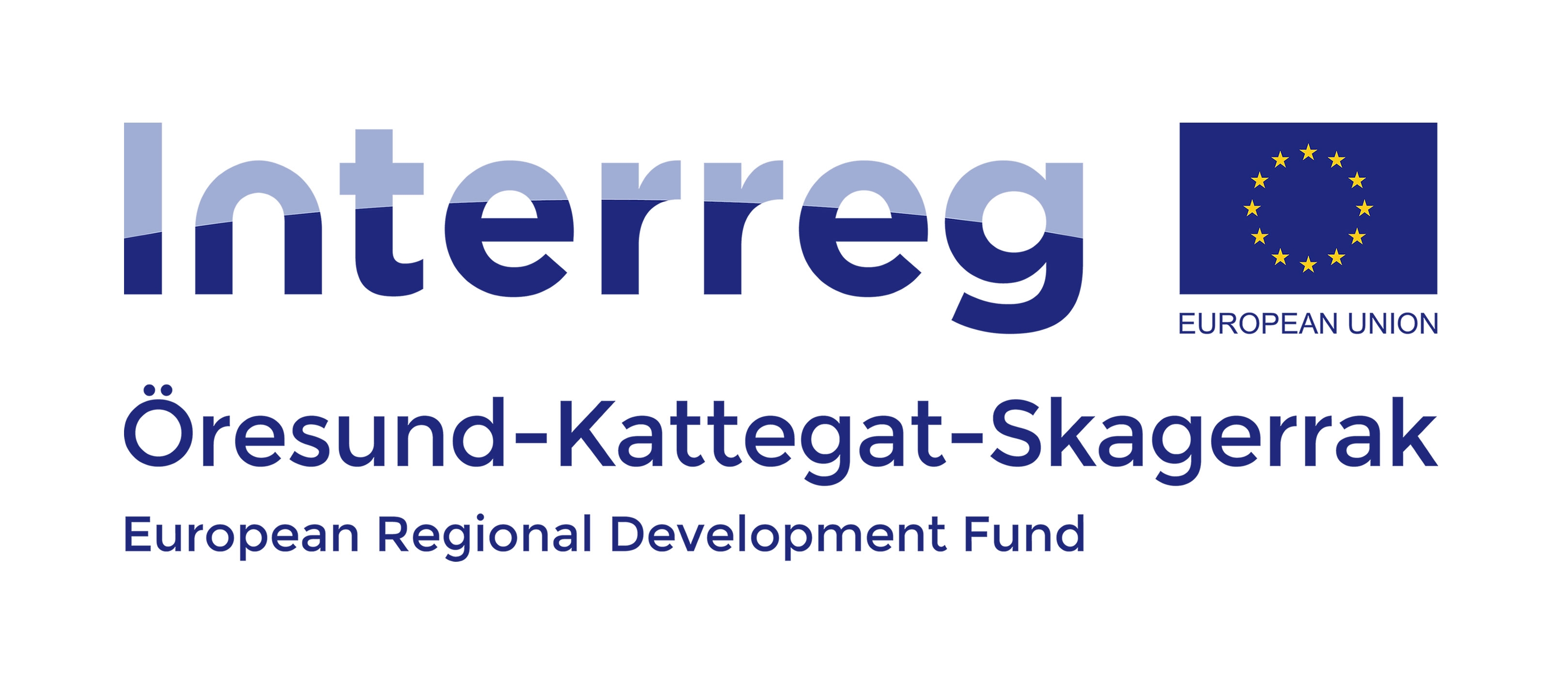 Date and Time
Location
AAU Copenhagen campus - Building A
A. C. Meyers Vænge 15
Seminar room 2.3.124 - 3rd Floor
Copenhagen