Description


---
---

---
---
CHIentist, in collaboration with the Office of Technology Development at Illinois Tech, presents a multifaceted panel discussion on transitioning your academic research into commercially viable patents. Hear from leaders from the academic, tech transfer and early-stage investment areas on what to look for and how to succeed as an entrepreneur.
Game-changing ideas are born in academic labs. They are fostered by brilliant minds and have the potential to alter the way we live and make the world a better place. Albeit their brilliance, projects must become products or services, thereby making them available to people for use. The first step for academic scientists is to identify the novelty of the their ideas or projects and translate that into products or services. An important next step is to reach out to their respective technology transfer/development offices and then with patent attorneys, so they can safeguard their brain child and further fully capitulate on the commercial aspects of their invention.
This panel disucssion will focus on how academic scientists can identify novel ideas, interact with tech transfer offices and patent attorneys, starting up companies and identify in-licensing opportunities within the industry.
CHIentist designs these events to be extremely interactive. The panel discussion will be followed by a Networking Reception with the Panelists and representatives from other patent attorneys, tech transfer officers, early stage investors and representatives from the life science and health care industry in the Chicago area.
Admission Includes: Free beverages and light appetizers
---
The Agenda:
6:00 Open networking/find seats
6:10 Opening remarks and introductions
6:15 Panel Discussion begins
7:30 Open Networking Reception
9:00 Event concludes



---


The Panel includes:

Patent Attorney, SpencePC
Associate Vice Provost, Technology Development, Illinois Institute of Technology
General Manager,DNArP Consulting, LLC.
CSO, Circulogix, Inc.
Co-hosted by:
CHIentist
And
Office of Technology Development, Illinois Institute of Technology
https://research.iit.edu/technology-development


Past CHIentst Panel Events:
Non-Profit organizations and you - April 2018 - See more photos on Facebook or Twitter!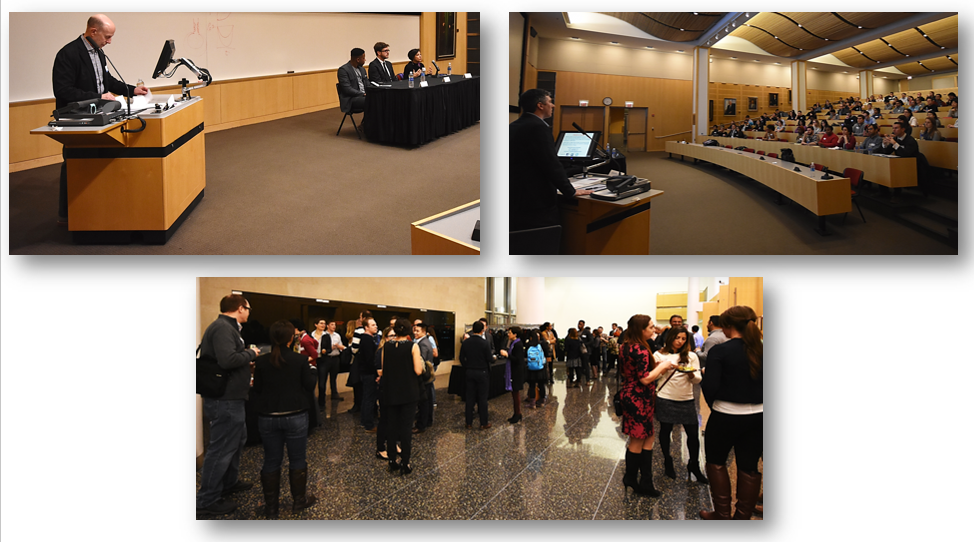 Academic and Industry Career Tracks: September 2017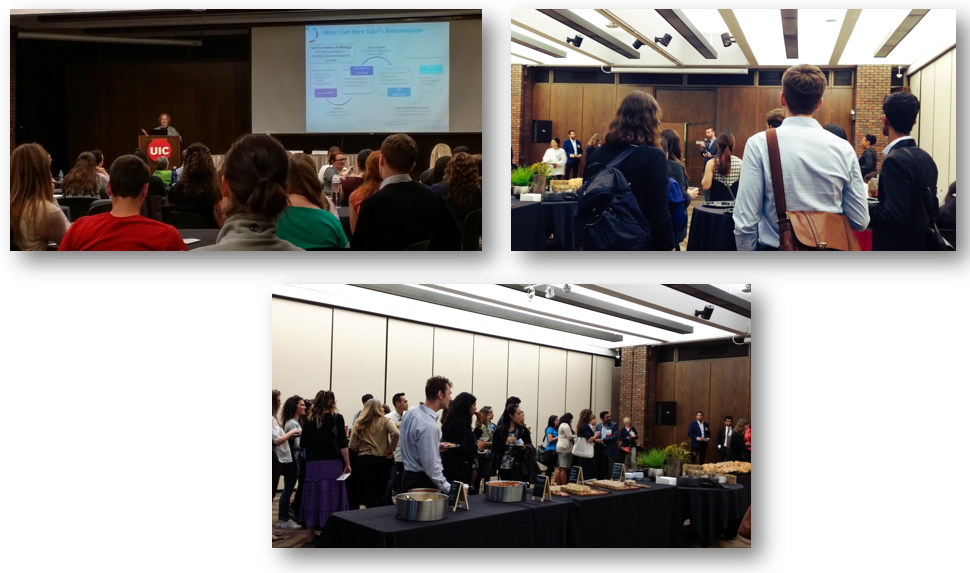 ---


---
CHIentst would like to thank their Sponsors!