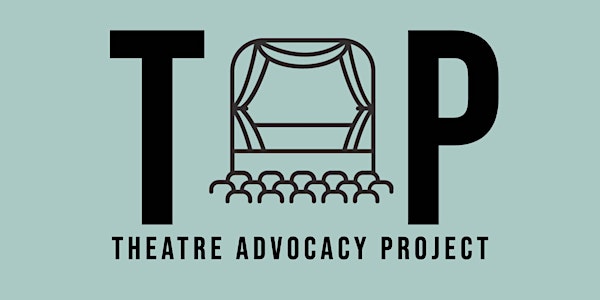 IDEA (Intervention De-Escalation & Allyship)
IDEA (Intervention De-Escalation & Allyship)
About this event
Participants in this workshop will learn to be not only an ally but also an accomplice, by addressing racism and harm at all levels, from talking over people to more severe forms of harassment. This will include training in bystander intervention, de-escalation, disruption, and conflict resolution techniques. Participants will learn how to report incidents internally and through official government channels. Participants will additionally gain tools to be curious rather than defensive about being "called in" for non-inclusive behavior, and what a meaningful apology should look like. Finally, utilizing tools from the field of restorative justice, participants will explore what healing after harassment can look like.
This workshop will be hosted via Zoom.
*For organizational pricing, please reach out to info@theatreadvocacyproject.org
Meet the facilitators:
Colette is Chief Learning Officer and Co-Founder of Theatre Advocacy Project. She has over a decade of experience working in administration for several of the country's foremost theatres. She is also an educator for a leading collegiate theatre program and an independent diversity and inclusion consultant. Colette holds her Masters of Education in Counseling Psychology from Columbia University - New York.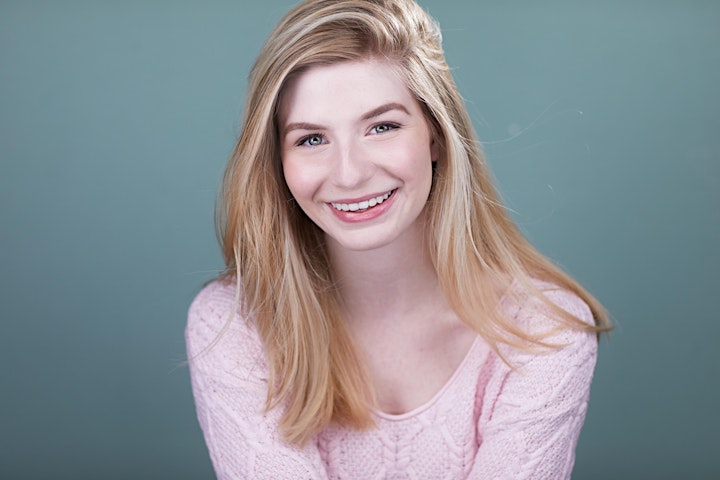 Caylin is Chief Executive Officer and Co-Founder of Theatre Advocacy Project. Caylin began her professional career as a working artist. After a first hand experience, she was driven to help create a structure that would mutually benefit performers and theatres. Caylin is currently working on an MA in Performing Arts Administration at NYU and recently won the 9th Annual Research and Scholarship Showcase at NYU Steinhardt for her extensive study on Accountability in American Theatre. In addition to her performance background, she has experience in marketing, development, and education.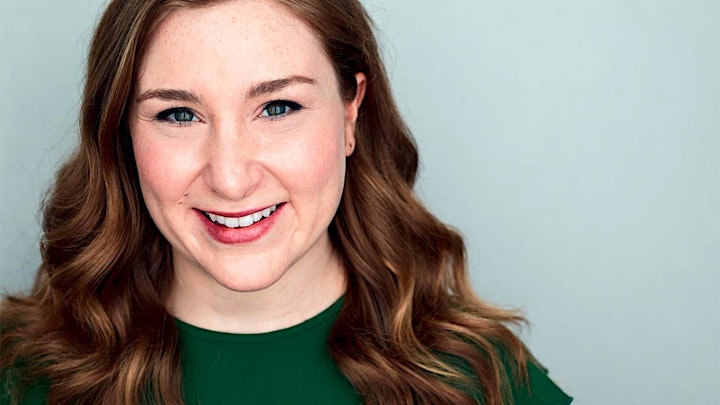 Jillian is Chief Operations Officer and Co-Founder of Theatre Advocacy Project. She is an actor, producer, and entrepreneur from the Midwest. She worked professionally as an actor in Chicago and in Michigan. She also works in the production world as an assistant director and director of production. She enjoys working with a strong collaborative team and believes theatre is the voice that impacts future generations.