Idea Creation Bootcamp #1 - Sponsored by Bottomline Technologies
Description
September 30, 2019 | 5:30pm - 7:30pm | MUB 334/336
Speaker Bio:
Alexandra Suarez, Innovation, HumanCentric Research & Insights, Facilitator and Trainer
Alexandra Suarez graduated Cornell University and pursued an MBA in Consumer Behavior from ESADE University in Barcelona. She lived in NY, Spain and South Africa and traveled to over 45 countries before moving back to Puerto Rico to work in Consumer Research and Strategic Account Planning. In these fields, Alexandra used her creative multicultural background to bring the unconventional thinking, leadership and creativity that are always at the core of successful brands. She noticed how human centric design and deep understanding lead to innovative thinking and relevant strategies and has been teaching core Creativity courses as a Leader at the Creative Problem Solving Institute (CPSI) since 2013. Alexandra has spent most of her career questioning irregularities, challenging people and stimulating the kind of action that allows businesses to grow in the Creative/Innovation Era. She is truly passionate and approaches every project with the desire to change the world.

Alexandra is currently a Creative Education Foundation Board member a Non-profit dedicated to providing programming and resources to empower people with the skill set, tool set, and mindset of deliberate creativity through Creative Problem Solving. From revitalizing healthcare processes and developing new products or services to revamping apps and school systems, Alexandra passionately woks to develop innovation, grow companies, instill more collaboration and bring about results that matter. Alexandra is a Creative, Strategy and Innovation Consultant/Facilitator certified on CPS, Design Thinking and Synectics Innovation Process who has been mentoring, advocating and teaching Creativity courses since 2015. When not working, she spends most of her time educating others (from teachers to her own two kids) on the power of growth and creative mindsets.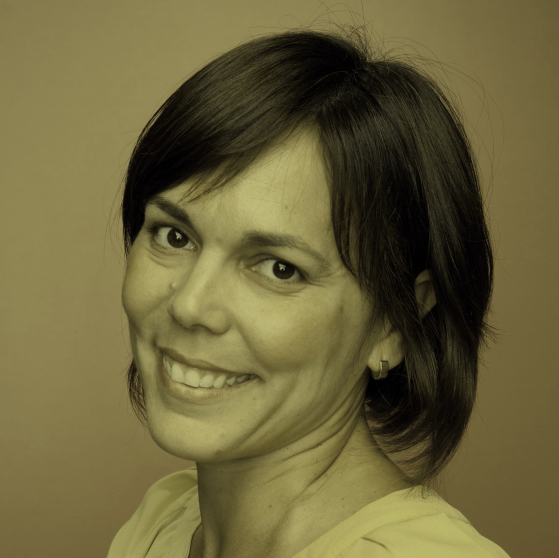 Please note this event will be video-recorded.