Idaho Sukkot Campmeeting 2021 hosted by Teshuvah Ministries. Join us for a fun, packed-with-goodness and well organized Sukkot in Idaho!
About this event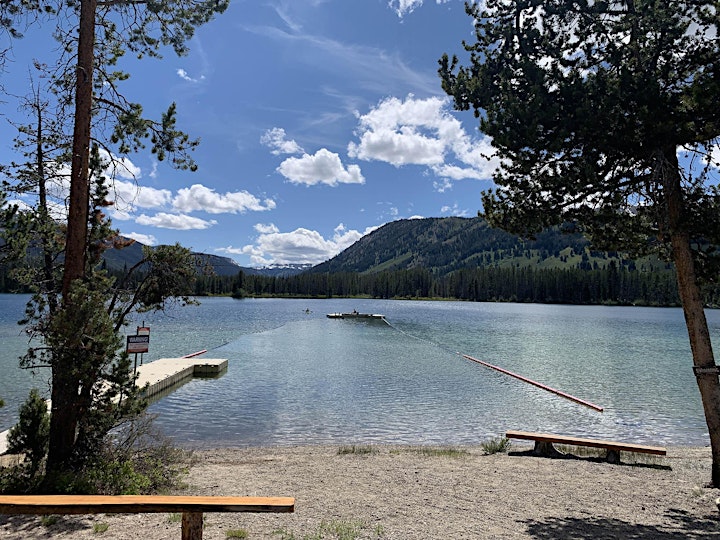 Idaho Sukkot Campmeeting 2021
Feast of Tabernacles • Mo'edim • YHVH's Royal Appointment – TM style!!!
Theme: Israelite by Choice–Exposing Counterfeits
Walking away and rejecting ALL the "counterfeits" is definitely a choice. But as Israelites we have been chosen to choose. Making these choices to obey YHVH's Instructions and reject the counterfeits brings us back into the Eternal Covenant that we, the Scattered were separated from while in exile. For carefully guarding Yah's covenant and for faithfully rejecting all counterfeits we will inherit ALL the promised blessings as His restored set-apart people, "Israel."
Plan NOW to join us for a fun, packed-with-goodness and well organized Sukkot Campmeeting in 2021 at Camp Perkins in Stanley, Idaho. Hosted by Teshuvah Ministries. Praise YHVH Elohim! :-)
Registration closes Sept. 7, 2021.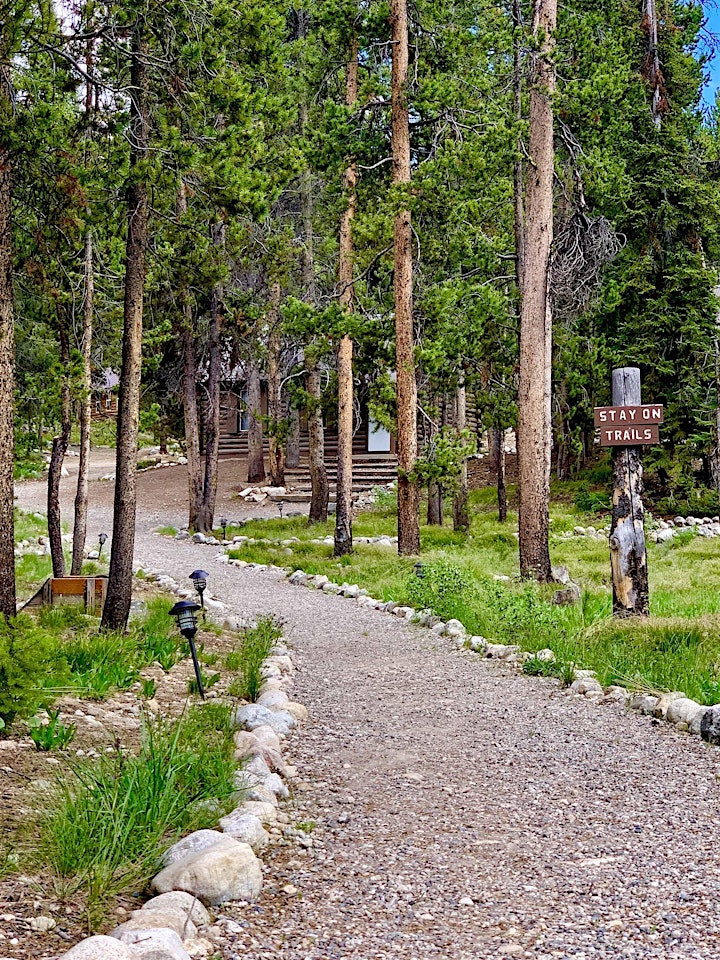 Price includes: Price is per person and is for 5 days of Sukkot with other Israelites! Cost includes food, lodging and many activities (see below for those that are an extra add-on fee). Limited space for this Sukkot so reserve you and your family's place ASAP!
RV's - There are 4 dry RV spots available. No water or power. Please contact us if you want to reserve one of these. The price is still the same .
EARLY BIRD DISCOUNT! - Get $55.00 off EACH family member's ticket if you make your reservation by July 22, 2021. At check-out use the code "EarlyBird_Discount".
Arrival and Departure: PLEASE COME ON TIME! We highly discourage late check-in's or early departures. Please come to stay the whole time. Check-in is 3:00 on Wed. Sept. 22, 2021--please make your travel plans accordingly. Our first gathering is Wednesday at dinner in the lodge followed by Ye'shua's Birthday party and Campfire! Check-out is 11:00 am on Mon. Sept. 27, 2021 AFTER our morning Camp Counsel, awards ceremony and our last breakfast together.
No pets please: We are so sorry to have to pass on the camps rule of no pets allowed. Someday, we hope to have our own camp where we can allow your family dog to join us in Sukkot! For now, please no pets. Thank you!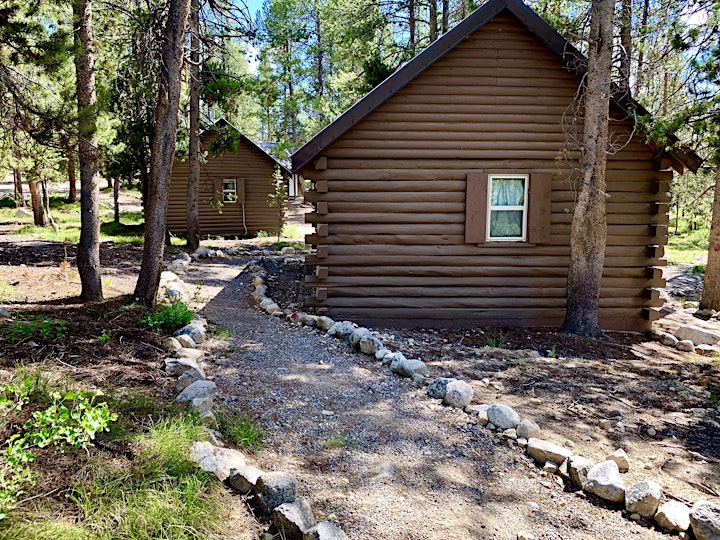 Dorm-style Lodging: Individual cabins of 10 bunks each. There are wood stoves in the cabins if it gets cold at night. We will be putting 2 families per cabin (2 families can make requests to be paired-up together). The remodeled centralized bath house that we will use is called "The Lowers." Cabins and bathhouse are clean and smell nice!
Kosher Food: Each day the camp will be serving us a Biblically kosher breakfast and dinner in the dining hall and a mid-day snack under our sukkah. Breakfast will be in the Lodge at 8:30 am, snack will be under our sukkah at 12:00 pm and dinner will be in the Lodge at 6:00 pm.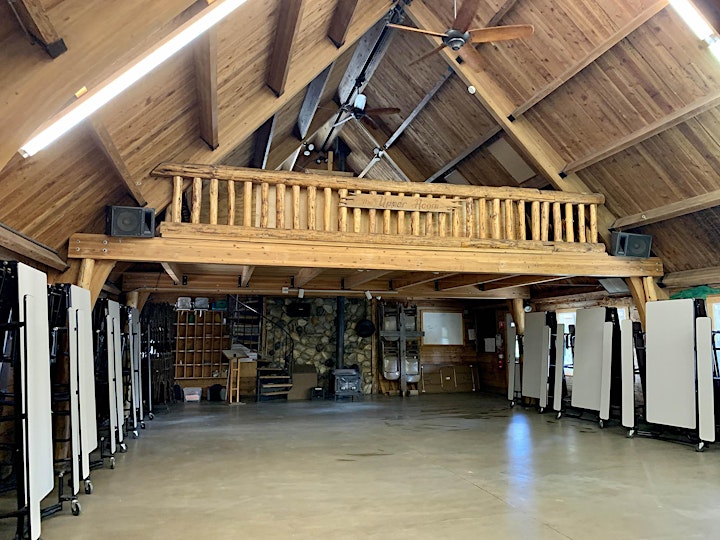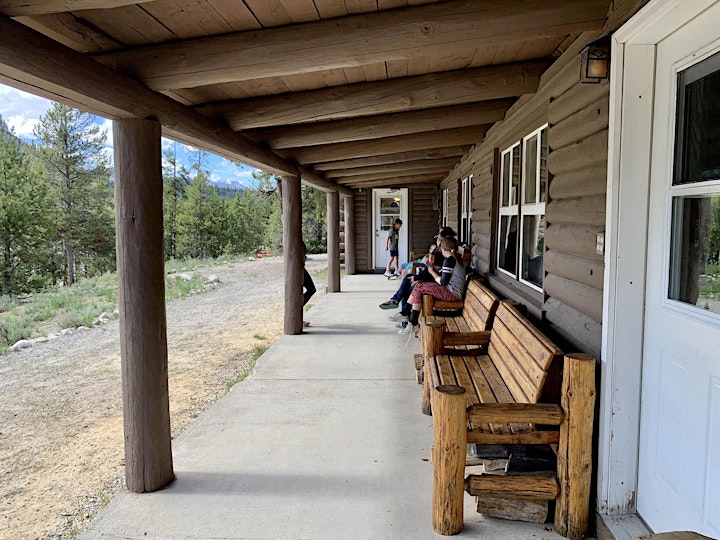 Morning Camp Counsel and Evening Campfires: These meetings will be either at the campfire bowl outside or inside the Lodge where we eat our meals. Meetings will include music, interactive teachings and perhaps fun things like skits and breakouts. Please bring your musical instruments to join in!
For the Children / Youth: Join adults for music and then split up to attend age-appropriate special meetings and activities during SOME of the services. The camp store with sukkot play money for Rebekah's "Participation-Reward" will be back for those under 16 years old!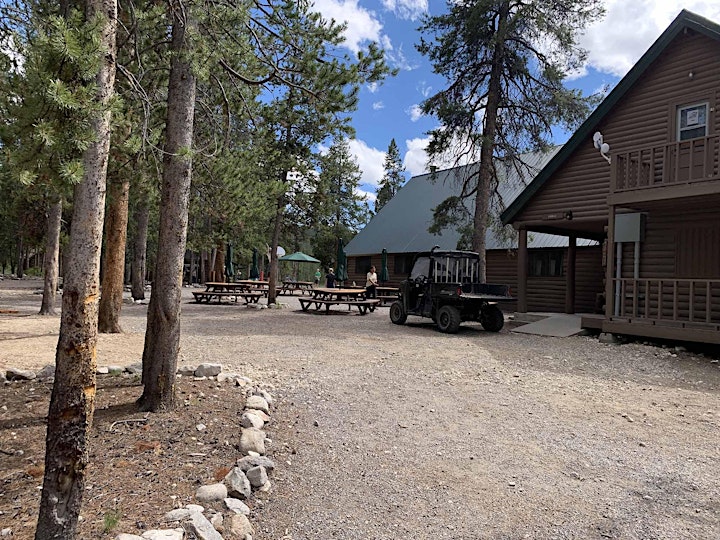 2021 Theme: Yah's theme for HIS Sukkot is prismatic, but mostly about "tabernacling together." It's about His Family (Israel) showing up to "live" together for a season in anticipation of the final Sukkot. With that as the backdrop for the whole event, the theme we have chosen for our Morning Camp Counsels and Evening Campfires is exposing evil's counterfeits, navigating past them to find and embrace Yah's TRUTH! Our meeting topics will be 8 of the following (we are still choosing):
Counterfeit Obedience - Katie and Chris Walker
Counterfeit Queen of Heaven - Tawyna and Jeremy Bulger
Counterfeit Worship - Kim and Mike Hoskins
Counterfeit Love - Hadassah Garvin
Counterfeit Earth - Maggie Garvin
Counterfeit Mark - Isaac and Rebekah Garvin
Counterfeit Holidays - Rebekah Garvin
Counterfeit Messiah - Isaac and Rebekah Garvin
Counterfeit Light - Erica Ford
Counterfeit Peace and Safety
Counterfeit Sukkot
Counterfeit Bride
Counterfeit Family
Counterfeit Health
Counterfeit Bread
Counterfeit Activism and Purpose
Most of us who will be coming to Sukkot are awake and are aware of the lies swirling around us in 2021 and what the Truth is, but talking about these things during Sukkot will help to embolden us, remind us that we are not alone in our steadfastness and help to continue to solidify our choice in choosing this set-apart Narrow Path! The World is going mad right now, but we don't have to. These will be presentations by TM and different people and be perhaps even interactive.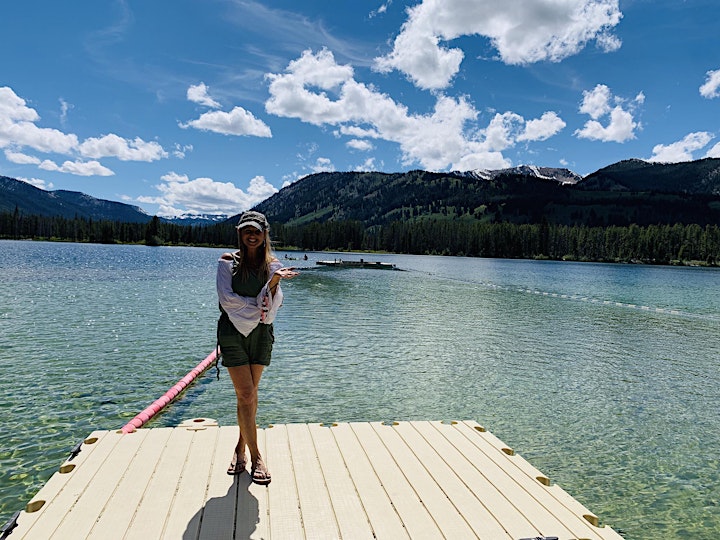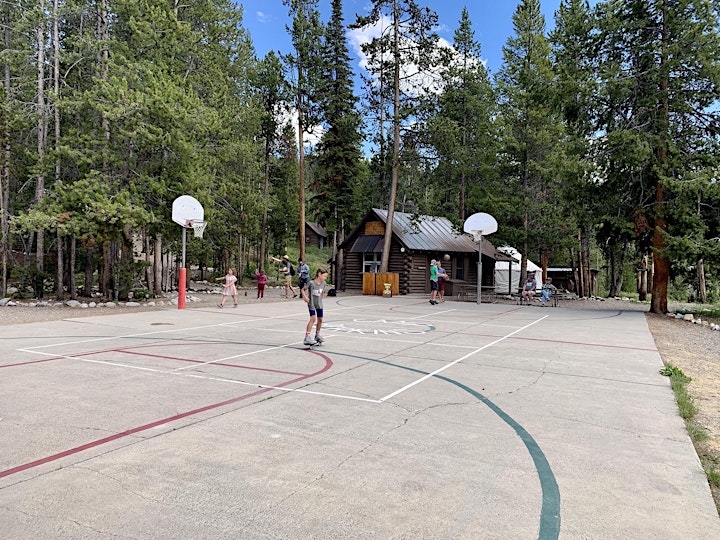 Included Activities: Swimming, canoeing, kayaking, paddle boards, water bikes, volleyball, Hebrew crafts, basketball. Group activities will be things like Ye'shua's Birthday Party; building the main sukkah; witnessing mikvahs; "capture the flag"; Erev Shabbat Aqape' Feast; mini-sukkah building contest and a six-mile hike into the Sawtooth mountains to Bench Lakes.
Add-On Activities: You can add these to your reservation for a small extra fee: Boat tour of Redfish Lake, Sport Climbing, Mt. Biking or Archery.
TM Sukkot Camp Store: Along with organic treats for the children's Sukkot Store, we will have many cool Sukkot items with Sukkot's logo on it for you to buy when you arrive. Plan to bring some spending money (CASH)!
Morning War Prayer Time and Praise YHVH Time: Available in early mornings for 1 hour – before breakfast.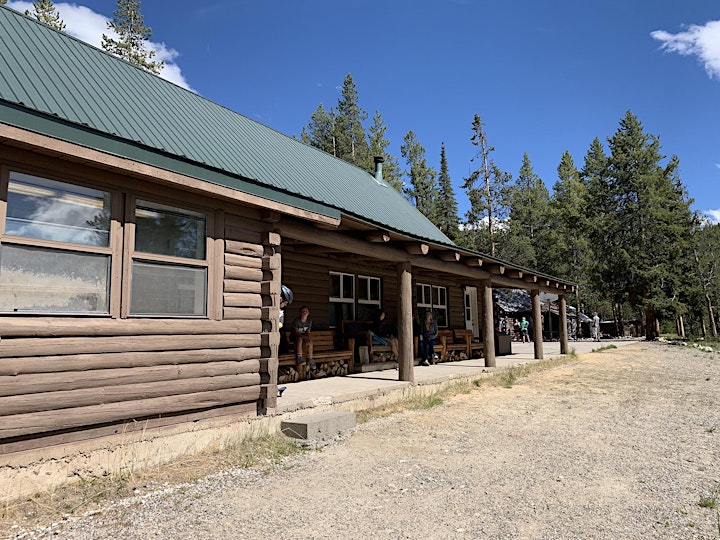 Sponsorship Opportunity: Can't attend our Sukkot Campmeeting, but still want to be part of it? Become a 2021 sponsor and be mentioned on our "Sponsor Board" at Sukkot AND get a gift in the mail after the event. Though we would prefer you being with us in person, your free-will offering / gift will will be a beautiful representation of your presence and thus you will be in our hearts. Thank-you for helping this be an amazing Sukkot!
Awards, prizes and certificates: to be given out at our LAST Camp Counsel on Monday morning.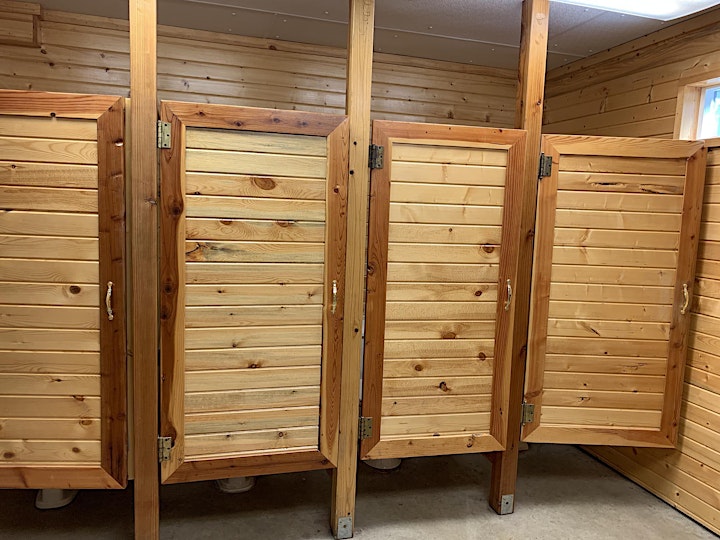 Basic Rules: Lights out and quiet time will be 10pm - 7am in the cabins. Parents will be expected to watch, discipline and control their children. If you want to go out and explore the mountains or the area outside of camp alone, you must tell someone who is staying back where you will be going and what time you will be back.
Phones and Internet: There is sketchy cell service at the camp and no internet for our use. We are going to suggest that you unplug from the world for the event and enjoy being old-fashioned by using your phones for only picture taking.
Refunds: Though we would like to offer refunds, as we know things happen, this has severely hurt us in the past. So, tickets and add-on's are non-refundable. We hope you are using Papa Yah's tithe money that you have been saving to attend Sukkot. Assuming this is the case, then we will use Papa's money to offer a reservation to someone who wants to come, but can't afford it. That way, if you can't come you will know that HIS money will be used to take care of the poor, the orphans and the widows!
COVID: There are NO masks allowed at our Sukkot. PLUS, you are NOT allowed to join us if you have had ANY of the "experimental medical device" jab (the "vaccine"). During the online registration process you will be required to swear in YHVH's Name that you (and those you are bringing) have NOT had the "vaccine." If you can not swear to this and you continue to pay, your registration will be rejected and your money will be used to help a "poor, orphan or widow" to attend in your place.
Change in plans might happen: We reserve the right to change the program up as needed, due to weather, lack of help or lack of reservations.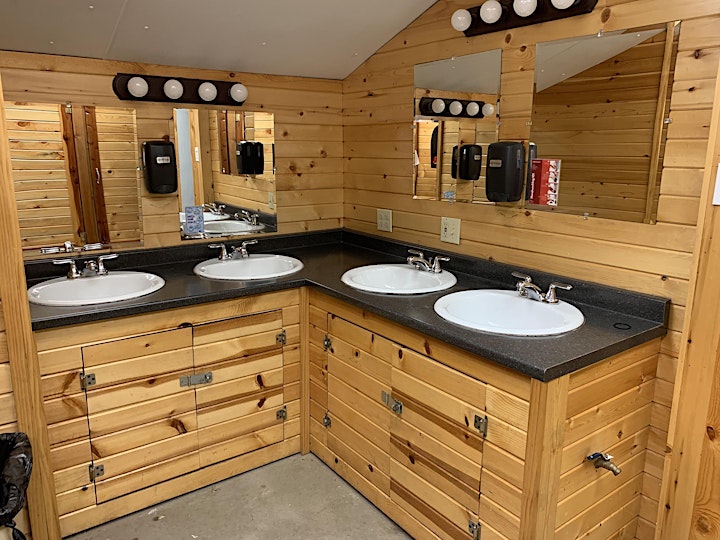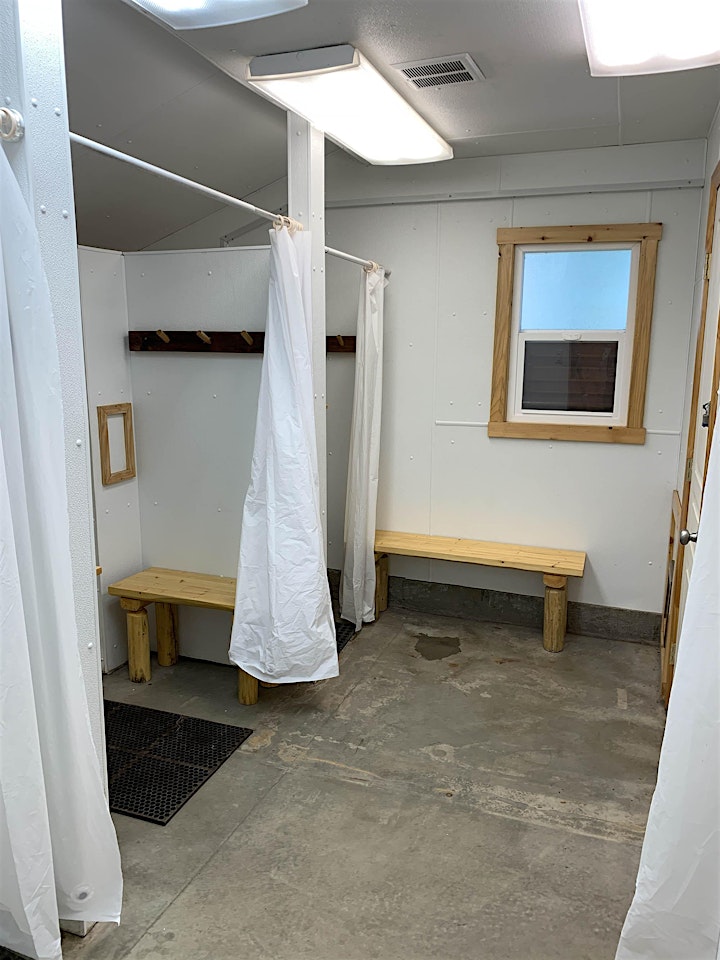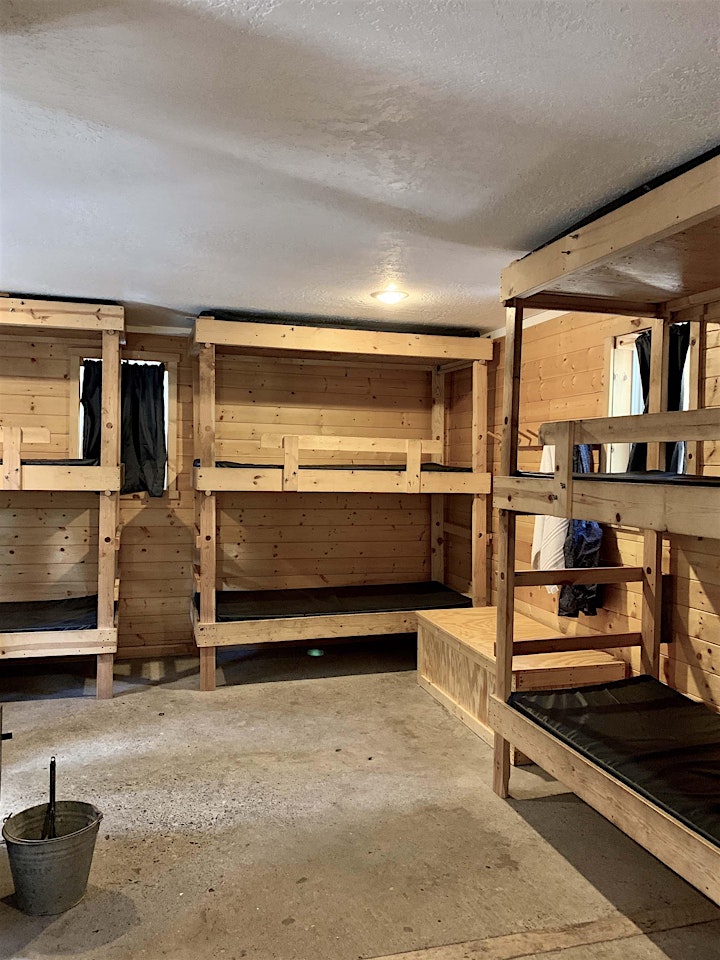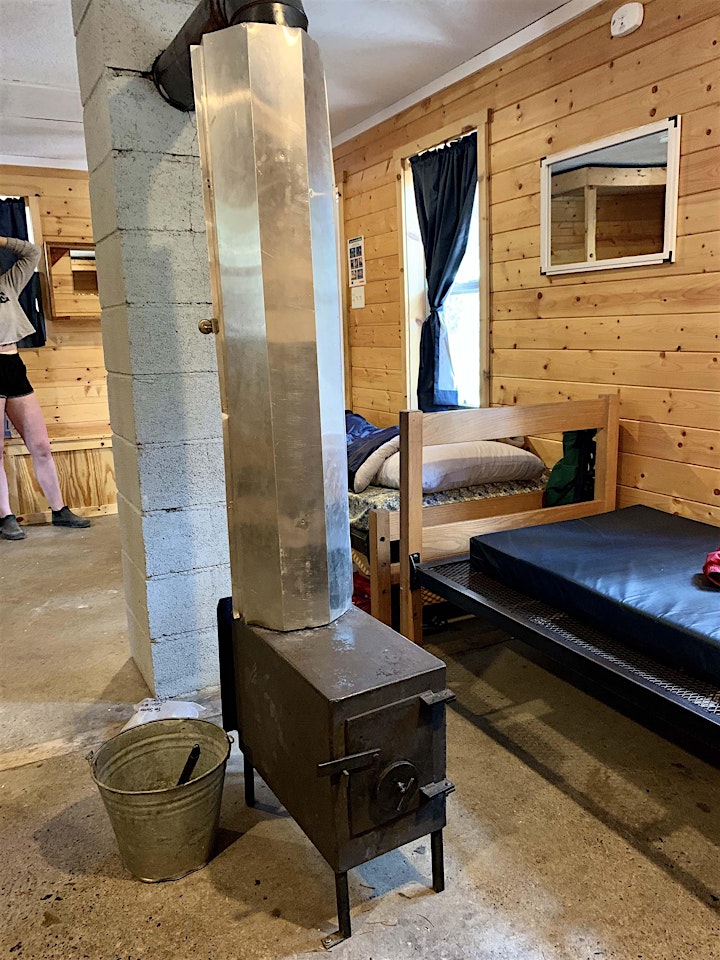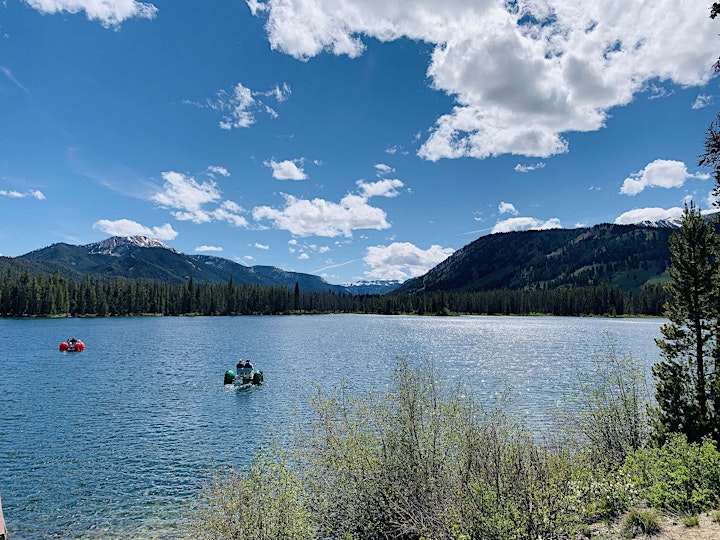 Organizer of Idaho Sukkot Campmeeting 2021
LEARN.LIVE.TELL.
Teshuvah Ministries was established by Isaac and Rebekah Garvin in 2012. Our overarching goal is to promote the heart of YHVH Elohim towards Israel, young and old. We, ourselves are captured by and in love with YHVH Elohim, God of Abraham, Isaac and Jacob. We recognize that the call on our life is no different than the call on your life: to repent, become light and produce good fruit. Therefore, using our gifts and callings we offer the trumpet of our voices, our experience and abilities to help guide Scattered Israel into the Royal and Everlasting Melchizedek priesthood as she comes out of the nations. We work together full-tim in ministry and live a humble lifestyle. We offer YHVH Elohim everything we have and pray that He is pleased with our daily sacrifices and that our life is a blessing to Him and you. We look forward to meeting you at the Great Wedding Feast of the Lamb, Ye'shua ha'Mashiach! Thank-you for your support.