Event Information
Location
Globe Hall
4483 Logan Street
Denver, CO 80216
About this Event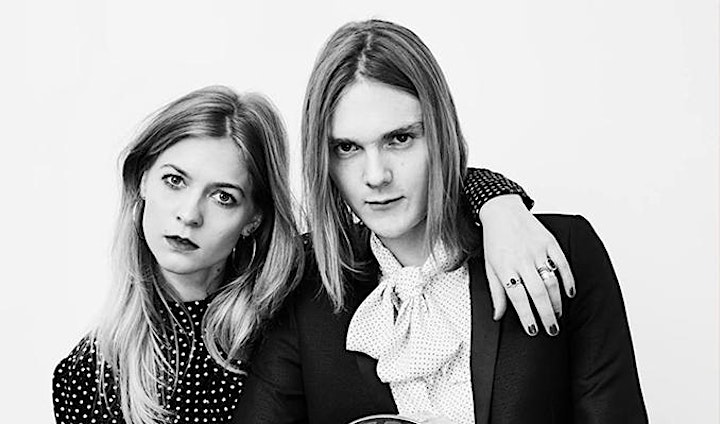 Website | Facebook | Instagram | Twitter
"We wanted to make something simple and honest and raw," says Chris Turpin, one half of the breakout British duo Ida Mae. "We wanted to make a record our way, with no compromises."
That brand of fiercely unconditional commitment—to the songs, to the sound, to each other—has defined Ida Mae from the start, and it courses through the veins of the band's brilliant debut, 'Chasing Lights.' Blending elements of vintage Delta blues and gritty rock and roll with boldly modern arrangements and fearless punk swagger, the record captures Ida Mae in its purest form, with Turpin and his longtime musical partner Stephanie Jean performing nearly everything live in the studio under the guidance of legendary producer Ethan Johns (Ray LaMontagne, Laura Marling, Kings of Leon). It's an electrifying collection, the kind of record that feels both familiar and groundbreaking all at once, fueled by dazzling musicianship, breathtaking harmonies, and the sort of versatile, timeless songwriting that's earned the band tour dates with everyone from Greta Van Fleet and Blackberry Smoke to Marcus King and The Lone Bellow.
As long as Steph and I have known each other, this is what we've done," reflects Turpin, who recently relocated from London to Nashville with Jean. "'Chasing Lights' is a metaphor for everything we've been after, for tracing the footsteps of our heroes, for making a life and a living on our own terms."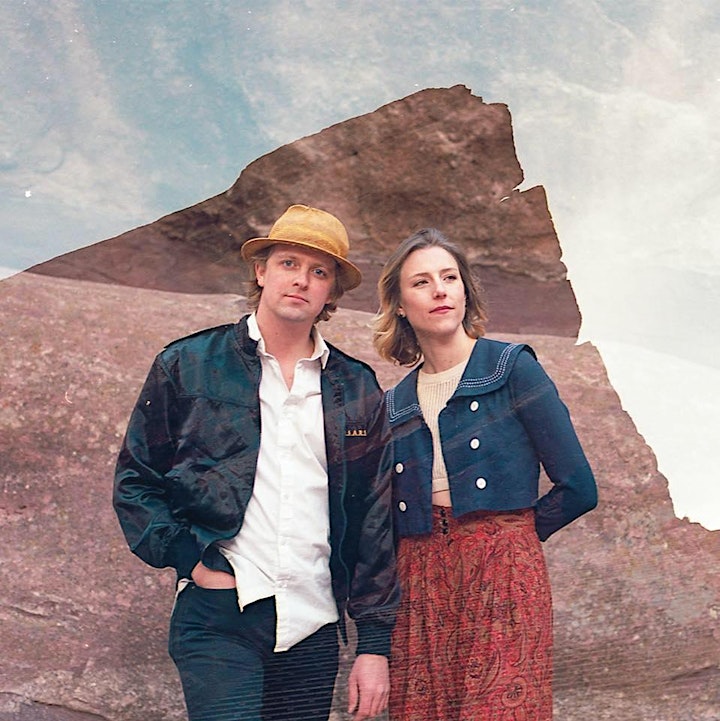 Website | Facebook | Instagram
Many Mountains is a Folk-Rock Duo from Colorado. Katie-Rose Nelson and Dustin Moran like to make songwriting the focus of their music. The combination of their writing styles and unique song arrangements, bring a fresh sound to the Folk-Rock scene. Their songs are interlaced with vocal harmonies and leads that alternate between the two songwriters. Each with their perspectives on the relationships we have with ourselves and others. Dustin adds textured and ambient electric guitar over Katie-Rose's rhythmic acoustic, often improvising with a jazzy temperance. Supported by the sonic landscape they create, you'll be on a journey with Many Mountains.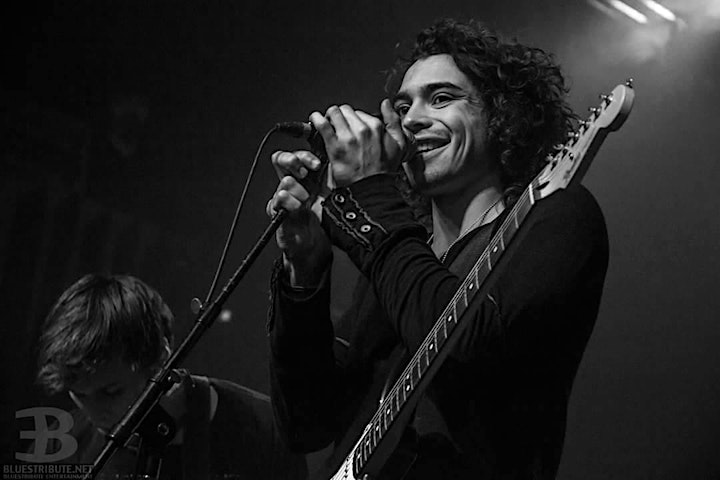 Performers
Date and Time
Location
Globe Hall
4483 Logan Street
Denver, CO 80216
Refund Policy