Description
iCu The Network is BACK in the BAY!


We are PROUD to present;

"iCu SUPERBOWL Fashion Show" honoring their 50 year Anniversary brought to you by : RUNWAY DALLAS and Xpozure Media
RSVP: http://icusuperbowl.eventbrite.com/

Location --
Club Auto Sport
521 Charcot Avenue
San Jose, CA 95131

Are you ready for :
EXOTIC. CONVENIENT. BREATHTAKING.

Featured Activities will include ...
* Fashion Designer Showcase
* Musical Guest Performances
* National/International Press Party
* Showcase After Party
* Buyers/Retailers
* Celebrity/VIP Guests
* Gift Bags, aka "Swag Bags"
* On-Location Photo Shoots
... and much, much more!



Fashion Designers:


Marcella Jones-Penn (Women)

Marcella Co.
(Dallas, TX, USA)
* www.MarcellaCo.com

To-Tam & To-Nya Sachika (Women)

Sachika
(Los Angeles, CA, USA)
* www.Sachika.com

Alvertis Alexander (Women)

The Lone Star Collection
(Houston, TX / Jamaica, NY, USA)

Berny Martin (Men/Women)

Catou
(Indianapolis, IN, USA)
* www.CatouWear.com

Elizabeth Carson Racker (Women)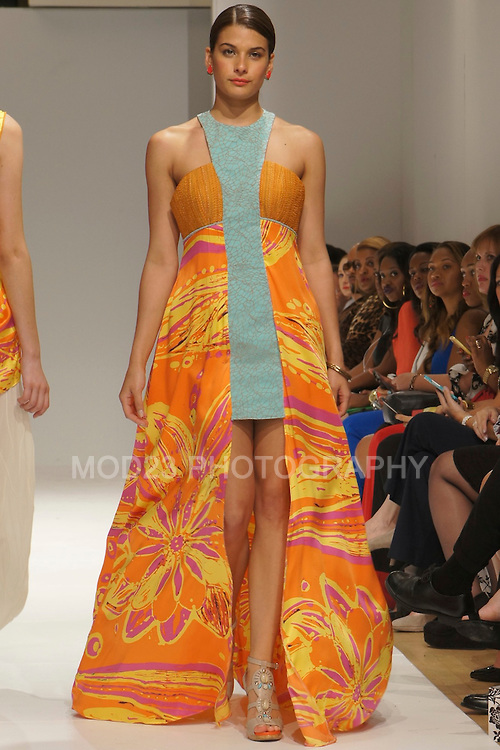 Elizabeth Carson Racker
(Tampa, FL, USA)
* www.ElizabethCarsonRacker.com

Danny Nguyen (Women)
AFTER PARTY Featuring: Addidas DJ: Banks the DJ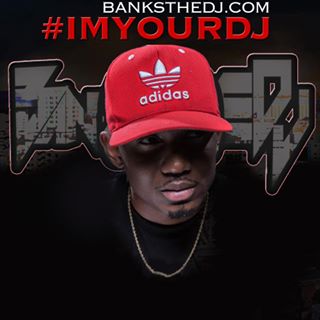 Venue: Club Auto sport offers chic luxury, modern innovation and an incubator for automotive ingenuity − all under one roof. Spread throughout is an exclusive array of rare collectible cars available for display, and a significant one-of-a-kind artfully curated eclectic private museum collection. Adjacent is the specular TMFC Museum & Patio that is a welcome oasis, perfect for more intimate gatherings or an extension of the clubhouse for your party festivities. This venue brings unsurpassable intrigue and attractions to any group − or themed event.

Club Auto Sport official web site --
* www.ClubAutoSport.net