ICTs for Environment and Natural Resources Management
Description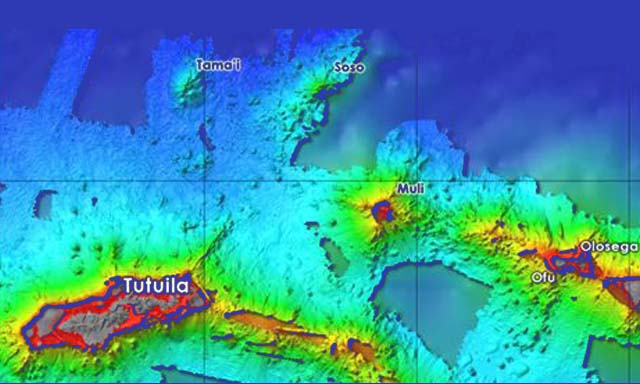 There's been a lot of talk about using information and communication technologies (ICTs) to reach development goals in health and agriculture. But what about Environment and Natural Resources Management? How are these new technologies being used in this field? Who's using them? And to what effect?
In this month's GBI Tech Talk, we'll explore the world of ICTs for conservation, land management, biodiversity, water quality, and more. We'll review the new USAID report, "Emerging Technology & Practice for Conservation Communications in Africa," with Tim Resch (AFR/SD) and Peter Hobby.
We'll then narrow our focus on mapping technologies, and hear from Jim Strittholt of Conservation Biology Institute, who will demonstrate one such tool, DataBasin. This free system connects users with spatial datasets, non-technical tools, and a network of scientists and practitioners. It also includes a library of datasets, connects to external data sources, allows users to upload and publish their own datasets, and much more.
Please join us Friday, May 4 at 9:00am in the Ronald Regan Building for this exciting topic!
Coffee will be provided.
Organizer of ICTs for Environment and Natural Resources Management
The United States Agency for International Development created the Global Broadband and Innovations Program in 2010 to provide technical assistance to narrow the digital divide by addressing inhibitors to rural expansion. Through its Universal Service and Access Fund technical assistance component, GBI provides direct, one-on-one assistance with specific activities and functions of immediate importance to particular Funds. More information can be found at www.integrallc.com/gbi

Under the guidance of Activity Manager, Judy Payne, the Africa USAF activity includes a workshop component that is aimed at facilitating dialogue among USF leaders, training them in best known practices, (both locally and globally), improving USAID's understanding of major issues with USF operations, and making administrators aware of new innovative trends in USF management.  These workshops will focus on planning, knowledge sharing, and capacity building exercises, designed to explain and reinforce the key stages of USF development and engage USFs in collective, guided interaction.