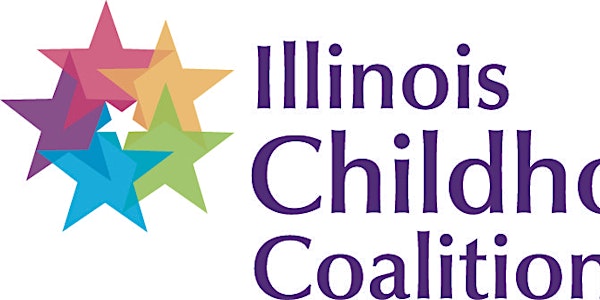 ICTC Quarterly Meeting - December 5th
When and where
Location
Lurie Children's Hospital of Chicago 225 E. Chicago Ave Conference Center 11th Floor, 11-152 Chicago, IL 60611
Description
The ICTC is a voluntary collaboration of organizations that are committed to applying a trauma lens to their efforts on behalf of families and children in the state. Founded in 2005, the Coalition is made up of more than 120 public, private, clinical, research, advocacy and educational institutions. With a diversity of disciplines and perspectives, the Coalition tracks emerging trends, promotes education among professionals and the public, and offers support to a broad network of agencies that work with and for children and families who experience trauma.
Featured Presenters:
Kara Thompson Selah Freedom
"CSEC Advocacy Training"
Through this curriculum, youth-interveners will leave with a greater understanding of the realities of sex trafficking, its root causes, how to identify victims, and how to take action. This training is beneficial in educating anyone working with youth on the commercial sexual exploitation of children (CSEC).
**A light lunch will be served beginning at 11:00 AM**
**DISCOUNTED parking is available at the Erie Ontario Self Park, 321 East Erie St, Chicago, IL 60611.** MAP
For those who can't make it in person, we'll be streaming the meeting via Skype for Business. Contact ICTC at ictc@luriechildrens.org for more details.
Conference line call-in details: 312.227.1000 Code: 889991#