Description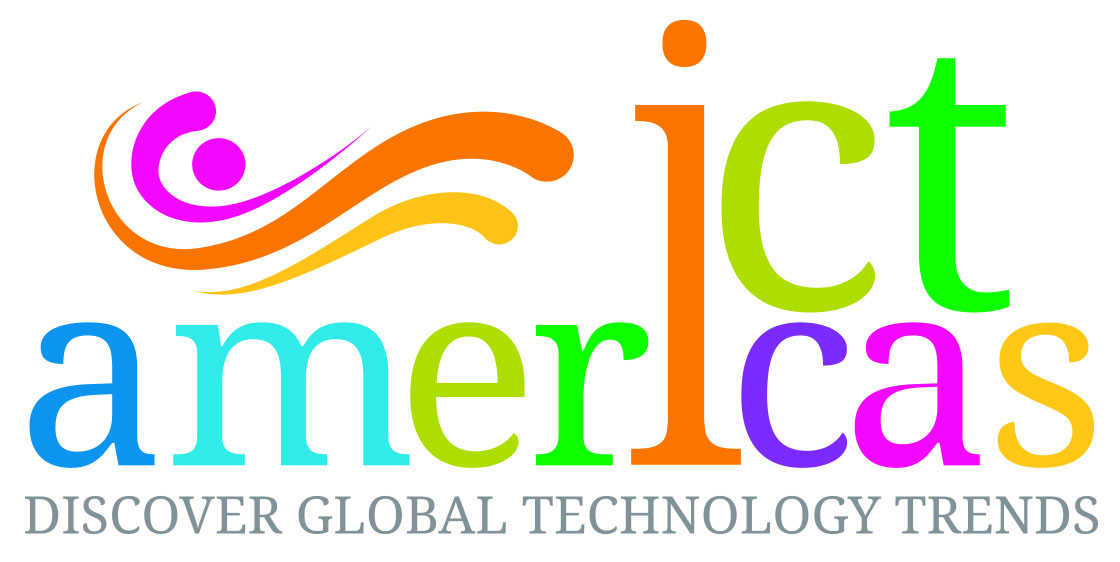 What is the ICT Americas Conference, #ICTA? It is an essential gathering place for CIO's, CTO's and IT/Networking professionals from utilities, government and private enterprise companies, as well as representatives from technology vendors and service providers.
ICTA is in its second year, and we're delighted to once again bring together the most qualified IT Professionals, CIO's, CTO's, and high level decision makers to discover global technology trends, all in the picture-perfect setting of Costa Rica!
This event is a must for Information and Communications Technology (ICT) professionals interested in not only keeping up with trends, but getting in front of the fast-paced opportunities ahead.
This exclusive conference is only open to Technology Officers and IT/Networking Professionals from Governments, Private Enterprises, Utilities and Telecoms.
WONDERING WHAT THE JOURNEY HAS IN STORE?
* ENTERPRISE CLOUD, SDN & NFV

* THE DIGITAL JOURNEY

* IOT & SMART CITIES
* BUSINESS INTELLIGENCE & DATA ANALYTICS
* ARTIFICIAL INTELLIGENCE & CYBERSECURITY
* HIGH-THROUGHPUT SATELLITES & EDGE COMPUTING
DISCOVER GLOBAL TECHNOLOGY TRENDS FROM THE WORLDS MOST INNOVATIVE TECH COMPNIES!
* NUTANIX
* EQUINIX
* INTELSAT
* ECI TELECOM
* A10 NETWORKS
* ARISTA NETWORKS
* JUNIPER NETWORKS
* AFFIRMED NETWORKS
* PALO ALTO NETWORKS
* RUBRIK
* SILVER PEAK
* FUJITSU NETWORK COMMUNICATIONS
* SOFTSERVE
* WIT
Come EXPLORE the strategic trends and technologies that are shaping the future of IT and business at ICTA Costa Rica!!