Description
Do you want to realize your dreams of becoming an entrepreneur? Come to the first ever ICSN Professional Networking event and hear from a range of guest speakers on how to start up a business and where to go for funding! To wet your business appetite the guest speaker lineup includes:
Mavis Amankwah
Mavis Amankwah is an award-winning entrepreneur/author/motivational speaker/mentor, specialising in marketing, PR, diversity communications and business sustainability. Having been featured in over 130 press titles from the Guardian to PR Week, this serial businesswoman has recently been named one of 'the most influential people in PR,' for the fifth consecutive year by PR Week's Powerbook (2009-2013).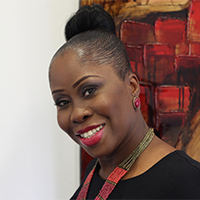 ---
Mr Oshodi- Owner of Food Junkee Van & Oshodi Foods

Mr Oshodi has a BA Business and Events Management and has previously ran an events company for 6 years, Business Consultancy company with two partners for two years & has been a project manager focusing solely on expanding various manufacturing company clients. He also manages a music artist called Wavy Boy Smith.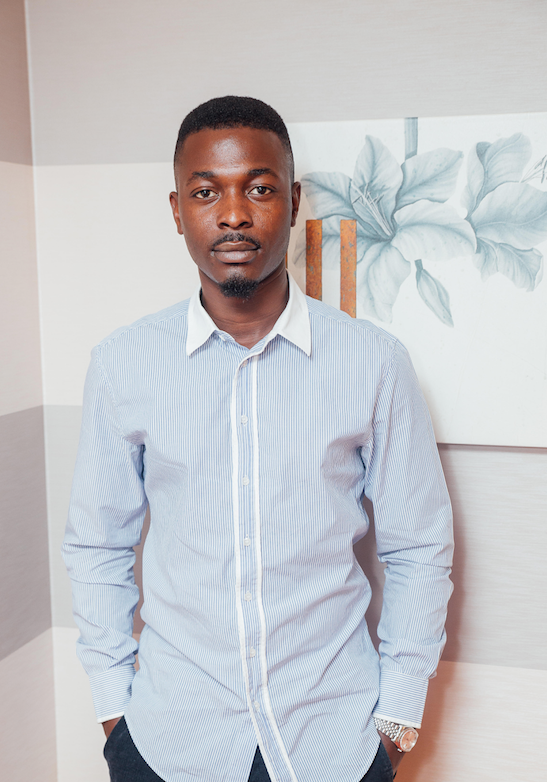 ---
Kaleena Onyeaka

Keleenna graduated with a degree in Economics from the Lemoyne College in NY, USA on a full soccer scholarship. After various work expériences, including a fellowship at the United Nations he returned to the UK to complete his masters in Finance at the London School of Economics. Keleenna currently works in Investment banking and writes on the Nigerian Economy for Stears, a Nigerian business newspaper. Additionally, Keleenna is the founder of a startup called Trad Clothing, a contemporary African clothing brand and store.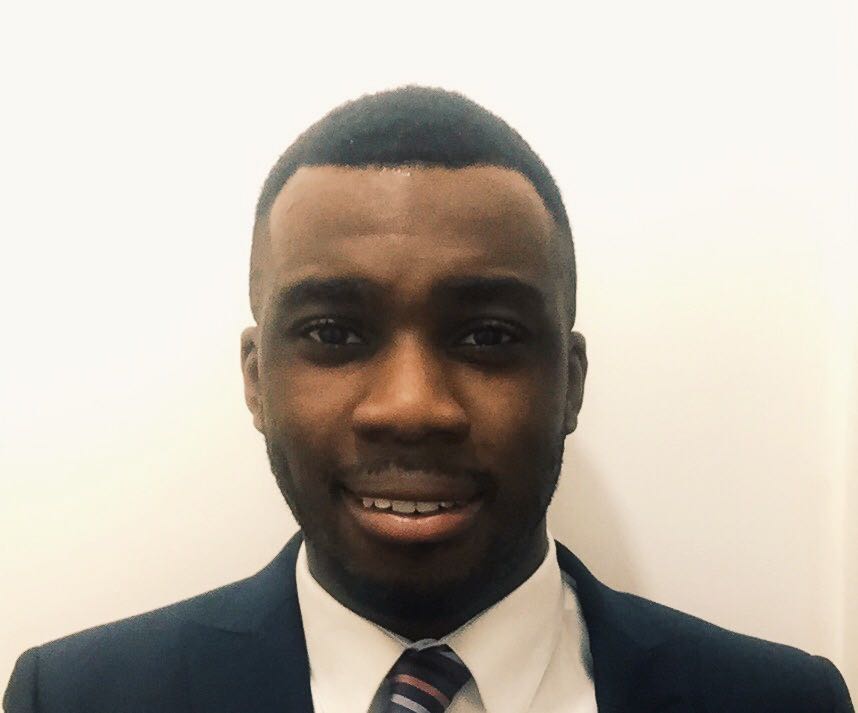 ---
Asari St-Hill
Asari St-Hill loves to help MDs, Directors, sole traders and other business owners achieve their business and personal goals. His ambitions are to help 1,000 business owners and create 100s of jobs, over the next 5 years, through seminars, group sessions and 121 coaching sessions. He has spent the last 6 years working with a range of business owners, and he looks forward to potentially working with you.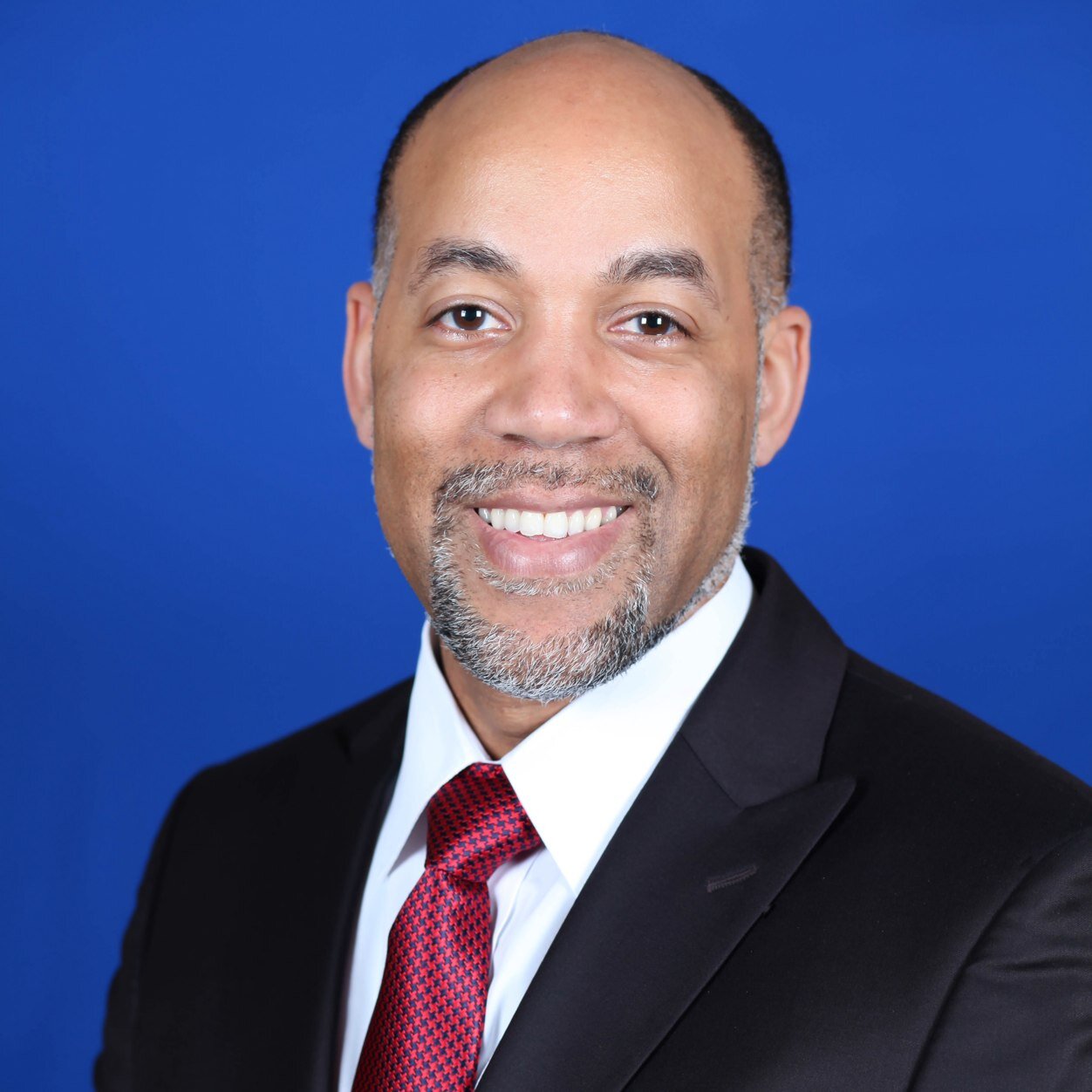 ---
Each speaker will wet your business appetite by sharing their knowledge and experience. There'll be an opportunity to ask questions and network with speakers and delegates, alike.
So, if 2018 is the year that you want to launch your business and recognize your entrepreneurial spirit, save the date! Tuesday 23rd, January, 6pm, we look forward to seeing you then.
The ICSN Business Team.